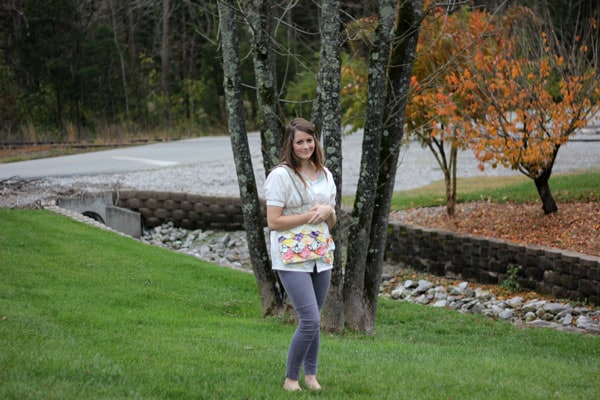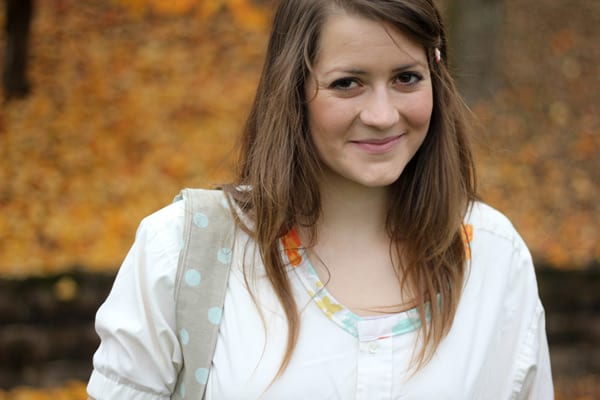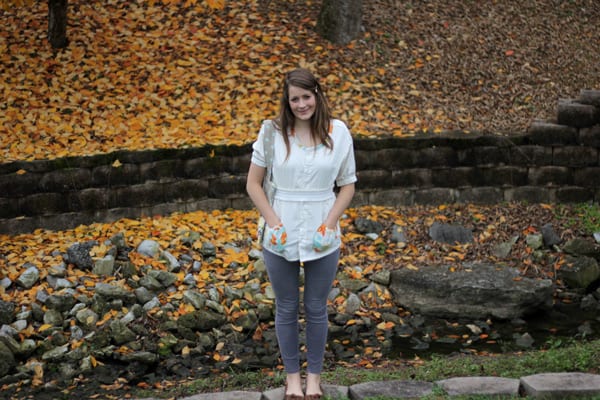 Outfit: blouse: refashion, tutorial coming soon! ; pants: F21 ; tote: sweet scallops tote tutorial


The blouse is a refashion I just did with one of my 17 men's shirts. I added some modern fabric and a cinched waist. It's an easy-to-wear tunic now! I'll show you what I did soon!
And just a reminder: There are 5 days left to finish your sweet scallop tote for the sew-a-long. You can do it! There are already lots of pretty bags linked up! I can't wait to see yours! 


Happy Thursday. Almost Friday!