I was making headbands last night and I wanted it to be a pom pom headband variation, but big. So I made this: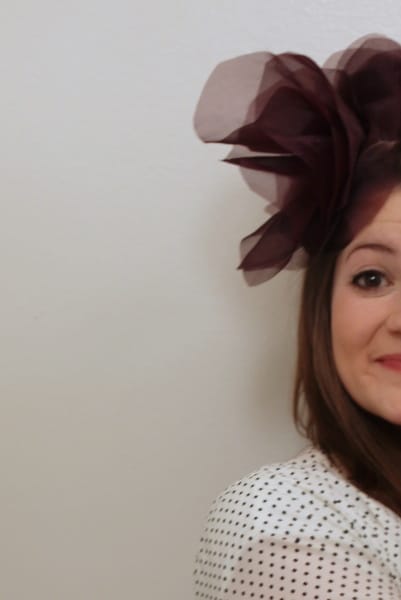 Hahaha! It turned out a little bigger than expected. I feel like I was in the 18th century when I wear it around the house. A few hundred years late, but I think it could still pass for high fashion. Vintage, perhaps?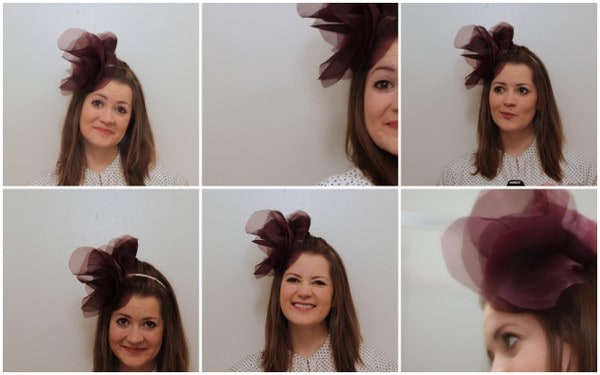 I actually secretly love it. I'm just not sure I have the guts to wear it outside of the house! I might get strange stares.


To make it, follow this tutorial, but make the circles huge. And stack 4 circles on top of each other before you fold them. I used my sewing machine to keep them in place then put a felt circle on the back with a glue gun.





I made a smaller one, too. This one was made with more of ovals than circles so it looks more like petals.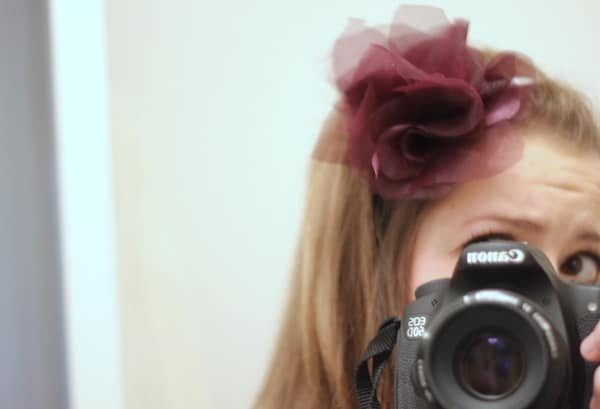 And Little Miss Momma just happened to have a link party for these today, so I had to share.