I was in charge of a craft for a church activity this week. Being in charge makes me nervous! But if you need a good project for crafty and (self-proclaimed) un-crafty people alike, this worked great:


Pillow Boxes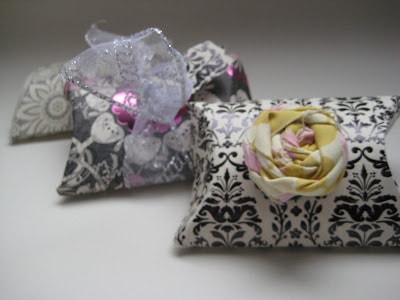 They are so easy. Why have I never made them before? And they are so useful- perfect for the holidays! You can make one for everyone! They can go in stockings. Or under the tree. Or on a doorstep. You get the picture! I think little boxes are my new favorite!


We also made fabric rosettes. I think they look great glued right on the boxes.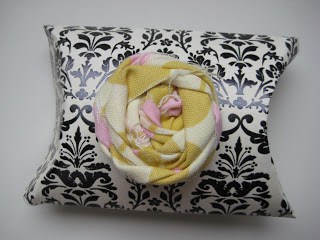 Or onto bobby pins and brooches.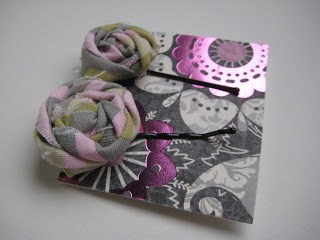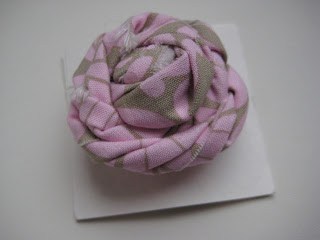 A great template and instructions for the pillow boxes found here.