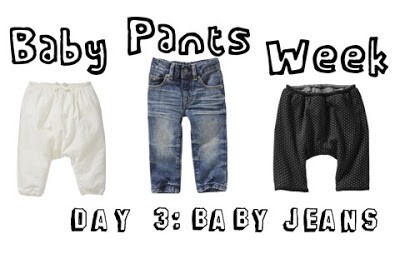 Happy December! I know its not officially winter yet, but December sounds pretty wintery to me. 


Today is jeans. Once I made a pair of corduroy pants for myself. It was really hard. And they didn't fit quite right. After that my ideas about how much a pair of pants should cost changed. Especially jeans. Denim is hard to work with(harder than corduroy), let alone fit properly. With time, stress, broken needles and quality of fit calculated in, I don't even think about making jeans.


So since Gap.com had a special 40% off day last week I snagged these cute pants that I'd been eyeing.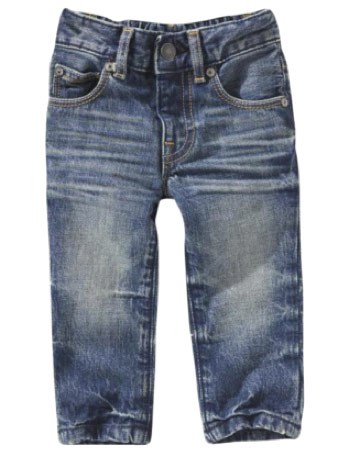 They are a little darker of a wash than I thought but they'll likely fade. Cohen likes them too! Just in time for a rainy day.