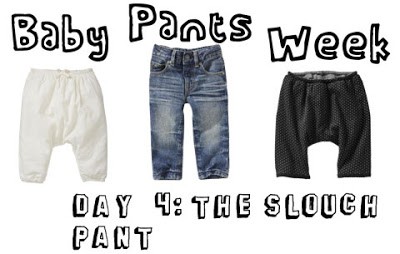 I didn't even know about slouchy pants until this week. And boy was I missing out. (I may have made up the term 'slouchy pants,' I'm not sure.) They look so comfy and a little like 80s parachute pants. So I think they are a baby must-have. 


And since I was born in the 80s we're going MC Hammer today.


The MC Hammer inspired Slouch Pant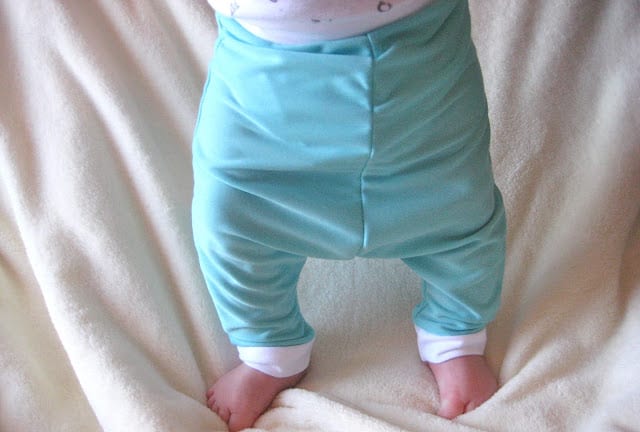 Okay, so it's toned down quite a bit from this, but they are still pretty cool, right? (Yes, I am still obsessed with this color on anything and everything.)


I used the same idea from the recycled t-shirt pants I showed you on Tuesday, but changed the cut of the pant a little using knit jersey fabric. Here's how to adjust it: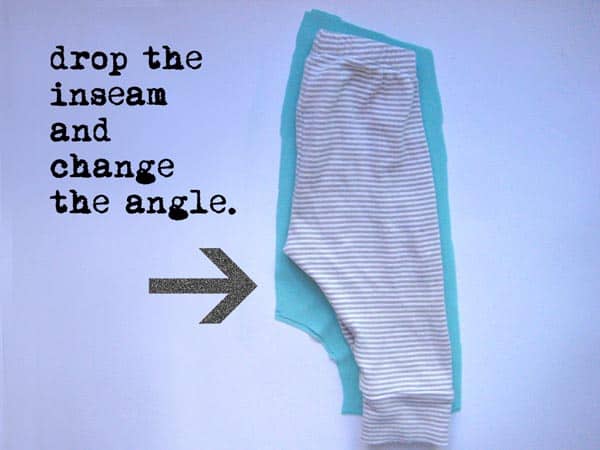 I also added a stretchy knit waistband instead of elastic.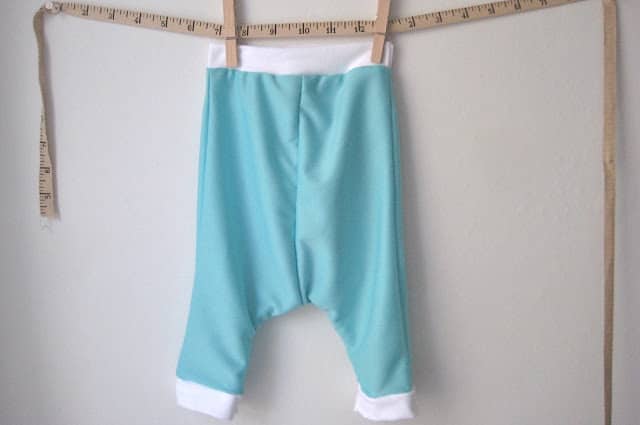 The slouch leaves plenty of room for extra poopy diapers. Yay!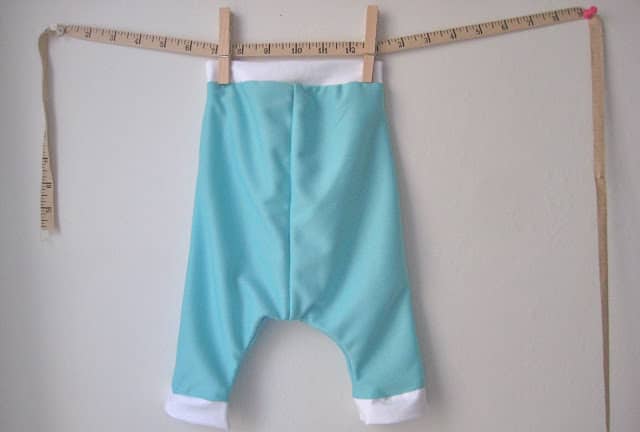 Can't touch this!


Want some? Use this tutorial making the adjustment noted above.


On the schedule for tomorrow: men's pant to baby pants!