Paradiso designs is back with us as a sponsor this month! You may remember Paradiso patterns from this post about the Lolita skirt! I still love this skirt and am excited to try out the newest skirt pattern, the Harlow skirt, soon!


In case you don't remember, Paradiso Designs by Cheryl Kuczek is an independent pattern company (my favorite!) based out of Seattle. Cheryl has some really great patterns with more to be released soon! Her shop is full of bag patterns for every occasion as well as some cute clothing designs.


This is my Lolita skirt. I super love the fullness.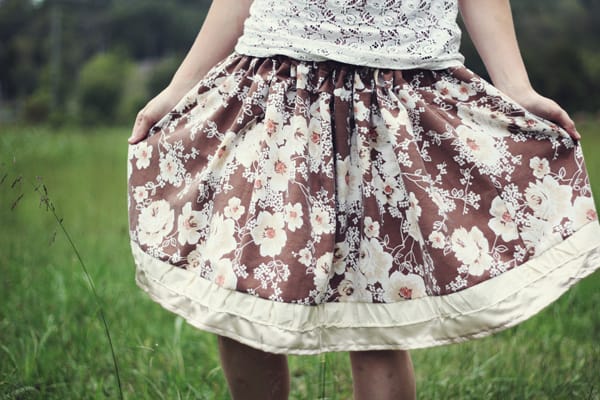 2 Harlow preview, comes in two lengths!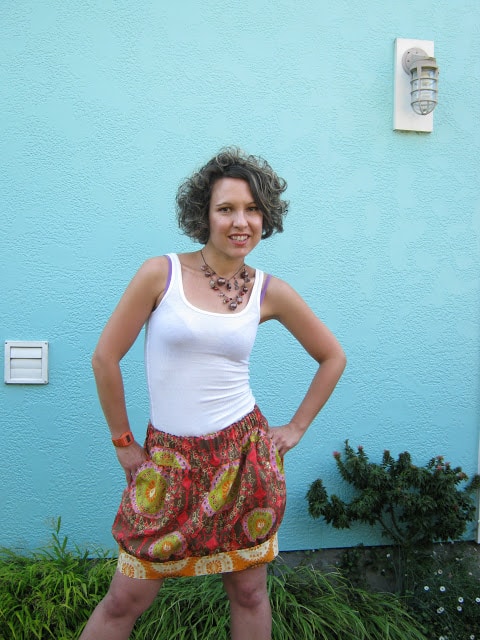 There are lots more designs in the shop!
Paradiso Designs is giving away the 2 Harlow Skirt pattern!
It has pattern instructions for a longer length, too! I can't wait to try out this pattern!
1) Check out Paradiso Patterns and tell me which pattern(s) are your favorite! Include your email in this comment.
This giveaway will close Friday the 18th at midnight est. Winner will be announced Saturday.