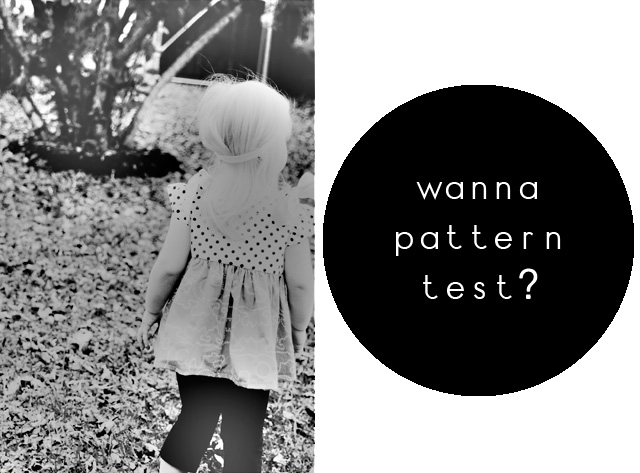 I'm working on a few new patterns and need a reliable pool of pattern testers!
If you're interested, email me at seekatesew1 at gmail with the subject line PATTERN TESTER and the following information:
Blog or Flickr(if applicable):
Sizes you're interested in testing:
(Please specify boys or girls and any sizes you can test/model)
I'll also need testers for accessories and toys, so if you don't have kids in those sizes, let me know you're interested in other things.
I'll put all your emails in a folder and let you know when I have a pattern ready. Turn-around time is usually 1-2 weeks and I like to see photos of your work when you're done!