It's about time I do a little wrap-up of some of YOUR Penelopes! These are from the flickr pool but you can also share on instagram. I also do features there! Use hashtag #penelopepeplum and #pippapeplum and tag me @seekatesew!
Stacey's salmon + lace Penelope! Don't you love the lace edge at the bottom! See more pictures at Boy, Oh Boy, Oh Boy Crafts.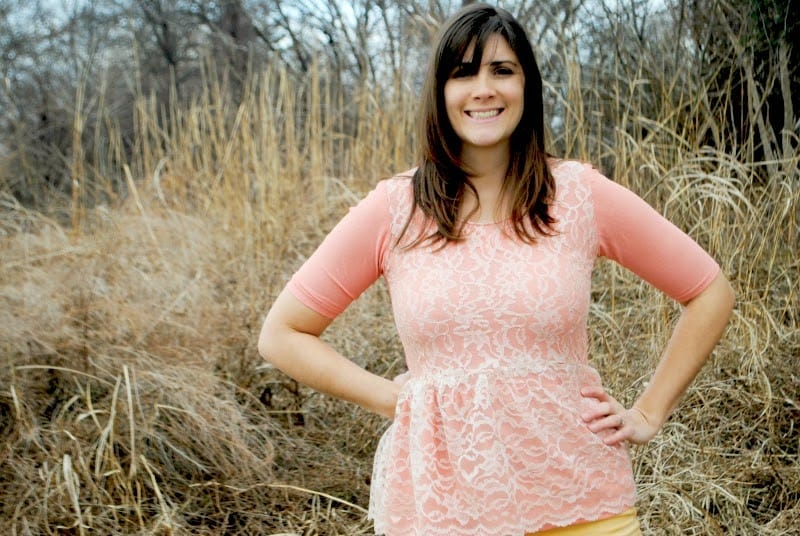 More lace! JoAnn made this one and another one!
Shino from Nutta! used some super cute dotted fabric to make hers!
Michael Ann of Michael Ann Made hacked it into a cardigan, cool!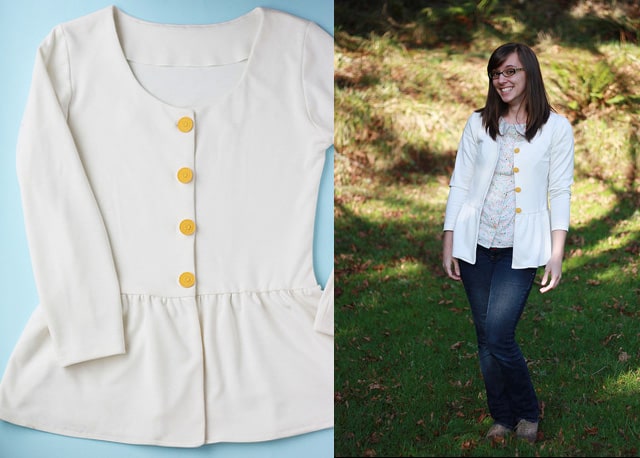 And two more from Two Many and a dress from ditherdither. These fabrics!
How about some Pippas! This photo shoot by Anna is killing me!
I love this refashion by An Apprentice Housewife!
And one more little strawberry Pippa by Elise! So sweet!
You guys are good! Thank you so much for adding these to the flickr group, I LOVE seeing them!
The Pippa and Penelope patterns are available HERE.