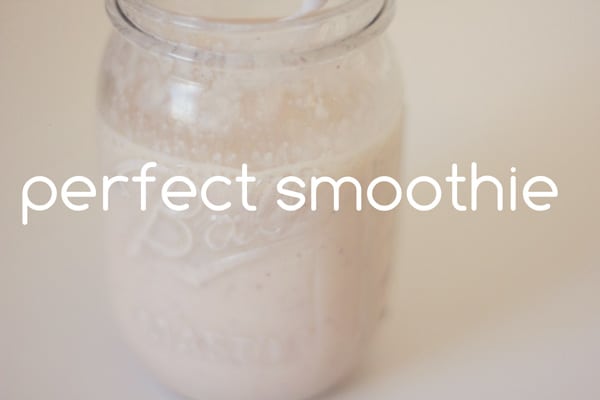 Smoothies are one of my favorite foods. I love the feeling of getting so much fruit checked off for the day in such a delightful way. I've been toying with fruit combinations recently. With peaches in season this peach banana smoothie has me hooked! I had it for lunch today. And on Monday. And a few times last week. I think it's good enough to share!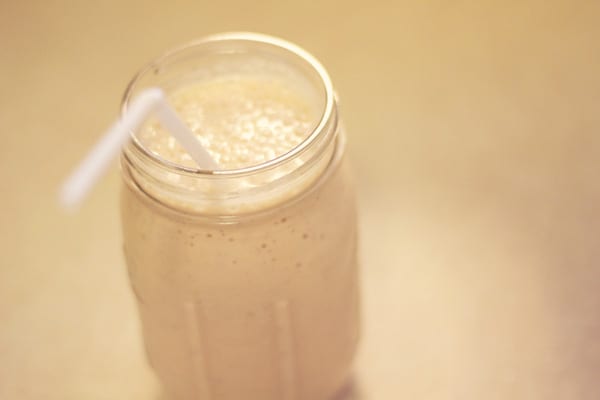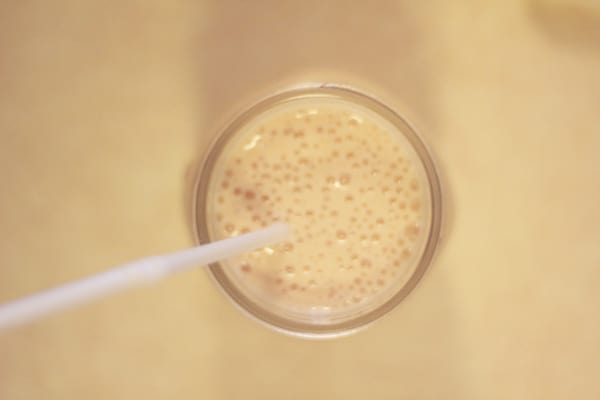 Ingredients:
1/2 peach
1 small banana, sliced
6 oz strawberry yogurt
1/2 cup water + ice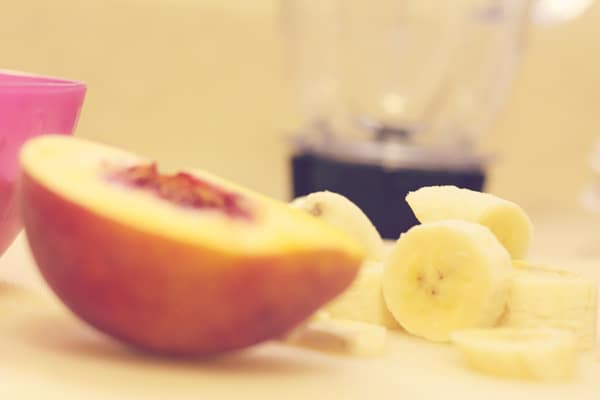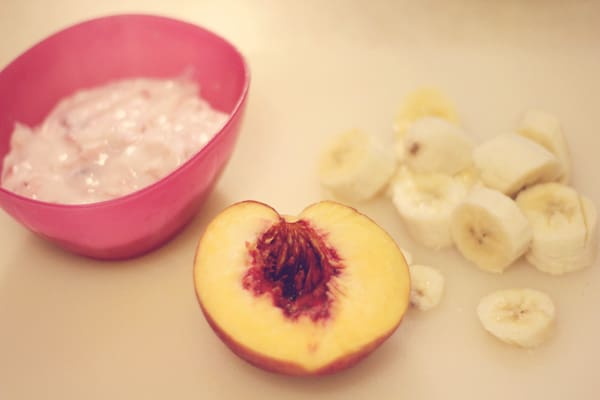 Blend until smooth. And then blend some more just for good measure.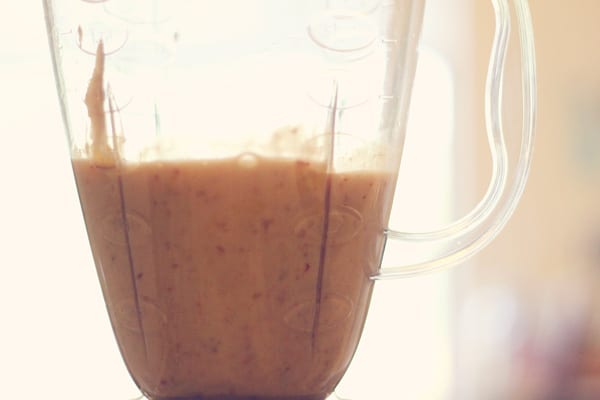 Pour in a mason jar and enjoy!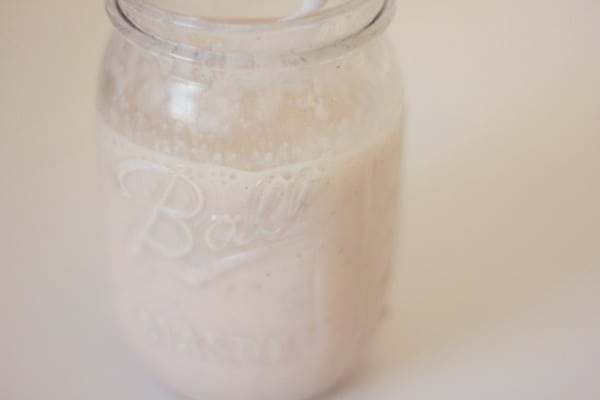 Do you have a favorite combination? I'd love to hear it!