At the beginning of the year I made a resolution to figure out how to use my camera. Photography and editing have quickly become my favorite hobbies. I've been practicing photoshoots with friends and training my husband to take good photos, too. It's so exciting! I still have a long way to go, but digital photography is such a fun medium!


So when Ashley from Cherished Bliss signed on as a sponsor, I was so excited! Her shop is full of cute photography props. She sent me this newborn vintage style headband to try out. I used it on a bigger baby, she's about 3 months.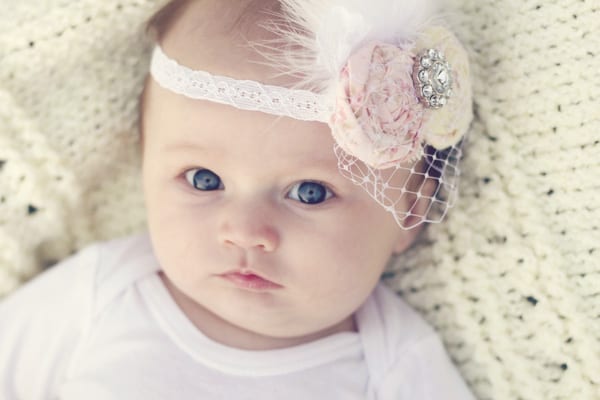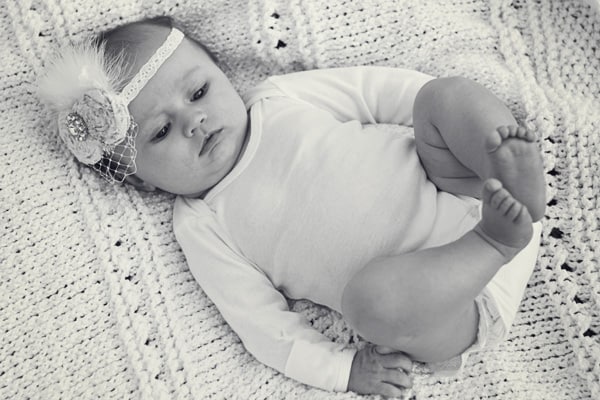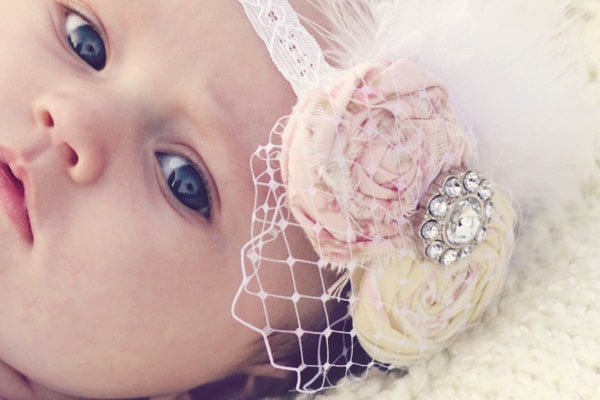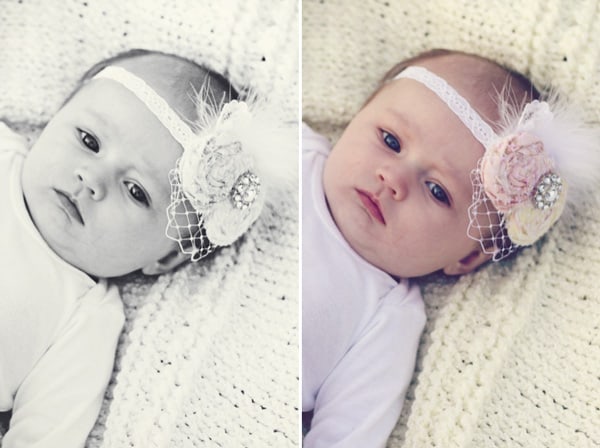 I love it! I'm just trying to decide if I should save it for future newborn baby shoots….or take it for myself? It might not fit around my head, but I'll make it work somehow!  


I have to report great service from