We took a lot of pictures for this pleat event. A lot. And some turned out ridiculous. Enjoy:


#1: That's me. But I'm not sure what is going on here. Awkward. Can you spot the lens cap in my hand?
#2: This one illustrates my middle-school lanky arms: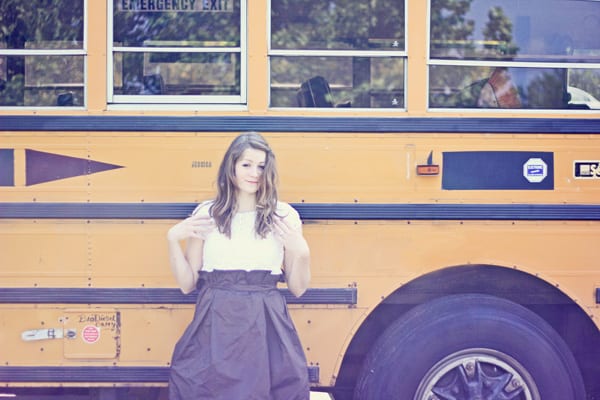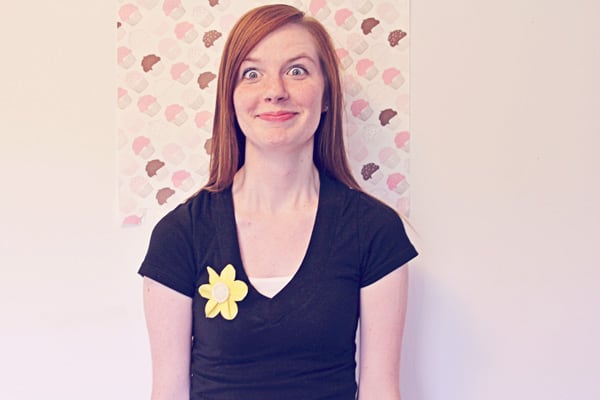 Surely there were more. But that is plenty. 
See you Monday for something NOT pleated.