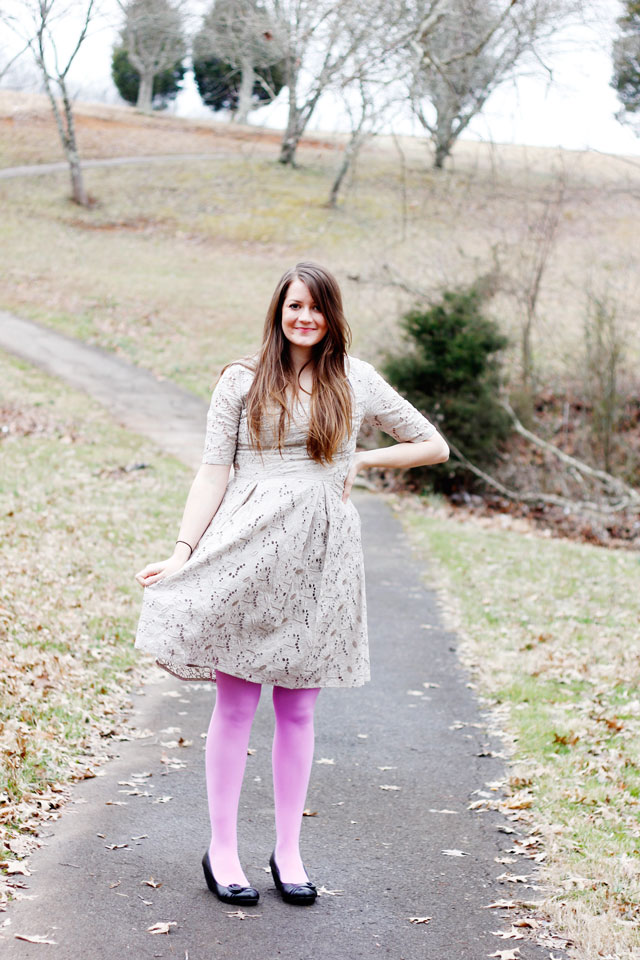 I feel like I haven't "checked in" on the blog since the baby, but if you follow me on instagram or facebook you might know I've been working busily behind the scenes.
I'm going to be in Project Run & Play All-Stars later this month! You may have seen the hashtag #prapallstars with sneak peeks of what the "all-stars" are working on over on instagram. I'm having so much fun sewing away, I can't wait to share it all with you! 
I also have a few patterns in the works, plus the Sun & Surf collection. AND
 something else big going down next week (can't wait for you to see!). Oh and that whole "newborn baby" thing is still going on, too! Busy, busy! 

We are settling into having two kids. Cohen doesn't say "NO BABY!" anymore and instead looks for his "shweeping" sister the first thing in the morning. He calls her "Wee-nah", melt my heart. He loves to give her hugs and drive his trucks over her head (we try to discourage this). Sometimes he even shares his trucks with her by placing them on her blankets when she's sleeping in her little bouncer. Although he's got a bad case of the terrible twos, at least he likes his sister now.

And I'm still in the "fourth trimester" which is why I've been avoiding modeling on this blog at all costs. But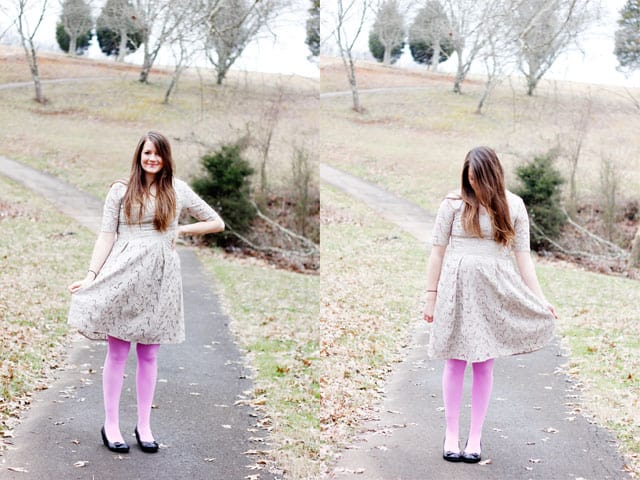 So I'm sucking in substantially in these photos, but, like all the rest of my eShakti dresses, I love this one. The fabric is gorgeous and it is so unique from any of the dresses I already own. It will fit right soon enough. 

I have written about eShakti here and here, I have um, *lots* of their dresses and love each one. They are so flattering because they fit perfectly. I gush about them to anyone who will listen. They have really become my "go-to" dresses when I want to feel good about myself and not fuss with finicky clothes. The skirts are long enough and the fabric is heavy and nice. I love that you can customize them, too. I had the sleeves lengthened and the skirt shortened on this one.

Go order yourself a cute dress (or skirt!) from eShakti with the code SEEKATESEW and you'll get 20% off! That's good until March 20th. (It goes in the promotional code box). Here are some of my spring picks: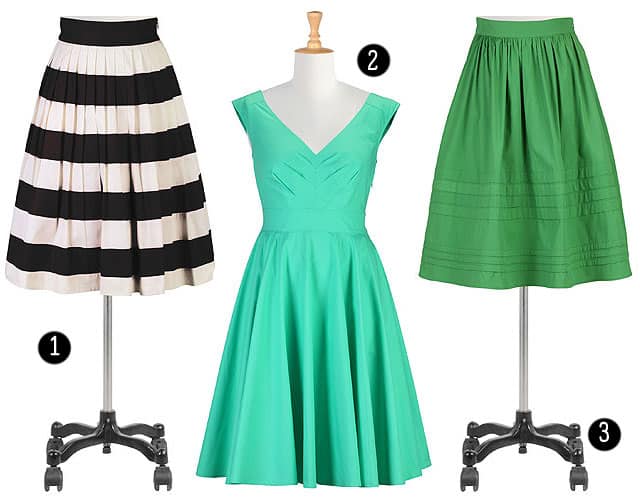 1. her fifties colorblock skirt
2. vintage style poplin dress
3. pleated poplin skirt
 (I bought that black and white striped skirt and it almost fits. Almost.)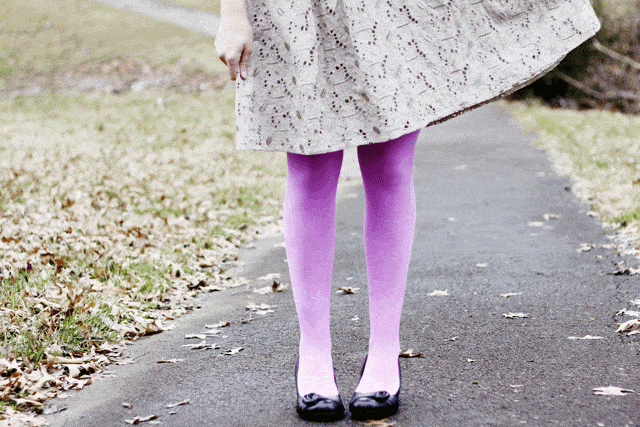 (Does this make you dizzy? My husband does not hold the camera steady, apparently.
)
P.S. I think I need a haircut, bad! Taking care of this mop of hair is harder than taking care of a newborn. What should I do? Chop it??