Vintage style dress form! The expensive straight size kind. That looks nice, too. And not made of duct tape. I'm far too picky to actually decide on one. And I don't really want to lug it around if we move. So, I don't really want a dress form, but it's a nice thought, huh?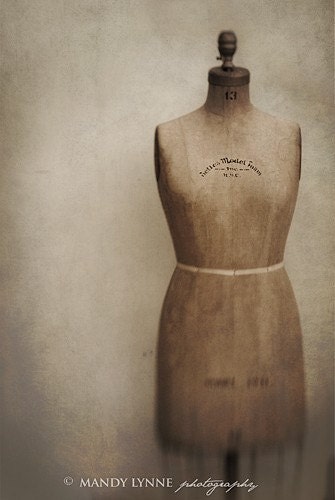 via
Polka dot tights. Enough said. Click. Add to cart. 


I really just want the whole modcloth store under the tree, but I really love this dress.
 Isn't that purple so pretty?




I recently discovered fab♥com and pretty much would be happy if Santa brought me anything from there. Go sign up, this place is awesome!!  The deals change daily, but they always have super great design. I bought my husband something for Christmas from there. It was really for me, but he'll be wearing it. You know, that kind of gift? I want everything. Hah!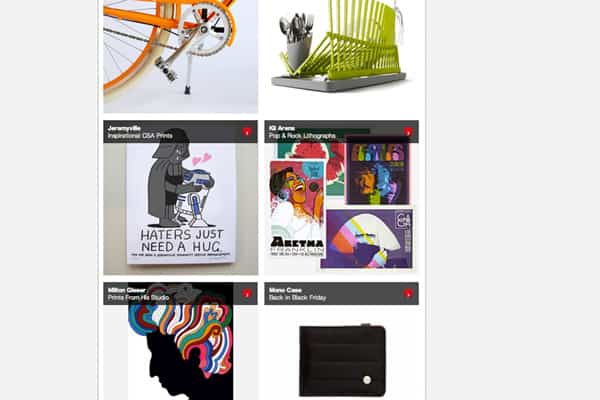 A million shades of $1 $1 e.l.f. lipstick.
My favorite lipstick because for $1 I'm not locked into any one color! 






Liberty of London lawn! I've been wanting to get my hands on some Liberty of London for years! Did you know they have it on Fabric.com? 
I didn't.



Those are a few pretty things I've got my eye on this year. A weird mix of clothes, sewing materials and fashion/design. Which I guess pretty well describes this blog! 


I'm at my most materialistic point in the year right after Thanksgiving. Sorry! We'll be back to tutorials instead on Monday! I have something fun to share with you! (Provided that it works! Still wet!)


What's at the top of your list this year?


p.s. I'm just going to extend the Black Friday sale through the weekend. What the hey! (BLACKFRIDAY=40% off!) That includes patterns!