If you have been reading my blog for a while, you know I just have one baby, a little boy. But if you're somewhat new you might think I have two gorgeous daughters as well! I used a friends girl's for my Project Run and Play models. They are are so cute! Kaitlyn is my favorite, she's the older one and has so much personality, as you may have guessed from her pictures! Her little sister is adorable, too. It was so nice to have two girls to use at one time!


Anyways, I have all these dresses on my hands and thought it would be fun to give one away to one of you! I'm not a superstitious person, but when it comes to hanging on to girl clothes for "someday" I can't do it! I don't want to jinx my already low genetic chances of having a girl! Haha, so please enter and win a dress for your little girl, your little niece, or a special girl you know!  


The winner will get to choose from the following: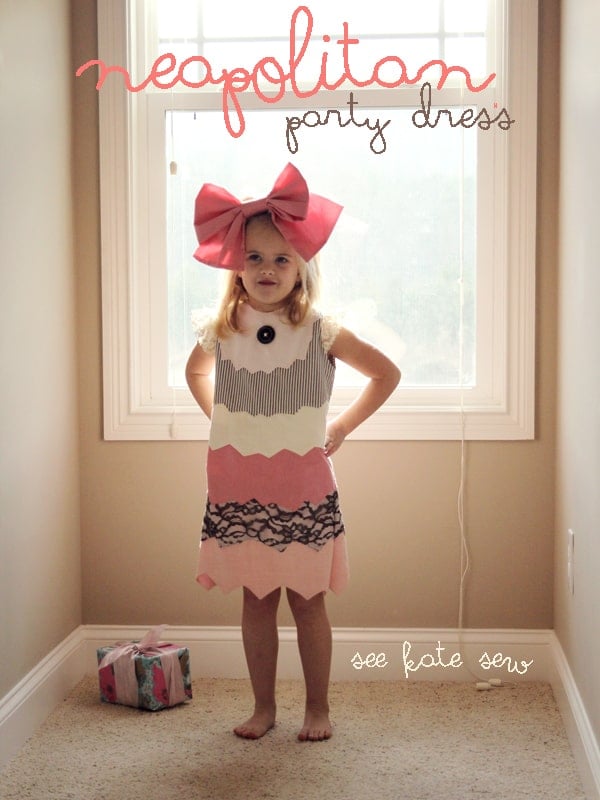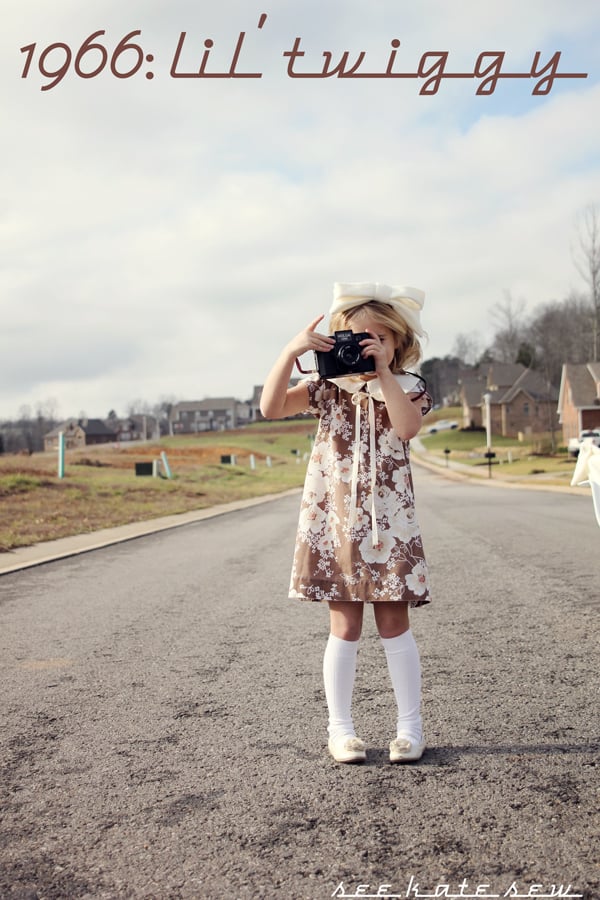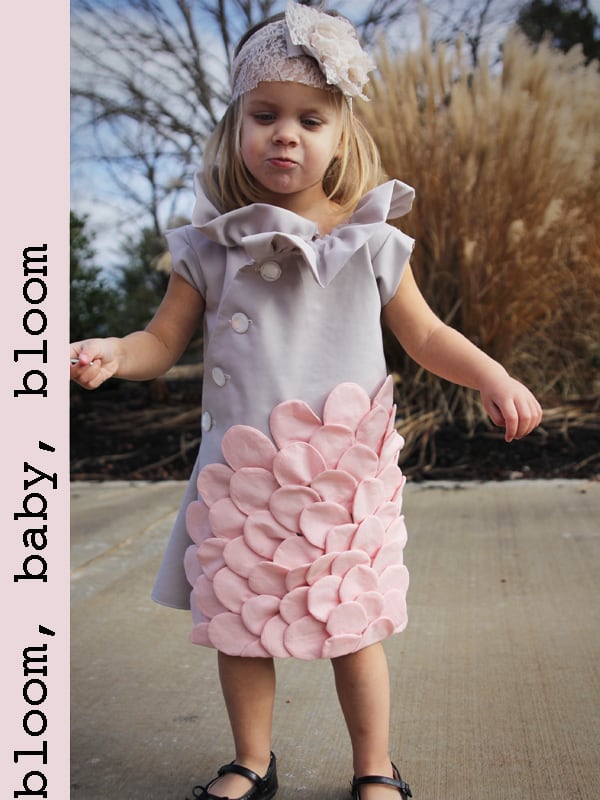 The winner will pick her dress! You can choose:
1. The Neapolitan Party Dress (size 5T)
2. The Ruffled Riding Hood Coat and Bonnet (size 5T)
3. The Lil Twiggy Dress Coat and Headband (size 5T)
4. The Bloom, Baby, Bloom (size 2T/3T)
5. The Industrial Color-Pop Jumper and Polka Dot Blouse with velvet bow headband (size 6Tish, modeled on a 5T)
you can check out more details on each look here.
(Leave a comment for each entry. Make sure to leave your email address in at least one comment!)
1. Tell me which dress you want to win 
4. Tweet or Facebook this giveaway
(1 entry each)
The other dresses will be for sale 
the giveaway if want one!
this giveaway will end Monday night, so enter NOW!