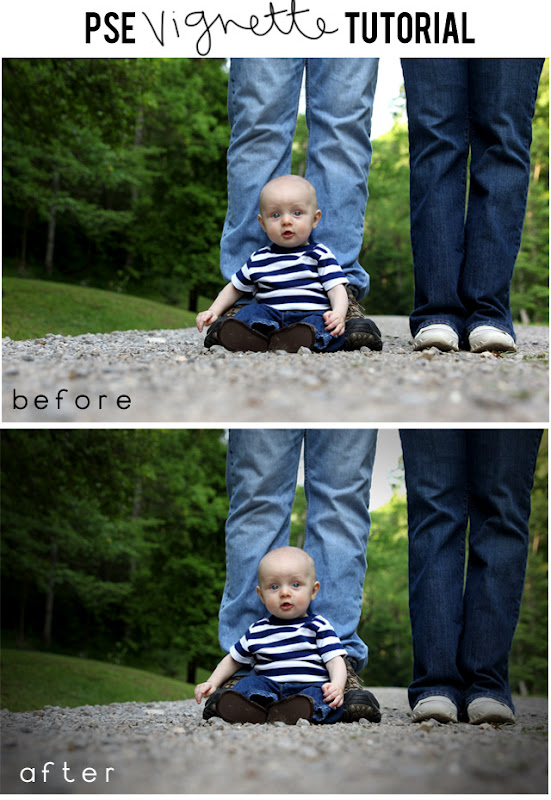 Open up your photo and Create a new layer.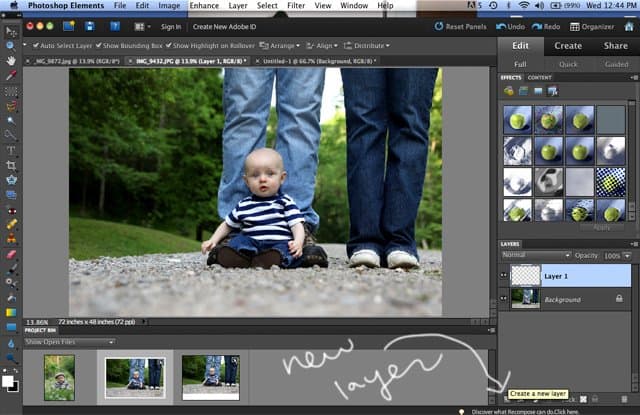 Select the gradient tool and then choose Foreground to Transparent.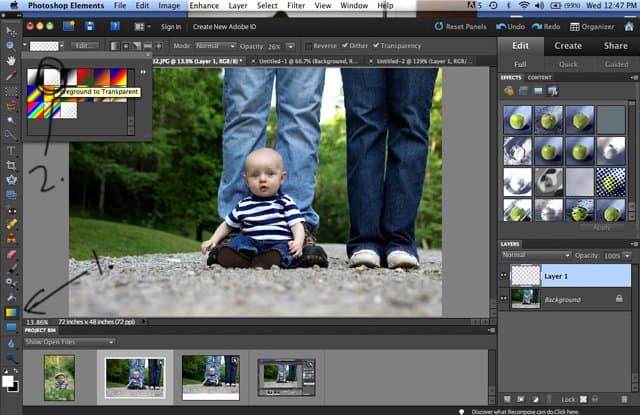 Click and drag from the corners into your subject (in this case the cute baby)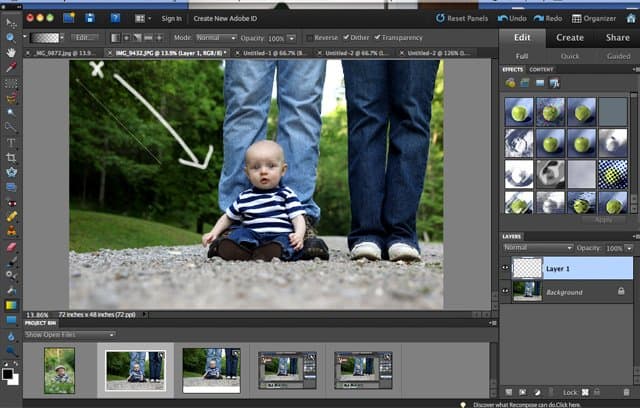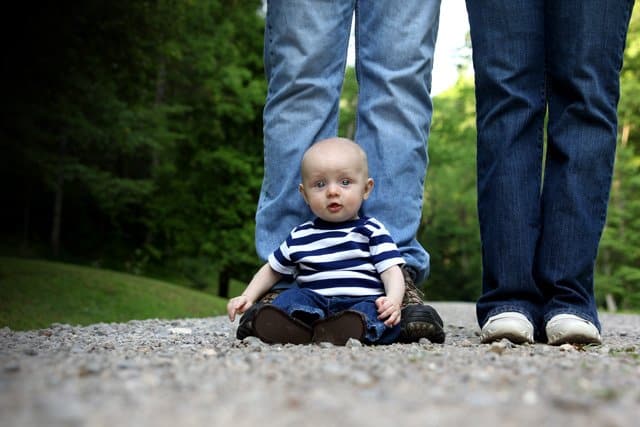 Keep doing that all around: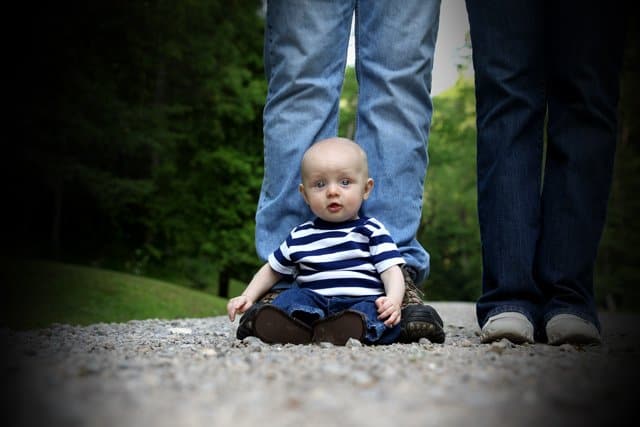 You can adjust the opacity two ways, on the top before you apply the gradient, or in the layers bar after.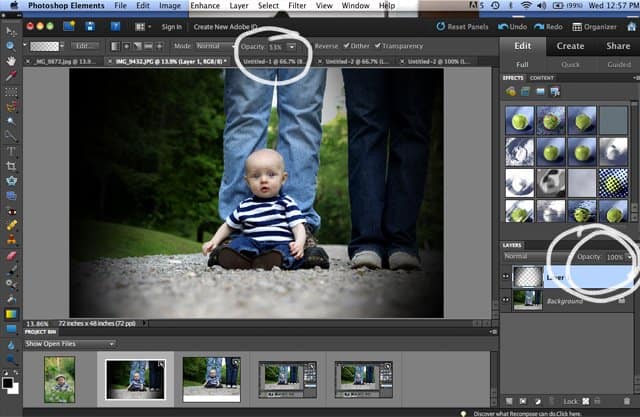 Adjust it down to your liking and you've got yourself a nice vignette.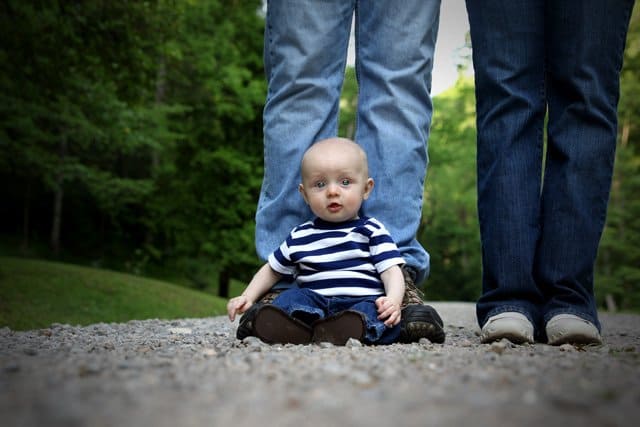 More photoshop tutorials here!