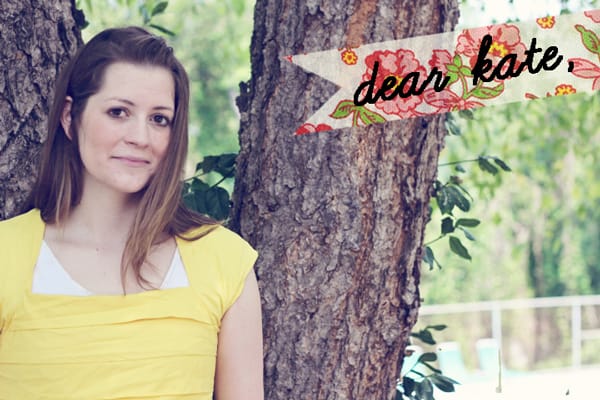 Friends, I need your help! (This is my serious face.) I have been trying to write my "about" page for like 2 months now(which is why it is not even visible!) and every time I look at it I am stumped. I have no clue what to write! My FAQ page needs a little update too. 
So, what do you wanna know?
Ask me a question! It can be about pretty much anything. Crafting, sewing, blogging, teething, life…whatever! I won't promise to answer all of them, but I would love to answer lots of them in the next little while! 
Oh, and leave your blog address, too, if you wanna, so I can come say HI!
(I'll be back with tutorials and projects, soon, I promise!!)