If you didn't know..silhouettes are totally in. I've been meaning to make silhouette pillows for my husband for a while (anniversary, Valentine's day) but finally did it for his birthday today. Because what couple doesn't need pillows of their silhouettes?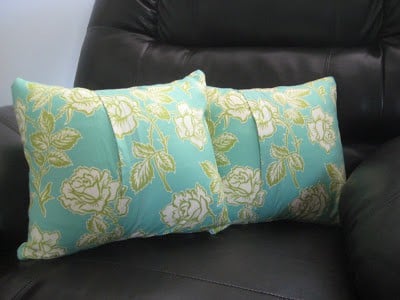 What you'll need:
-Camera
-paper
-2 sheets of black felt
-muslin, about 1/2 yd
– 3/4 yd fabric for backing (I'm using Heather Bailey's wallpaper flowers)
-2 pillow inserts


First take photos. We did this in front of a window with the lights off to get a dark silhouette, making it easier later.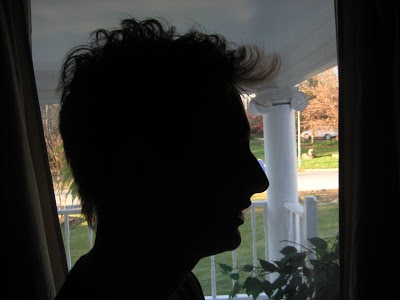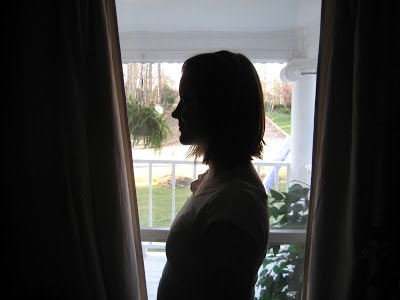 If you want, you can edit it a little in Photoshop to give you some cleaner lines to cut out later. Print your photos and cut them out.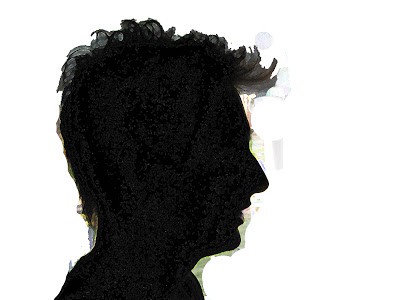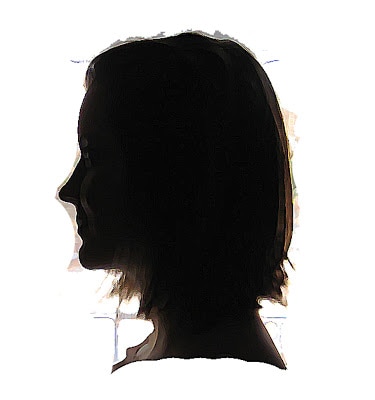 Back felt with Heat N Bond Lite (the purple one). Pin your pattern pieces to the felt and cut them out.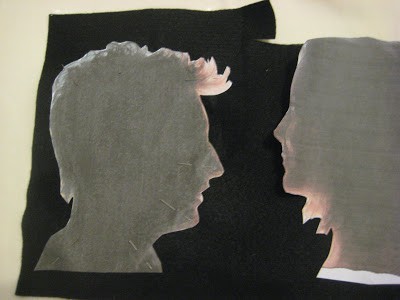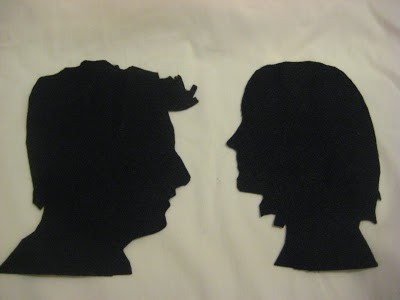 Ta-da! Now heat set them to the muslin pieces (14.5 in x 14.5 in). You can go over the felt with a single stitch if you want. Mine felt so sturdy I forgot!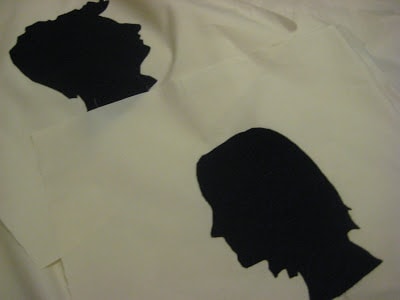 Then sew the top to the back of the pillow (ie, another sheet of fabric the same size, leaving a space to put the pillow in and stitch later or make an envelope back like I did).


And the result: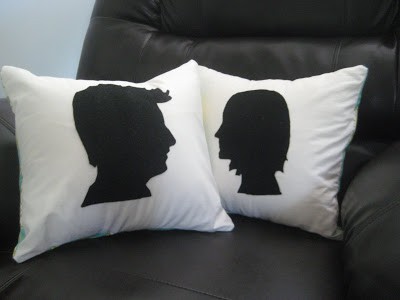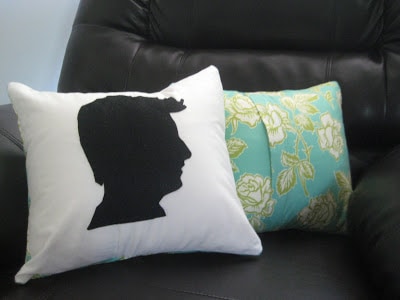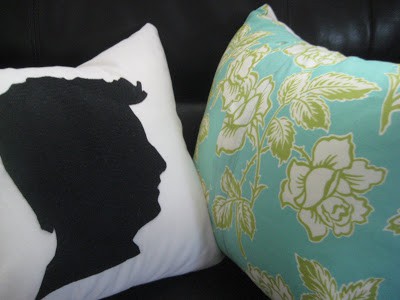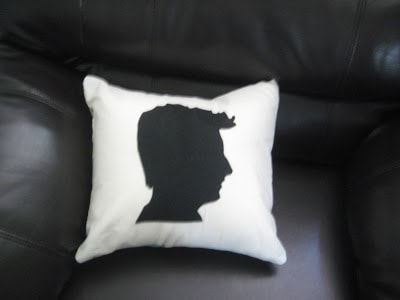 I love it when projects I have been putting off for months and months turn into really quick and easy projects. I also love that these will look super cute in August Baby's nursery!