Blogger is done fixing things and all the original comments from the giveaway are still GONE! It looks like they aren't coming back.


So if you entered the giveaway when I posted it on Wednesday, please go enter all your entries again! I know, annoying!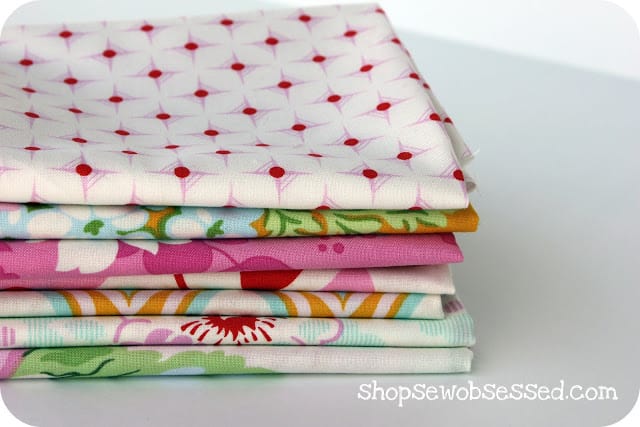 Re enter HERE. Giveaway will close Saturday night.