recycled packaging!
I am a magazine addict, if you remember from my magazine wreath project. They just keep coming in the mail. I read them, usually. And look at the pictures, of course. And then I stack them. 


Stacks of magazines look really nice on a bookshelf. But there comes a point when there are too many stacks. 
I saw this idea at How About Orange. So I made some of my own.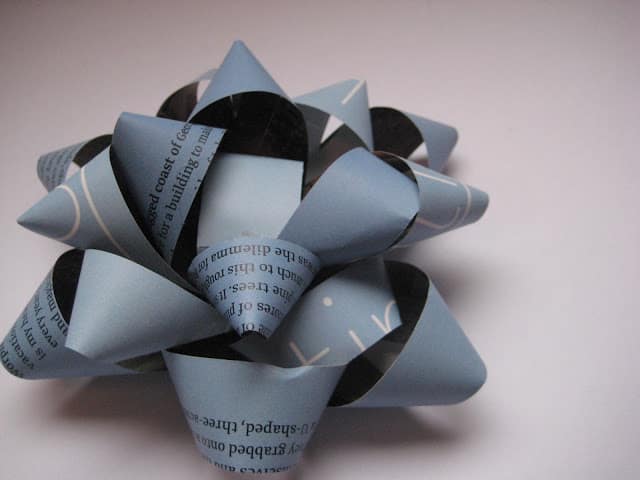 It's so fun! So I made more!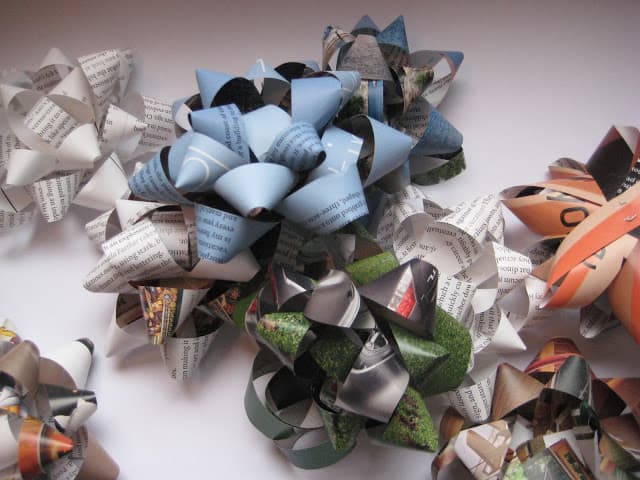 I might just never buy a premade bow again! This is my favorite, it's very wordy: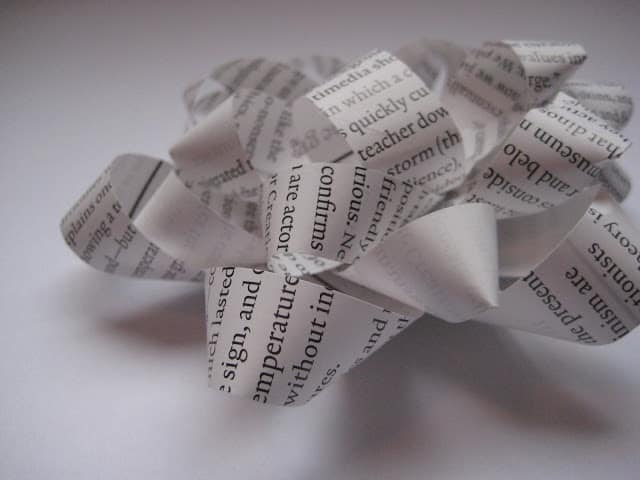 They even look good stuck on babies. Although they might make them all look like little girls, oops!