I had a dress. A pretty little dress. I got it in New York and wore it to Grand Central Station. It's from H & M.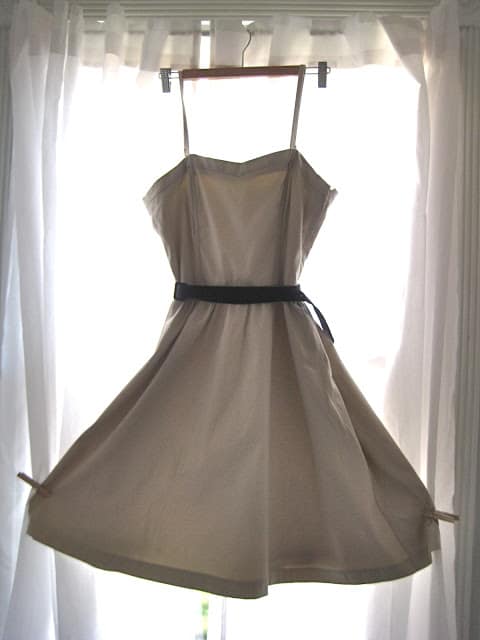 Then it got some stains. From other pieces of fabric on a long drive across the country in a rainy thunderstormy summer when we had something tied to our roof so the window wasn't all the way shut. It was Nebraska's fault. So it's been ruined.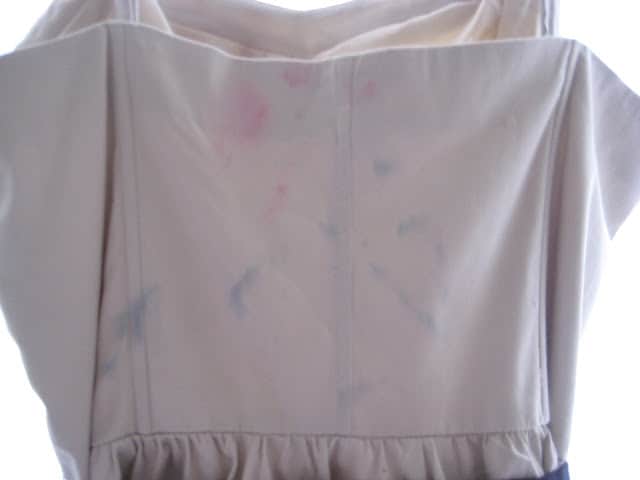 And so it hung in my closet for a year and a half. Waiting to be loved. So I bought some rit dye and put it in a bucket. 
But I don't read instructions. And I forgot to stir. Then the dog came along and drank half of the dye bath. Half! So my dress sat unevenly marinating in a fuschia dye bath.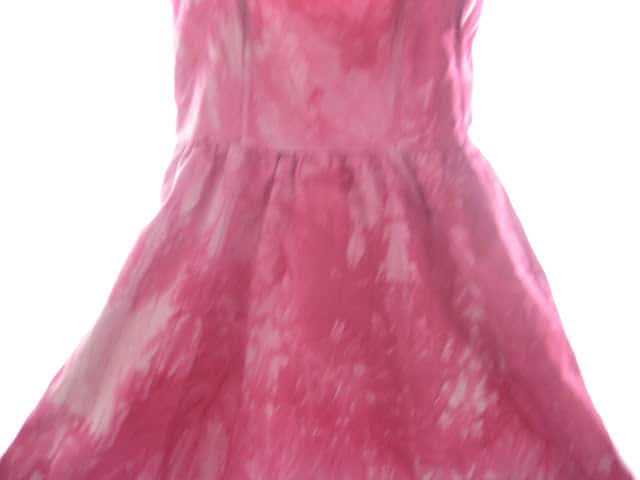 So now I have a new dress with splotchy splotches of pink. There are no stains to be found. I was disappointed at first. But I think I might keep it. Very one-of-a-kind now, right?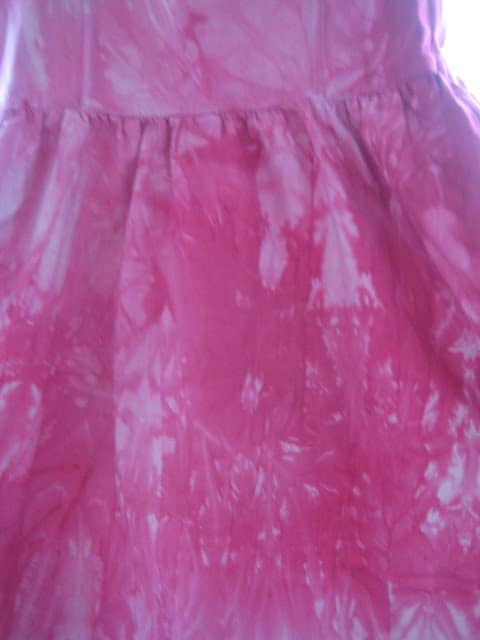 I learned some things about rit dye this weekend.
And the dog is still alive.