Not many things make me as happy as a fresh stack of fabric. A voile I've been eyeing for a whole year. A few repeat purchases, that stripe and that plaid. A million possibilities. What will it all become?? Such a hopeful thing, that little stack.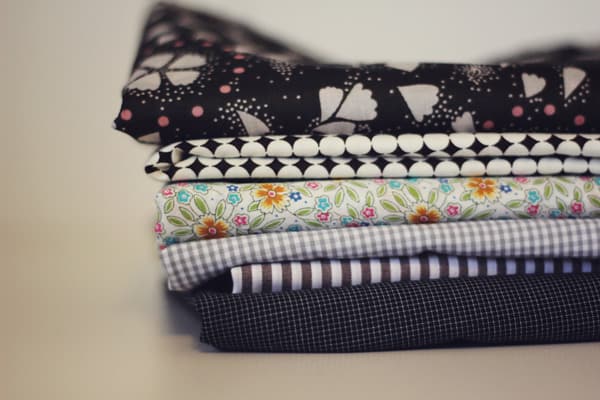 I finally got my hands on some Loulouthi. When I grow up I want to be just like Anna Maria Horner. Just. Like. Her.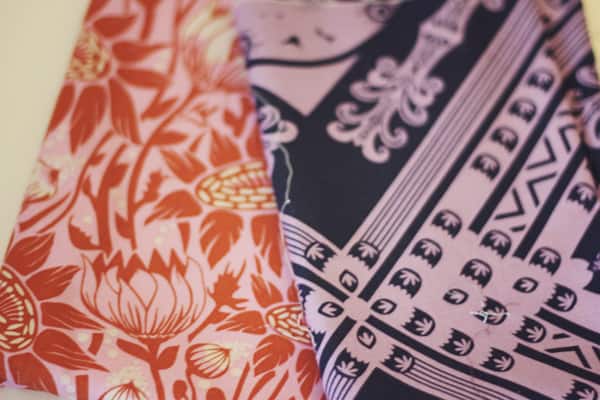 A little project just waiting for photos. I can't wait to show you!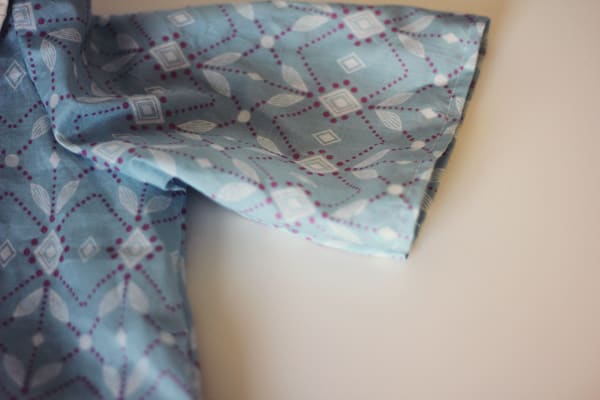 The zipper wall needs refilling. Yellow is missing.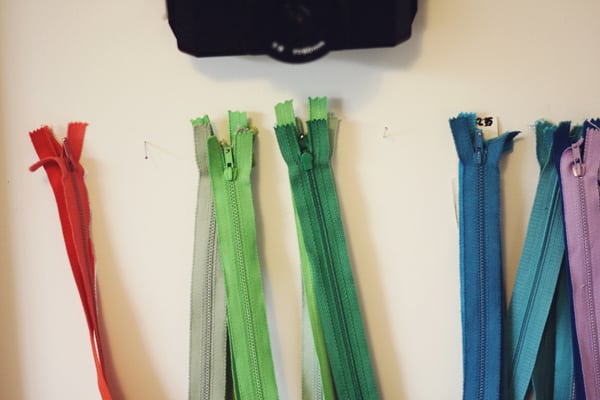 Tags are waiting for a logo.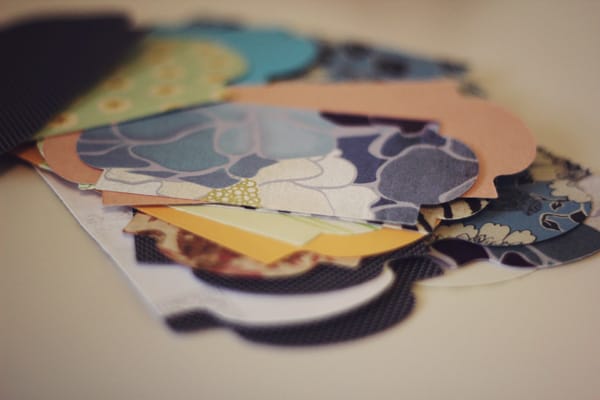 Vintage buttons. "Make me into something pretty!" is what they're saying. I might have to give in.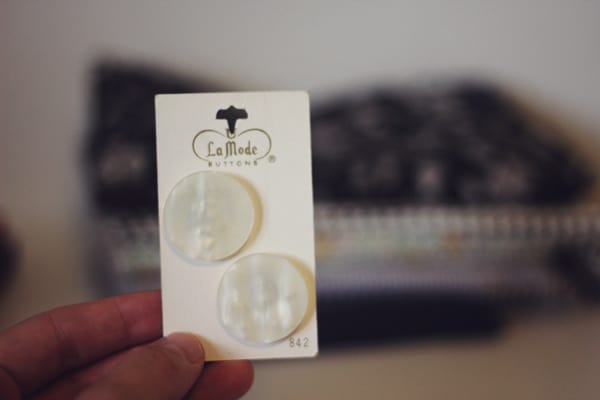 Hope you're having a nice weekend! See you tomorrow!