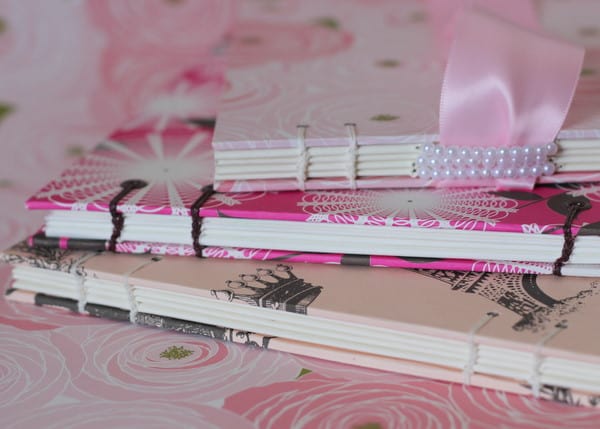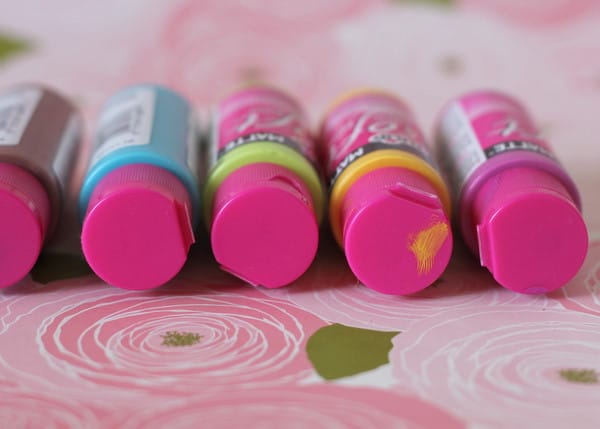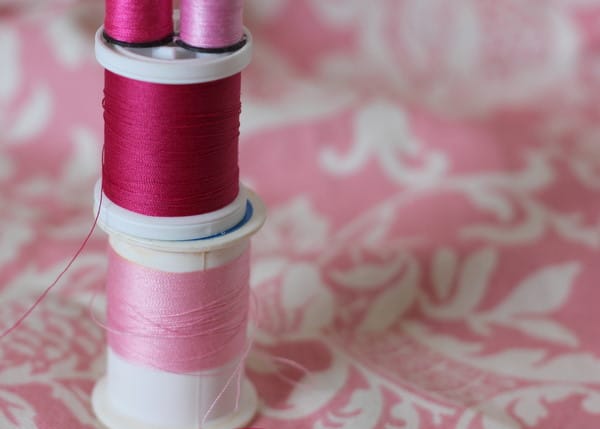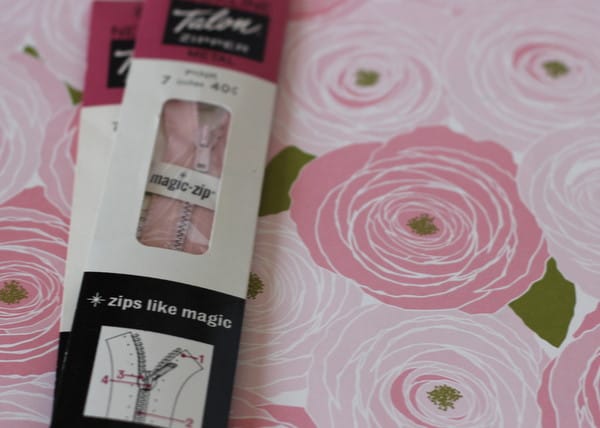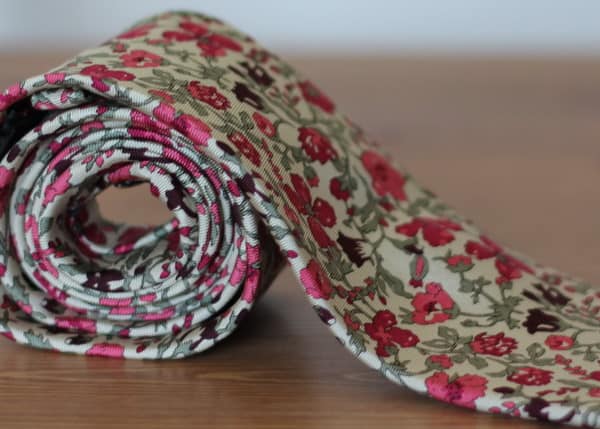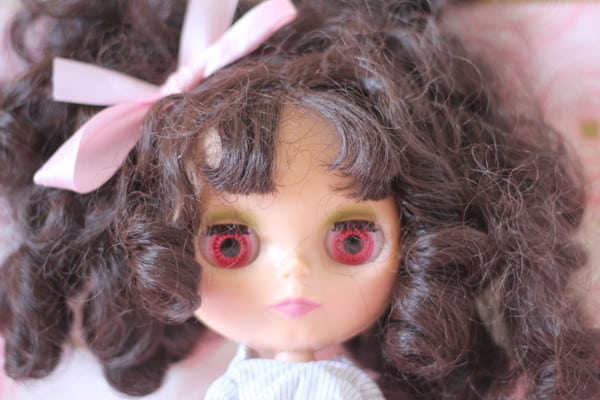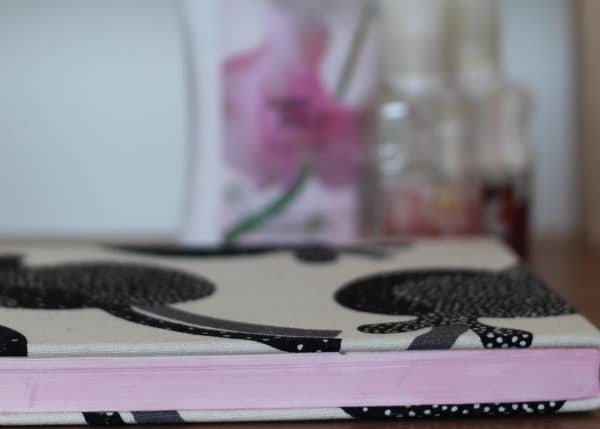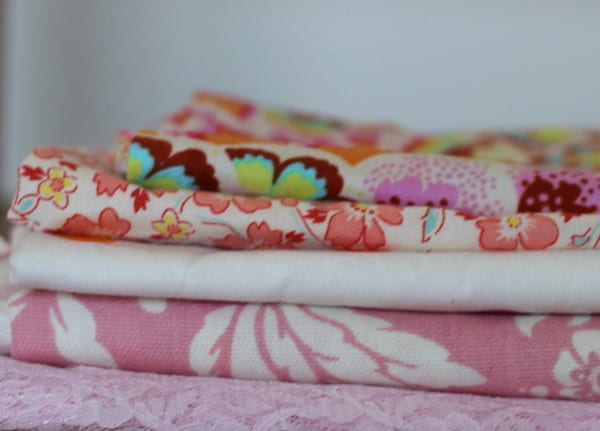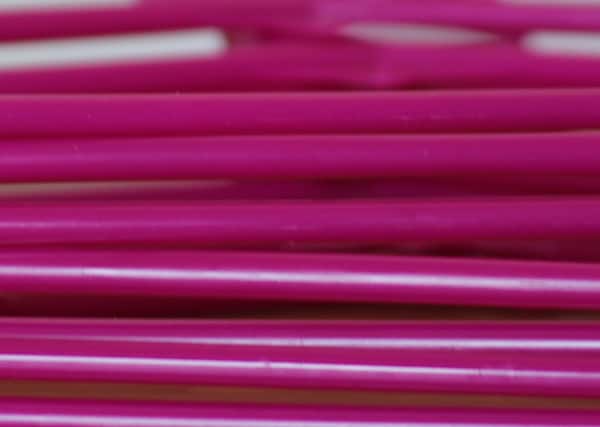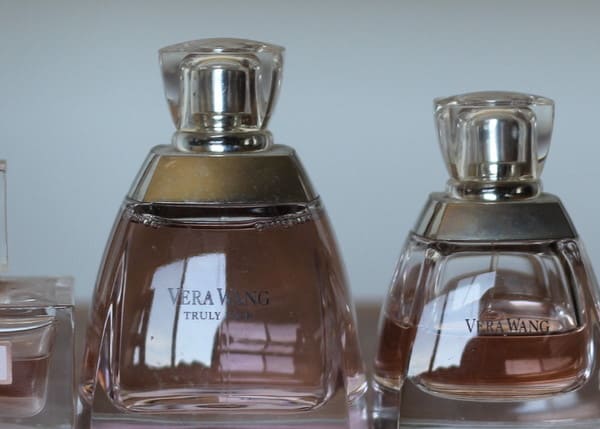 books, paint caps, thread, zippers, mr. kate's tie, pink-eyed doll, journal pages, fabric, hangers, perfume
my boy dominated house has less pink than I thought.
Happy Valentine's Day!!
The new Anthro wedding line debuts today. I'm getting married again. To my husband again.
Don't forget to enter this giveaway and this one.