Need some scraps for a scrappy project? You're in luck! I'm selling 1 lb stacks of them in my etsy shop! They are scraps from some of my favorite fabrics with lots of designer prints thrown in there. 


Maybe you'll be inspired to make a scrap map, little button pouches, a faux bow, or a hexagon quilt!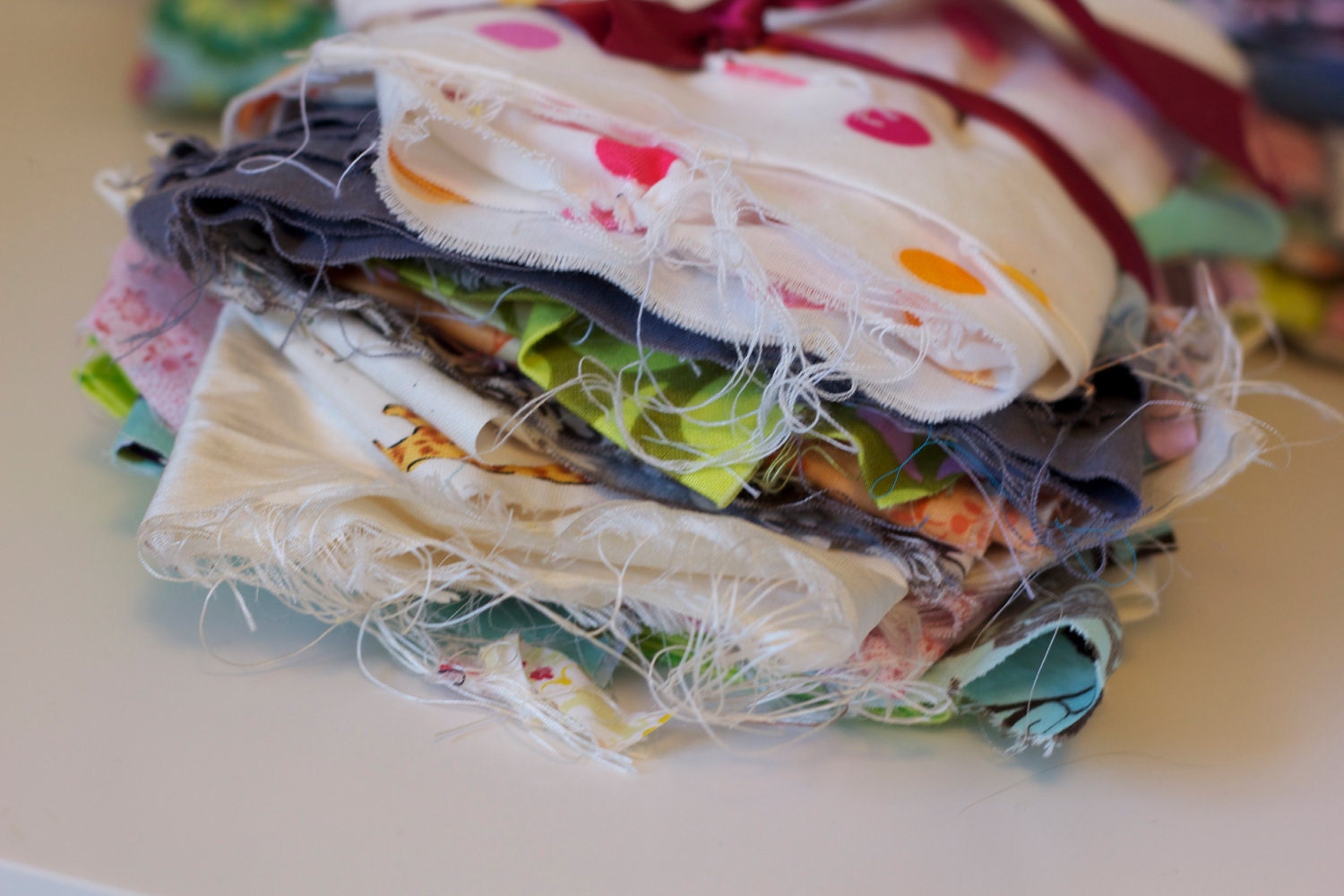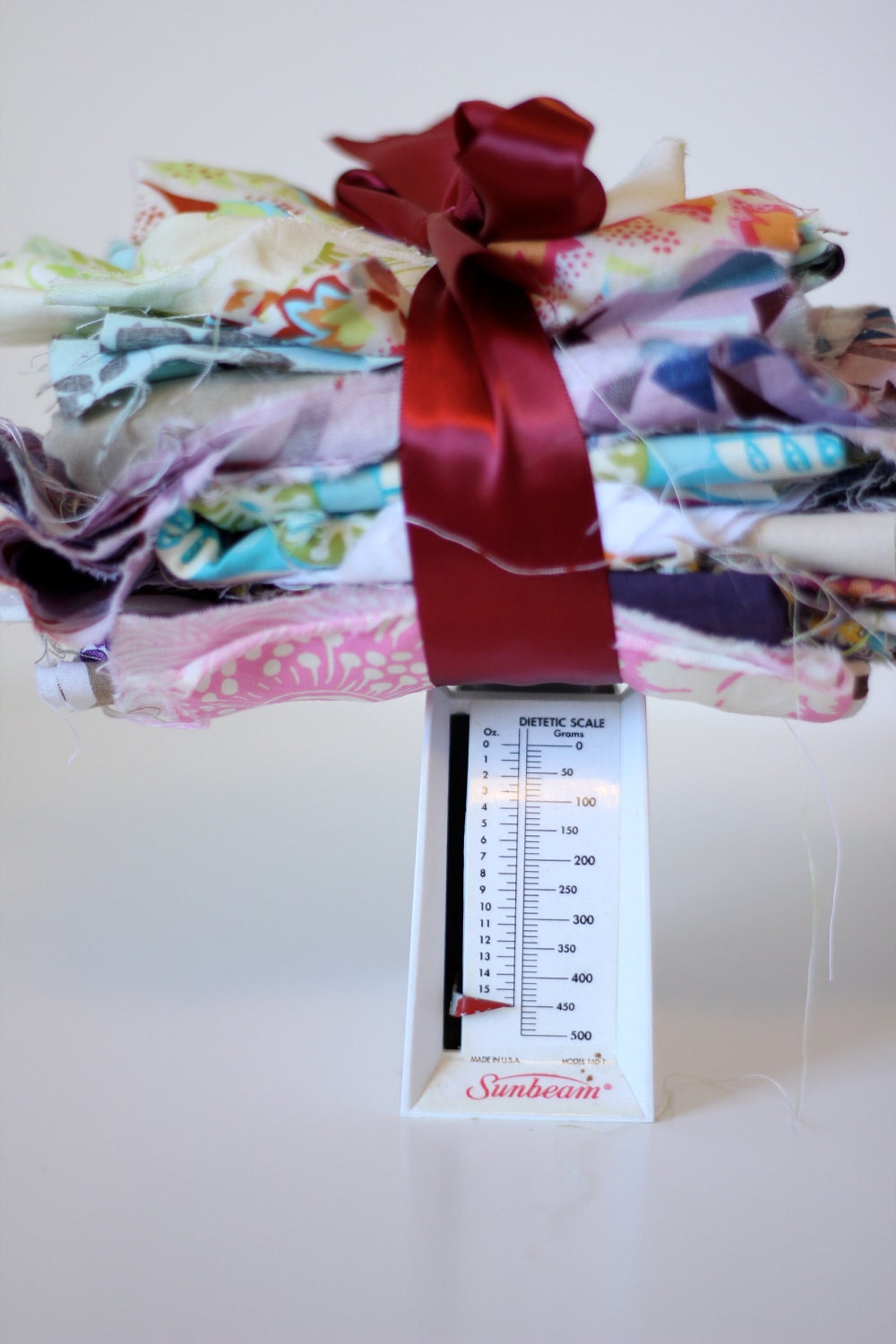 A little surprise stack for little projects! There are 6 available right here.