**Happy Friday! Things have been a little slow around here…but..only 2 days until RUFFLES 2012! I am so so so excited! Last night I scheduled somewhere around TWENTY tutorials. Ruffle crazy? I think so! 
**I've also been working on a new blog design. It will be posted sometimes tomorrow unless I chicken out before then! Change is hard for me sometimes..hah!
**My hands are covered in black ink but I just finished screenprinting more arrow fabric. This is the fabric I used to line my ruffled riding hood coat with. I had a few people ask if I'd be printing more, so here it is! I printed each design on individually. Each piece of fabric is about a fat quarter. The design is arrows made from the arrow lifestyle crafts die. This is totally handmade, with imperfections and raw edges to show for it!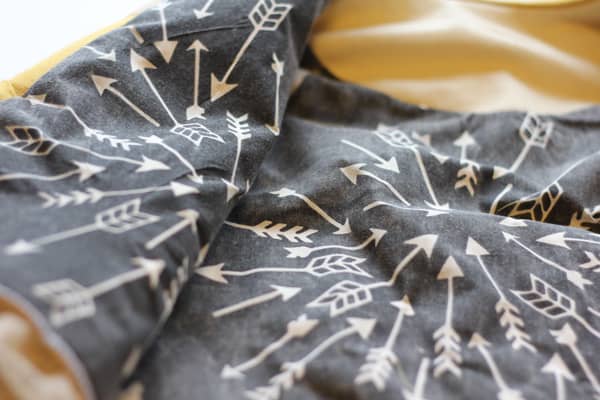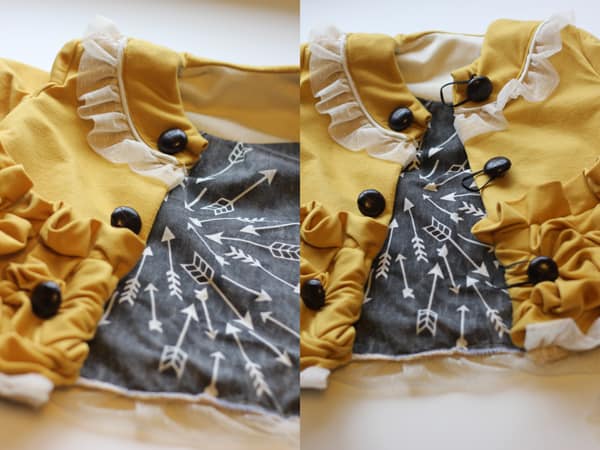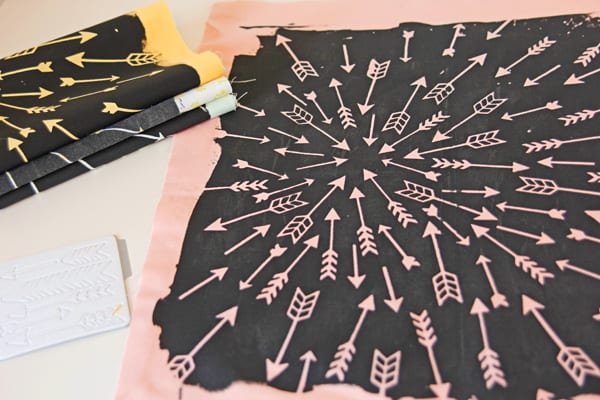 These are all for sale in my big cartel shop for $6. Each color has limited quantities, 4 or less, so your project will be totally original! The ink will fade a little bit upon first washing, it will be really stiff when you get it.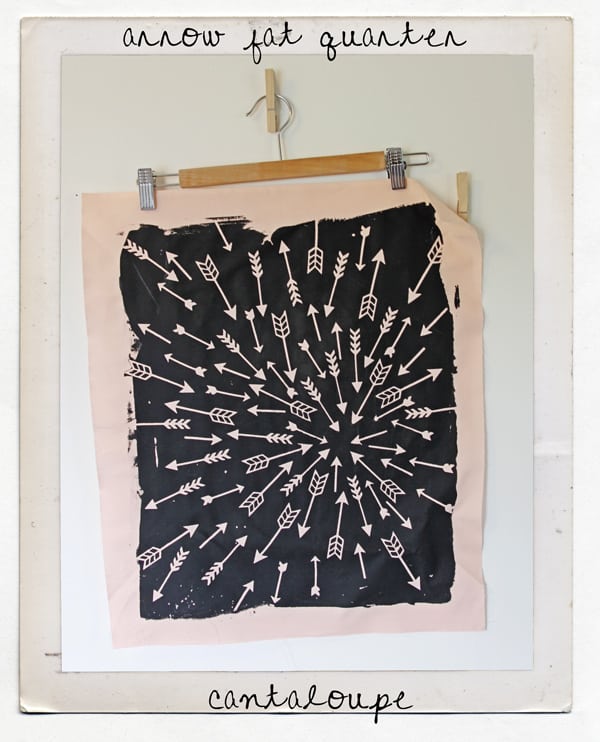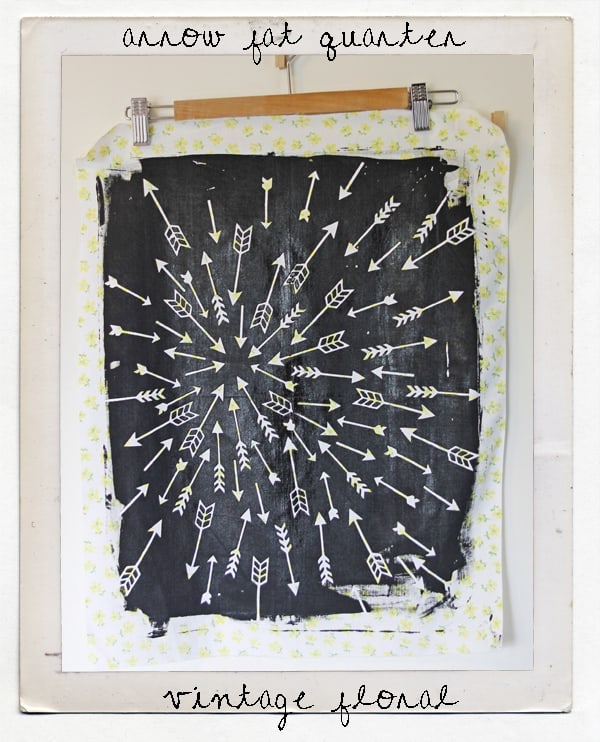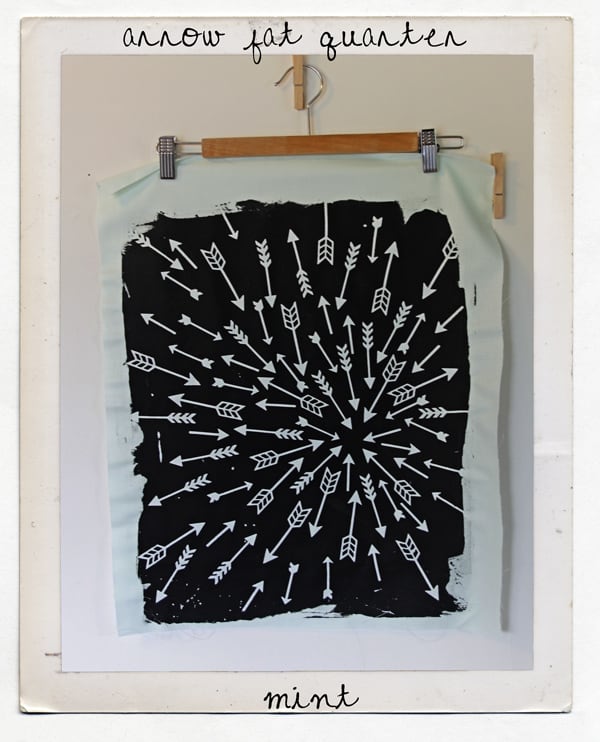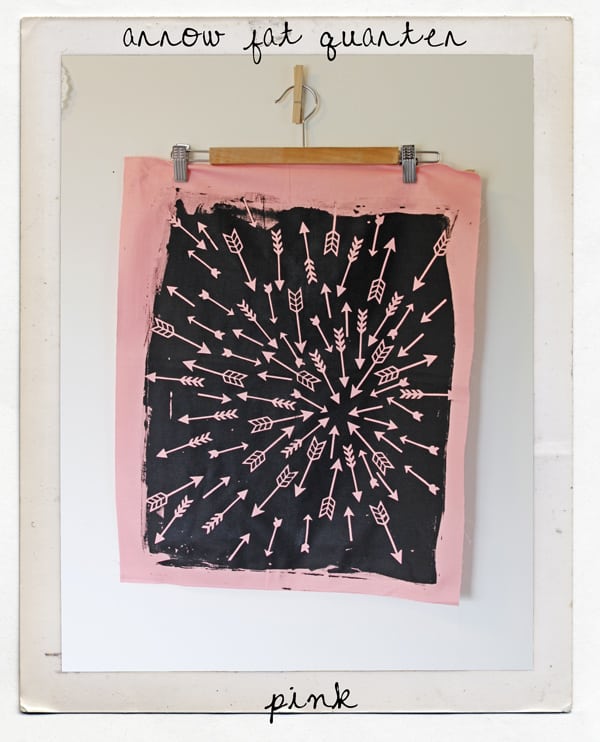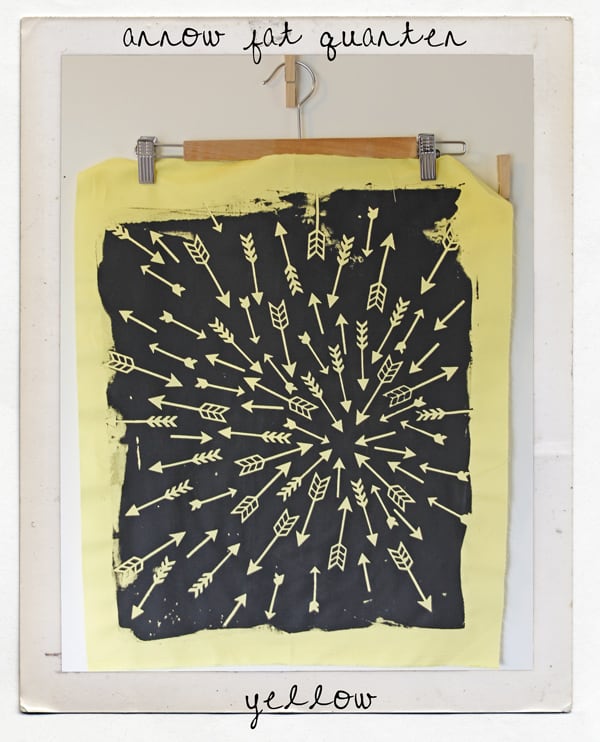 **I've been spelling cantaloupe wrong my whole life. Whoops. c-a-n-t-a-l-o-u-p-e.
**There's a little giveaway for one of these fat quarters going on at the see kate sew facebook page. "Like" my page and then "like" the giveaway status to be entered to win! ends tonight at 8pm eastern.