#18: Erin! I wonder which one she'll pick! Expect an email soon!
Don't worry if you didn't win, you can go over and grab yourself a weekend sewing project (Easter dress anyone?) for a deal:
 use code KATE25 for 25% off your purchase.
see kate sew is taking sponsors for MAY. And spots are HALF OFF if you sign up this month! Blog? Shop? Whatever. Email me for info: seekatesew1(at)gmail.com. You won't regret it!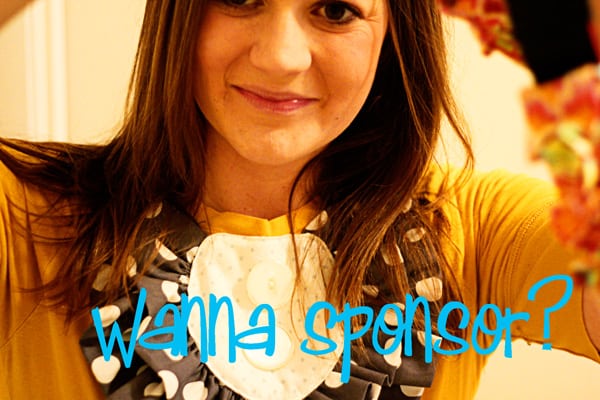 And on a completely unrelated note, I got a haircut! BANGS! Maybe I'll show you next week. Thought I should mention it since this photo was taken pre-bang. And there is also a sneak peak of project coming next week. Hint: it's polka-dotty.
f
or another day full of ruffles before we break for the weekend!