Since we're in the season of giving I wanted to take a post to let you know about a new etsy shop my high school friend Jana and her buddies opened. It's a shop with a purpose! All the proceeds go to helping a little girl, Nadia, who is blind and has a heart condition from a stroke while in-utero.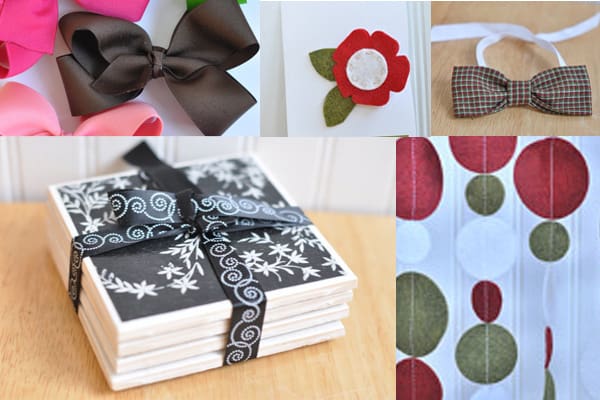 A few of my favorites: 1.Big Bows for girls 2.Felt Flower 3. Little Boy Boy Tie 4. Ceramic Coasters 5. Felt Circle Garland


Here's a little excerpt from their etsy shop page:


"Nadia is blind and suffers from a severe heart condition among other persistent problems…..Nadia melts into smiles and sunshine when she hears music or plays patty-cake… She is making progress and gaining new skills as she grows, but still requires a high level of care that will be ongoing and expensive.  Not all of the expenses for testing, mobility devices, use of the therapy pool, and other equipment needed to care for Nadia as she gets bigger will be covered by their insurance. Her parents love their daughter very much and have done everything they can for her, but it has come at a great cost to the family. In order to continue to care for Nadia and meet her needs, they need financial support from their friends and community.

We have come together as a group of friends to help spread the word about this family that we love so much. All of the items for sale are quality, handcrafted items made by people who know and care for Andrea, Brian and Nadia. Please support our efforts to support them."


You can also donate via paypal to love4nadia (at) gmail


Happy Sunday!