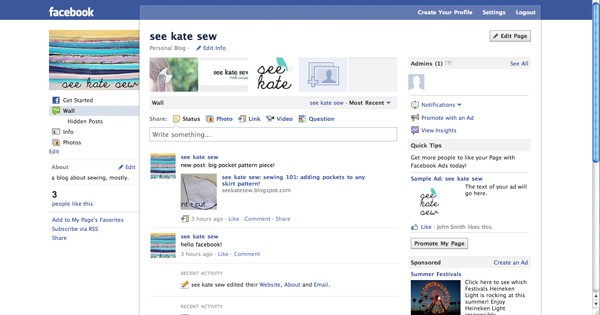 I finally bit the bullet and signed up for facebook! I wasn't sure if I wanted another thing to keep up with, but I've found so many neat people and awesome bloggers through twitter that I thought it wouldn't hurt to have another page! 


So I intend to showcase fun things, post sneak peeks, as well as exclusive giveaways and discount codes! How 'bout a little giveaway today??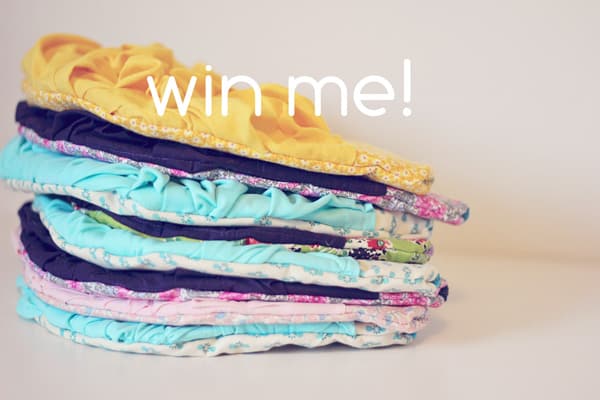 Next Tuesday, I'll randomly pick one "liker" or commenter to win a $25 credit to my shop!! You can get a jumbo smashed ruffle clutch with that! (Or something else, whatever!)


So what are you waiting for?? Go "Like" see kate sew on facebook. If you want a second entry leave a nice comment on my wall!