I'm excited to tell you about Sprout Patterns today! Sprout is an off-shoot of Spoonflower, they print patterns directly on fabric, so all you have to do is CUT + SEW! Sprout takes all the annoying parts of using a pattern and just lets you get straight to the fun part: sewing! (save 25% with code SEEKATESEW25 –>Today only!)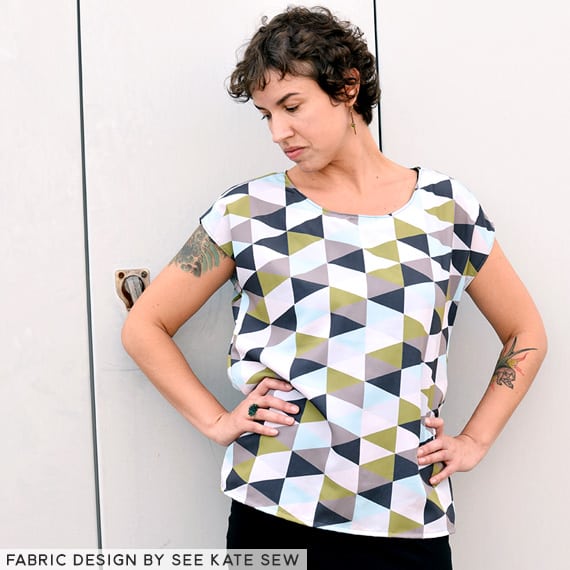 Sprout is connected to Spoonflower, so you can use any fabric design you want to create your custom garment, including designs that you create yourself. It's a total game changer to the sewing world!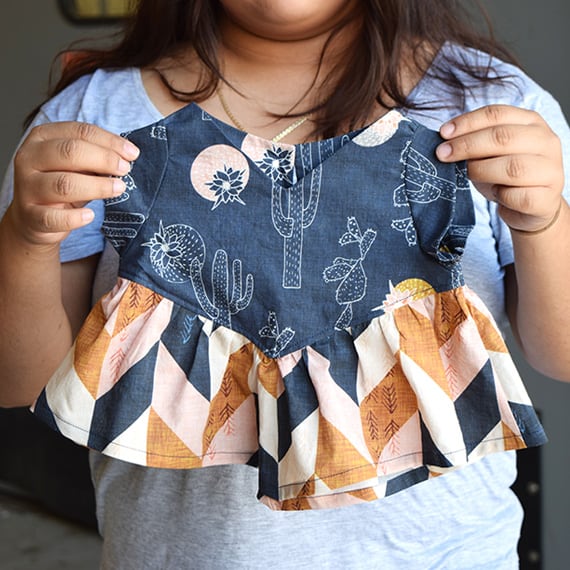 Here is one of my Raglan Tops printed with some fabric I found in the system! You can coordinate different fabrics and even drag it around for placement.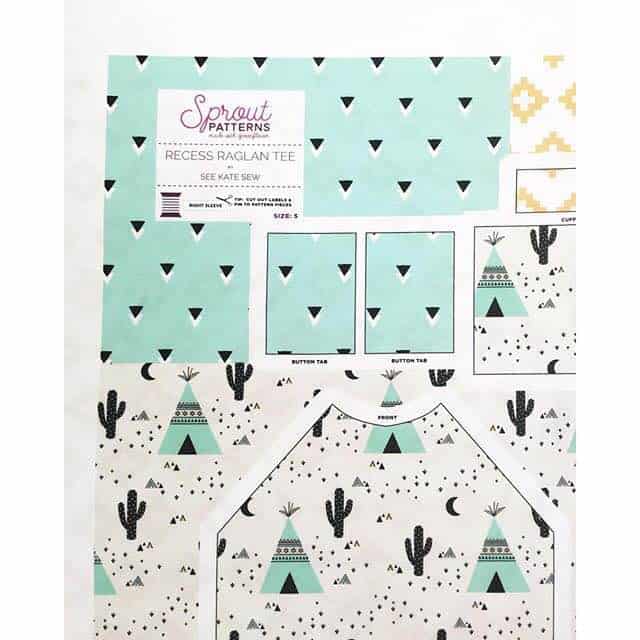 And TODAY ONLY, you can save 25% on all See Kate Sew/Sprout Patterns! Use the code SEEKATESEW25 at checkout.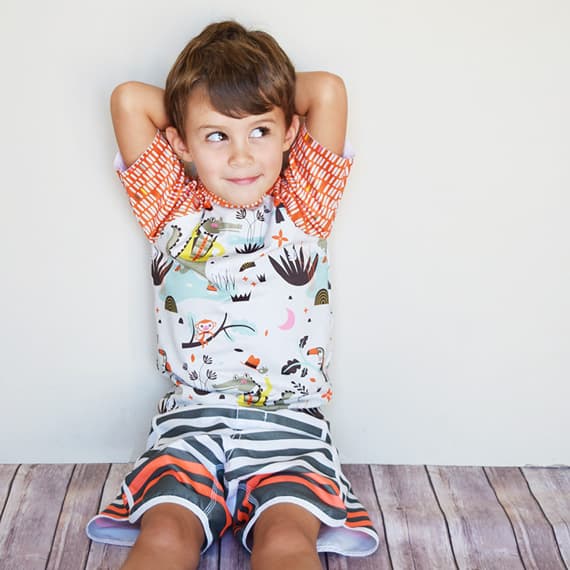 5 popular See Kate Sew patterns are available including: The Soho Blouse, the matching Manhattan, the Recess Raglan, the Viewfinder Tee and the Dreamer Top!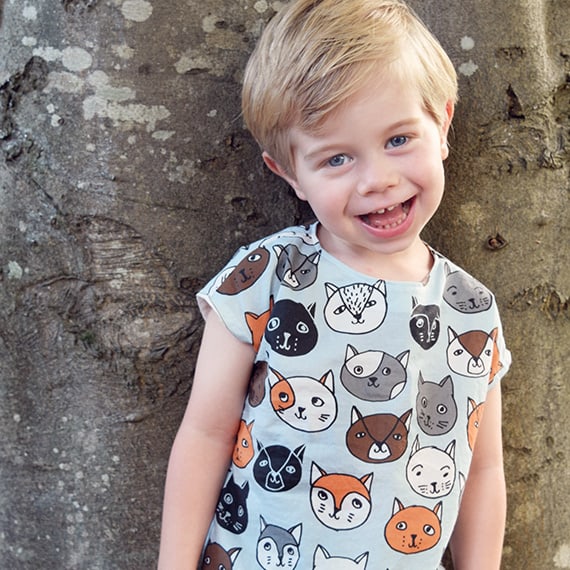 I have a few cuts of my own Sprout patterns that I'm working on sewing right now and I will show you soon!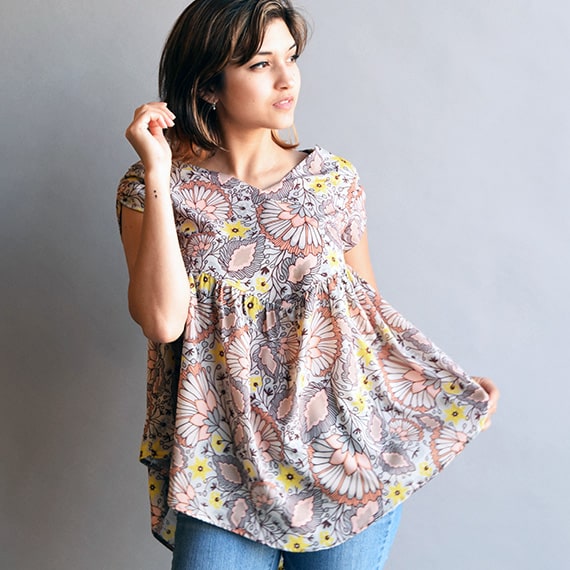 A cut of Sprout Fabric would also make a really fun gift for a maker friend!