I LOVE seeing projects you have made from my tutorials! It really makes my day! Thanks for adding them to the flickr group, tweeting, facebooking, instagramming (tag @seekatesew) and emailing them in! Here's what you've been up to:
Cookin and Craftin made some sweet baby bloomers!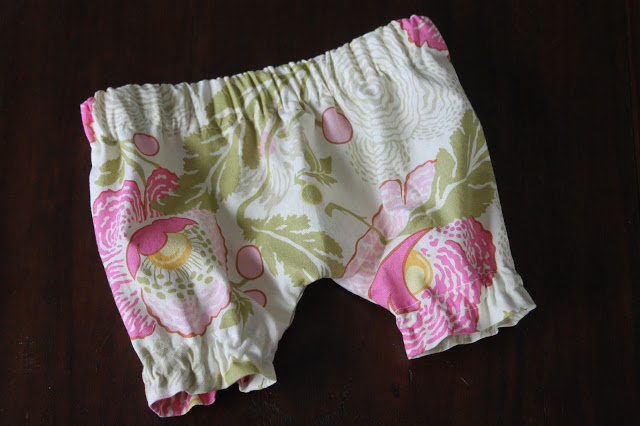 anita boeira  made her own version of the triangle quilt!
@ehayes1183 also made a  pretty version of the ombre triangle quilt!
Hecho con Amor made an envelope clutch during the sewalong, she stamped the inside! (I have that stamp, too!)
Sarah emailed me photos of her Aussie version of the scrap map! I love it. She joked that it was much easier than the US with it's 50 states, hehe.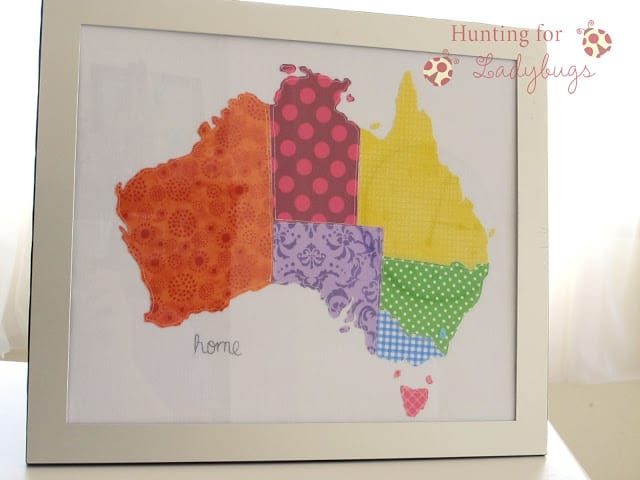 Rachel from
her threaded needle
made some pacifier clips for her (may I saw ADORABLE) baby girl:
Susan from Sugar Beans made a gorgeous scrap map!
Once Upon a Sewing Machine made a sweet sugarplum dress.
My Handcrafted Home made this cute boy's skinny tie!
Once upon a Sewing Machine also made the Surfer Slacks into shorts! Cute!
Sharon emailed in this sweet scallops tote, awesome fabric combo!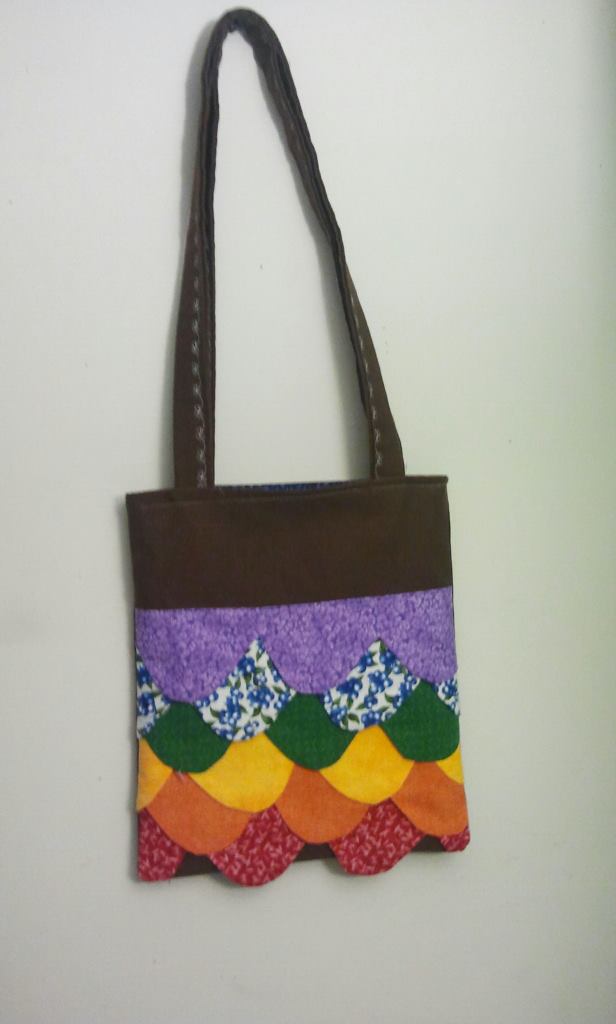 Thanks for submitting these, I love them!!
Tutorials featured:
baby bloomers pattern
triangle quilt
envelope clutch
scrap map tutorial
universal pacifier clip tutorial
sugarplum pattern
skinny tie tutorial
surfer slacks pattern
sweet scallops tote