@minnetted made some zippered bow clutches! I love the colors! 

Skin Blister Blog made a scrappy bow!  @skinblisterblog
Kaptein Biff made an awesome version of the modern triangle quilt.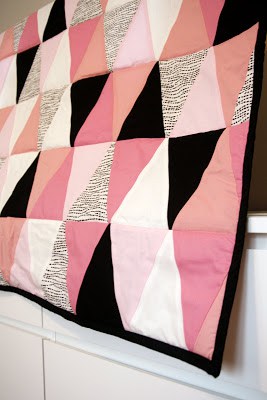 Kelly made an adorable baby gift, ruffle diaper covers, bibs and more!
MrsKanuckles made a super pretty ruffle clutch!

Max California made TWO sweet sugarplums! 



Tutorials featured:
snowy day hat
biased bibs
zippered bow pouches
scrappy bows
modern ombre triangle quilt
ruffled diaper covers
sunshine ruffle clutch
sugarplum dress

Keep them coming!