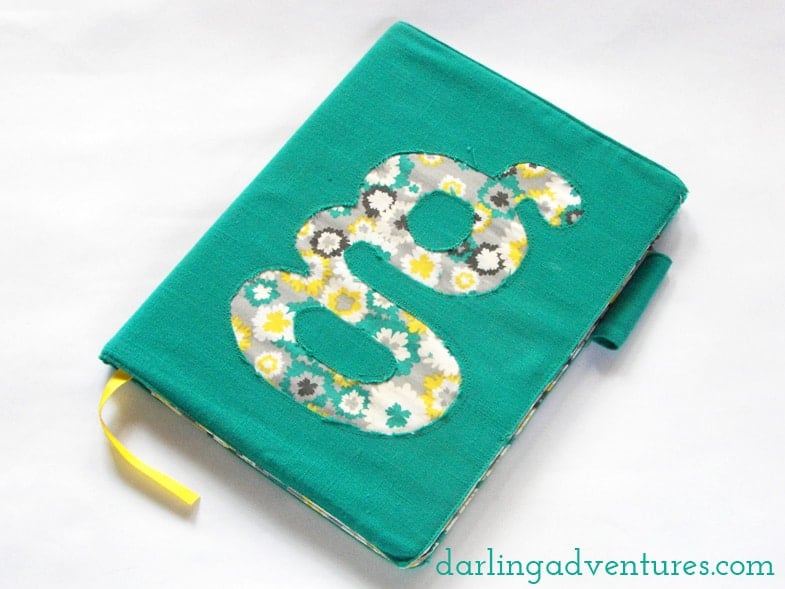 Ginny from Darling Adventures (one of my sidebar sponsors!) is having a sew-a-long! And you're invited! Ginny started sewing when she was little and recently started a sewing blog so she could contribute to the blogosphere. Her blog is full of cute things and she also has a YouTube Channel with professional how-to sewing videos!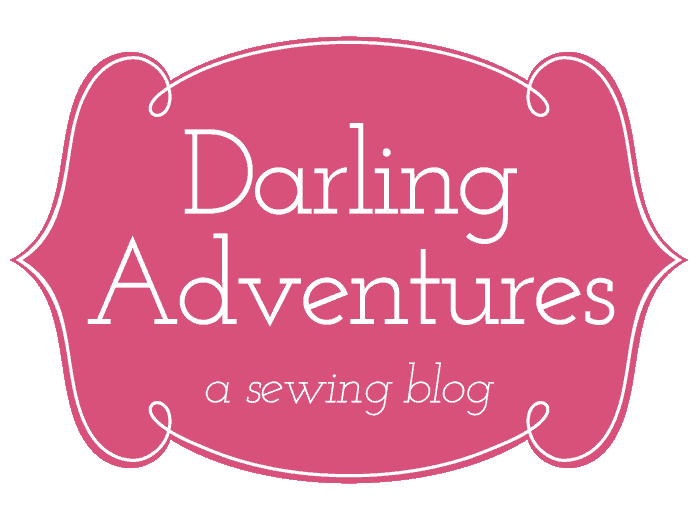 The sew-a-long starts June 28th! You can sign up today at Darling Adventures, there will be a flickr group and some fun guests showing off their own journal covers. Check out all the dates and details at Darling Adventures today!
I'm so impressed with her videos! Here is the journal cover video so you can get started: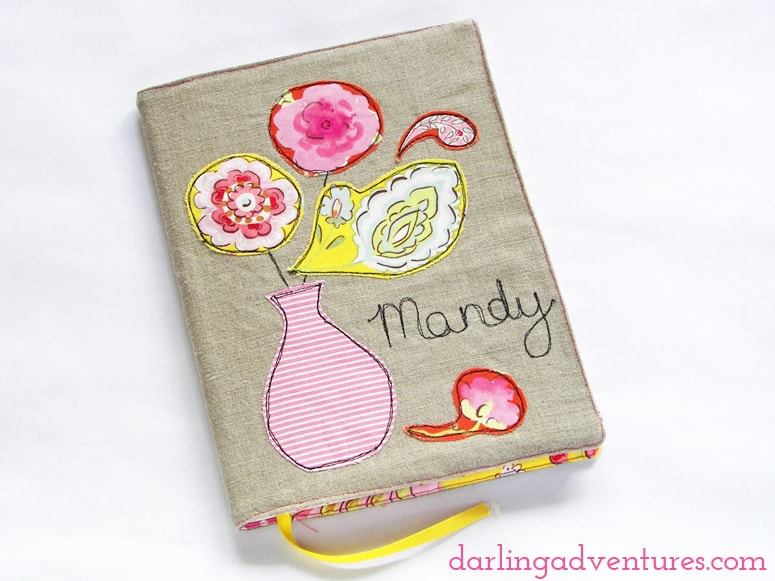 Go check out Darling Adventures and sign up for the sew-a-long! I think I might need a few journal covers, these are cute!