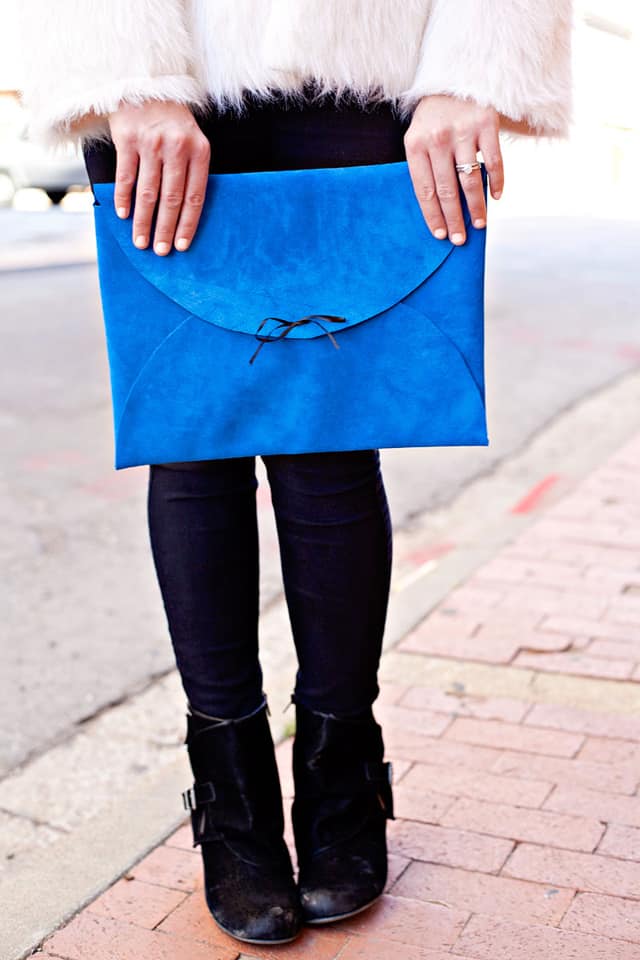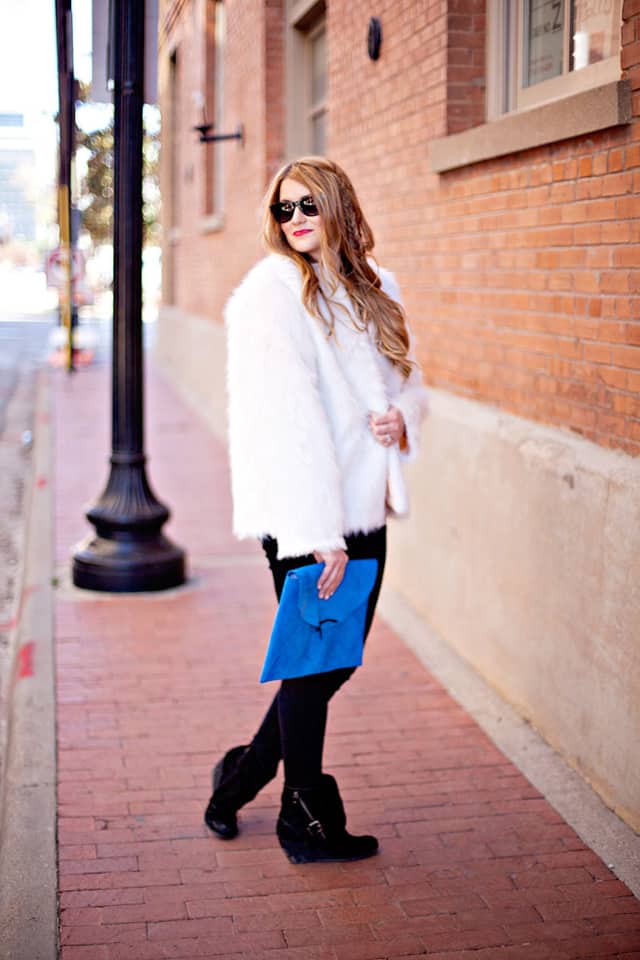 I accidentally took an extra long break over the holidays! Oops! My little brother got married and I just enjoyed the time with family. I meant to post this before Christmas, but life happened, and that's okay! But today I'm sharing an envelope clutch tutorial that is a no-sew, glue-only project!
So anyways, here is that cobalt blue clutch I showed you a few weeks ago! This is such a simple project, you can make it in 15 minutes! All you need is the template provided, leather, a glue gun, a hole punch and some ribbon!
No-Sew Leather Envelope Clutch Tutorial
Leather Clutch Instructions
1. Print template and piece together using this layout: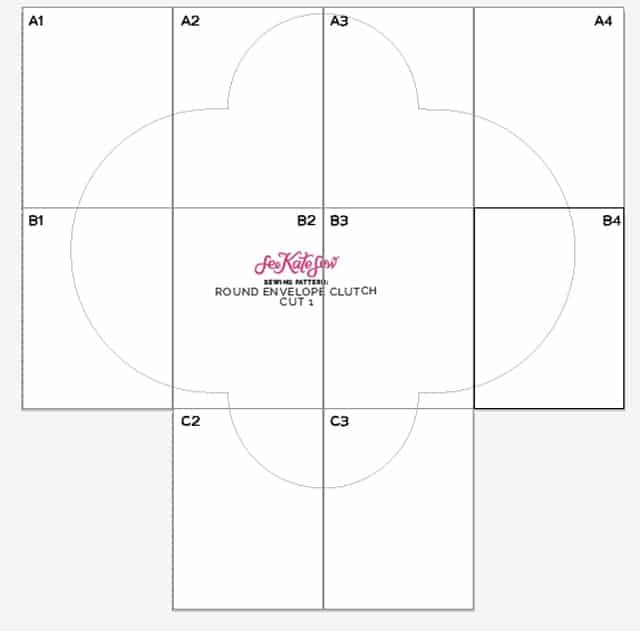 2. Fold side flaps in and press down.
3. Apply glue to side flaps where bottom flap will overlap.
4. Flip bottom flap up and press into glue. Add more glue underneath so the edges stick well.
5. Punch two holes in the top flap and two holes in the bottom flap with hole punch. Make sure the holes line up with the top flap is folded down.
6. Thread ribbon through bottom flap holes and up into top flap holes. Tie ribbon.
And you're done!

P.S. Tutorial for the Faux Fur Coat is HERE!