This is the first installment in a series on my favorite supplies. I won't share any mediocre supplies on this, just my absolute favorites, the ones I use every day that never fail me. We'll start with three basics, scissors, pins and an acrylic ruler.


Scissors 
I love my Ginghers
. They are the best sewing scissor around. (This is a fact.) They are also beautiful and made to last. I got this pair 4 years ago and they've been by my side ever since. I recommend them to everyone.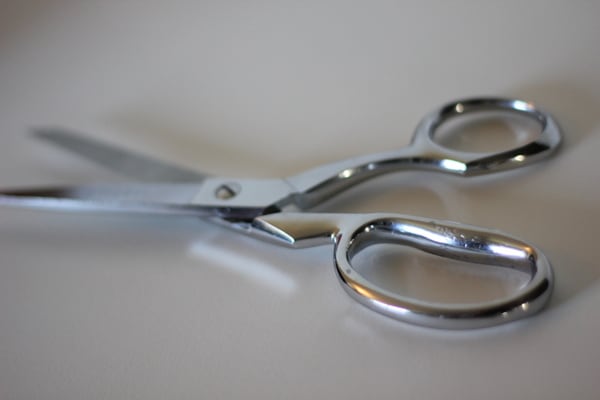 I also have a pair of these Gingher Pinking Shears
 that I got recently. I love them just the same. They came in a nice tin box, too.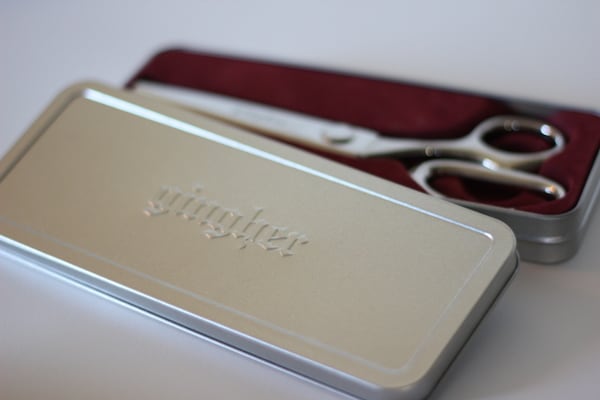 Pins
Pins come in all sorts of sizes, thicknesses, and colors. There are pins for different types of fabrics. Generally, I use these dressmaker pins
 in size 20. They are a general, all-purpose pin that work for most fabrics. They are super plain and boring, and that's the way I like them.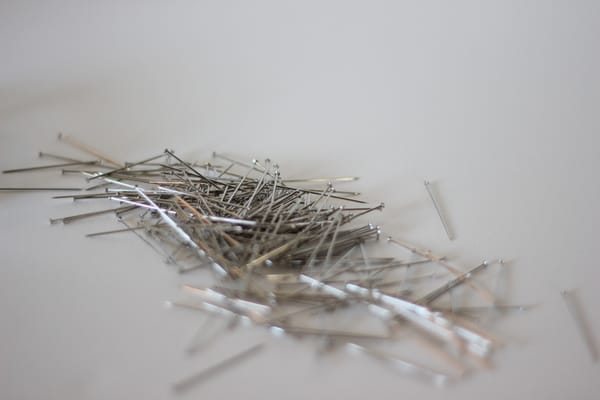 The only time I switch pins is if I am working with silk or another fancy fabric and I want to keep the fabric looking sharp. I wrote a post about pin cushions here.


Acrylic Ruler
I use this Fiskars 3-inch ruler
for cutting things with my rotary cutter. I like it because it's thick and pink. Mostly because it's pink. I rotary cut a lot of things, even though I don't quilt much. It's nice to have a clean finish on straight edges.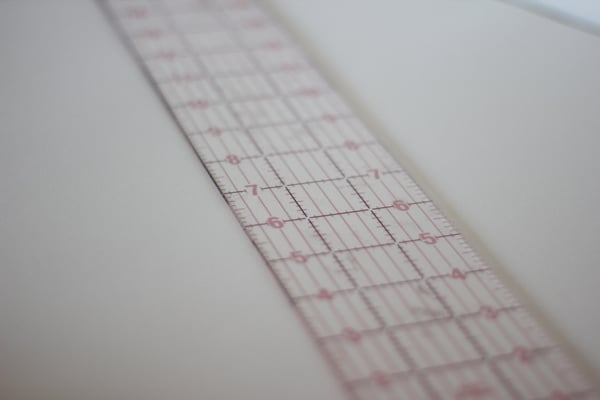 That's all for today! Thanks for stopping by!
more sewing tips found here: