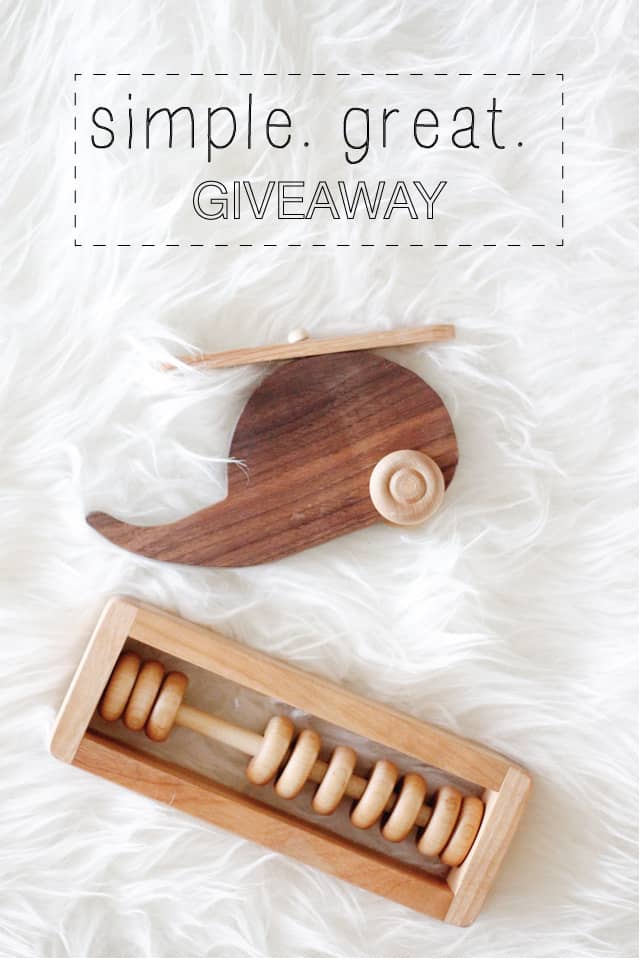 You guys….wooden toys! Wooden toys are always my preference. They last longer, they don't need batteries and they don't make noise! Bliss! So I was excited when Simple Great on etsy contacted me about reviewing their toys. I picked out my two favorites- the helicopter and the abacus – for my two favorites. They love them. And I love them, too.
I think these toys will last forever, they are beautiful! And solid! They are reasonably priced and just so classic. I always love supporting handmade, especially toys handmade in the USA- these are made in Idaho!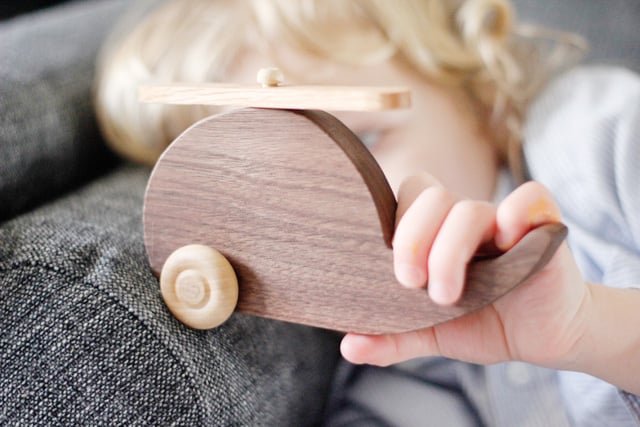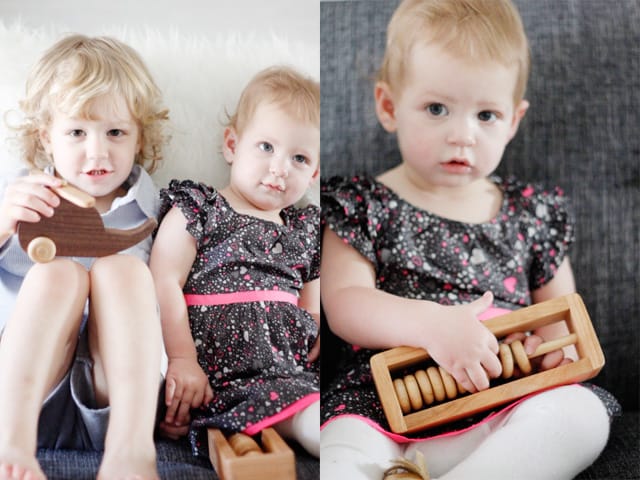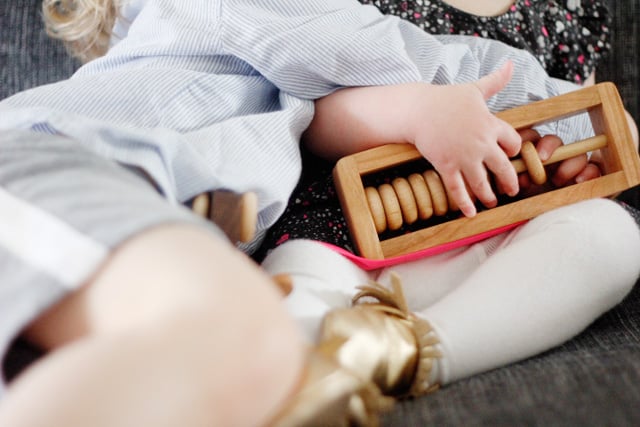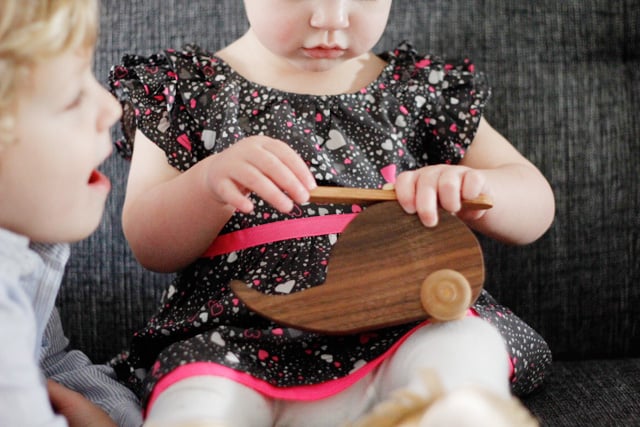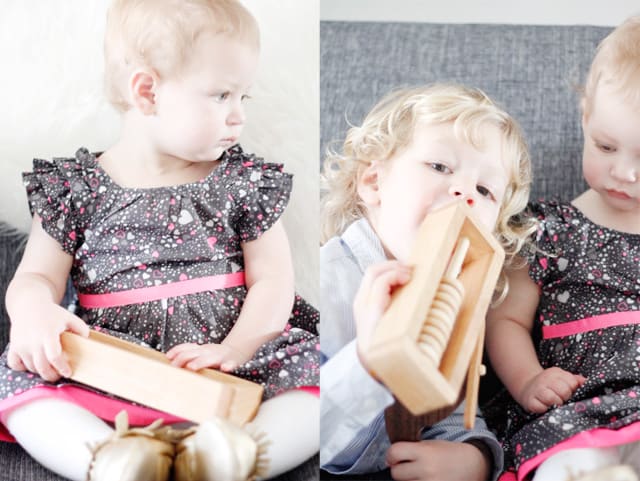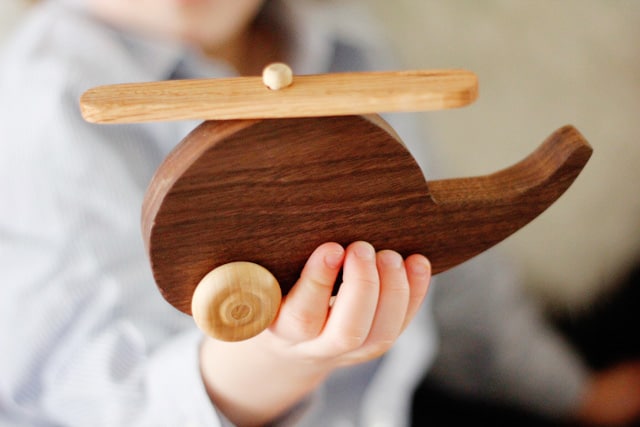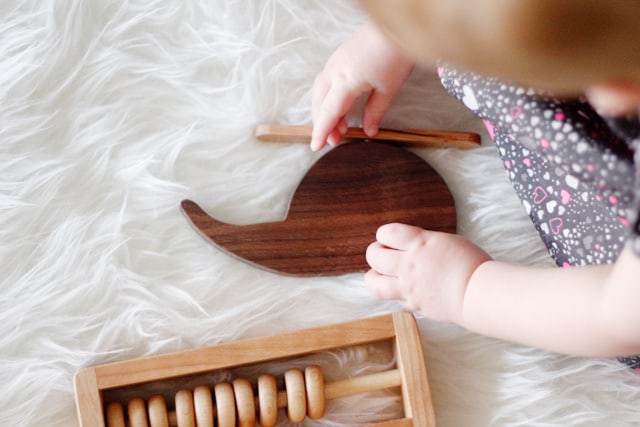 The wood is super smooth and nice. You could paint them if you wanted to, but I love the natural wood look!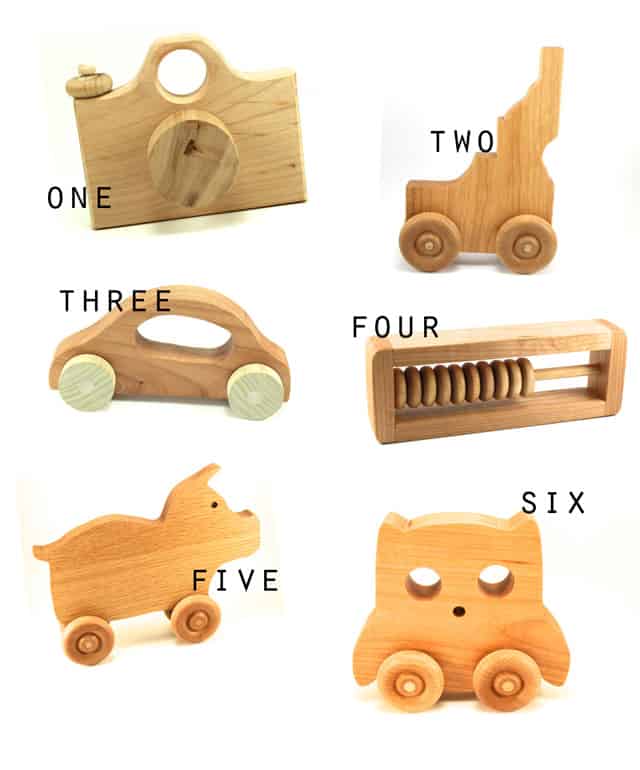 a few of my faves:
camera toy
state toys
car
abacus
pig
owl
Simple Great is giving away a $20 store credit so you can pick out your favorite toy!
Just enter in the rafflecopter widget below!