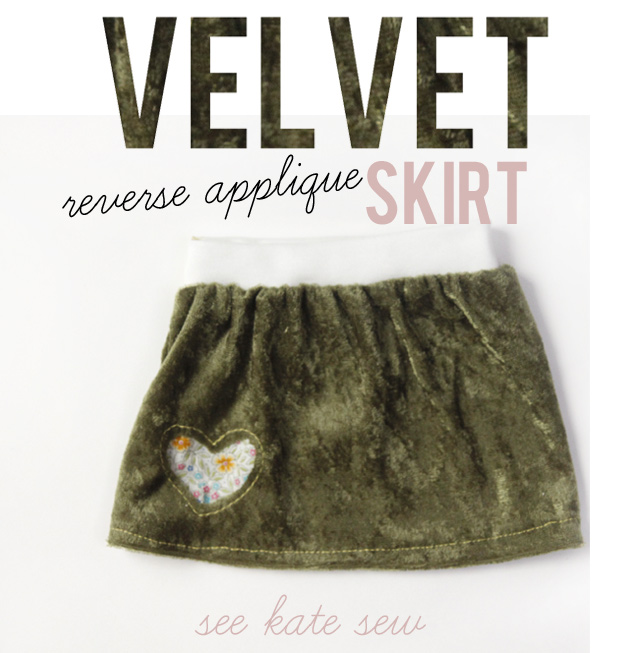 Today I'm sharing a skirt tutorial at Simple Simon & Co today as a part of their Skirting the Issue Series. They've teamed up with Foster Agencies to donate skirts to girls that need them!


Click here to see how you can help. 


And click here to see my tutorial!