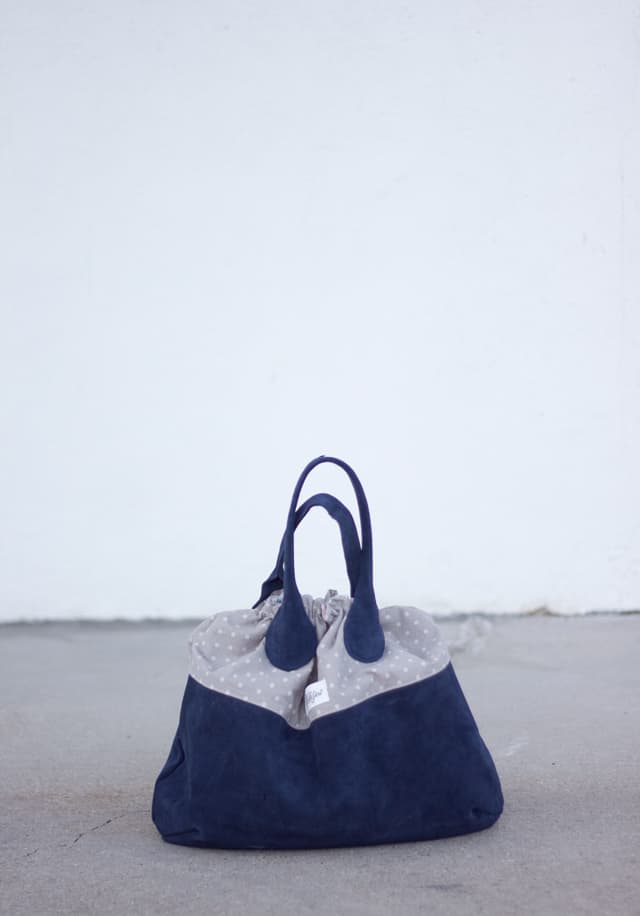 I've been sewing up a storm with the Ultimate DIY Bundle! This is another one of my projects, the Sleepover Tote by Gingercake patterns. This is a perfect weekender bag, which is something I've been wanting! I made this tote two-toned with a leather bottom and grey/white polka dot top. The polka dot fabric is a Japanese fabric. I also used leather for the handles! I love how sturdy the leather makes the bag, but the shape is also just perfect for packing for a weekend trip.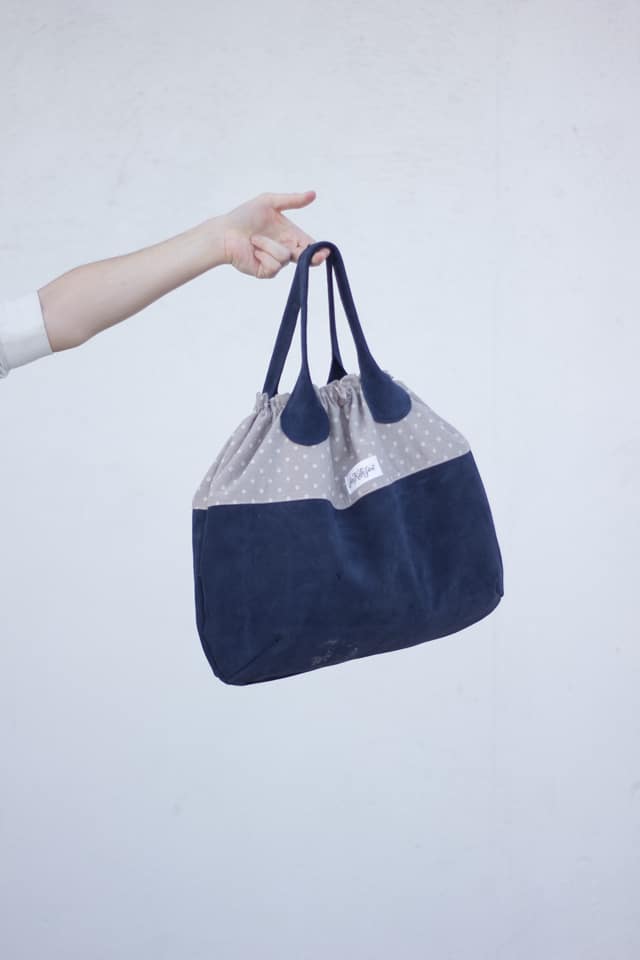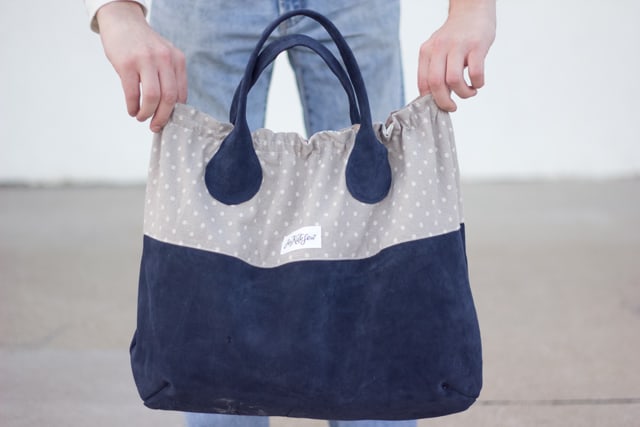 I made one modification to the pattern. The top calls for a drawstring but I used elastic in the casing instead. I didn't have any good drawstring material on hand but I have lots of elastic! The end result is very similar and it stretches to open.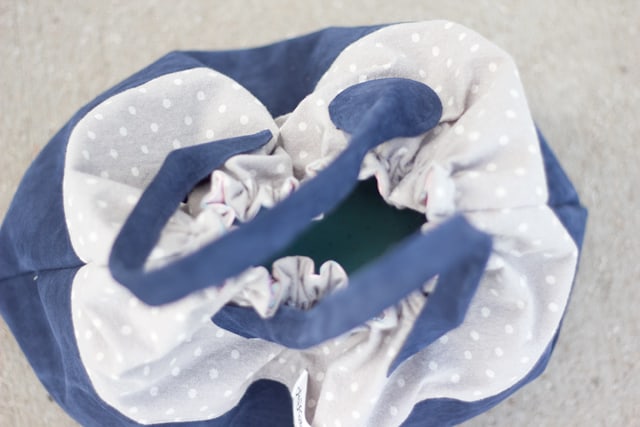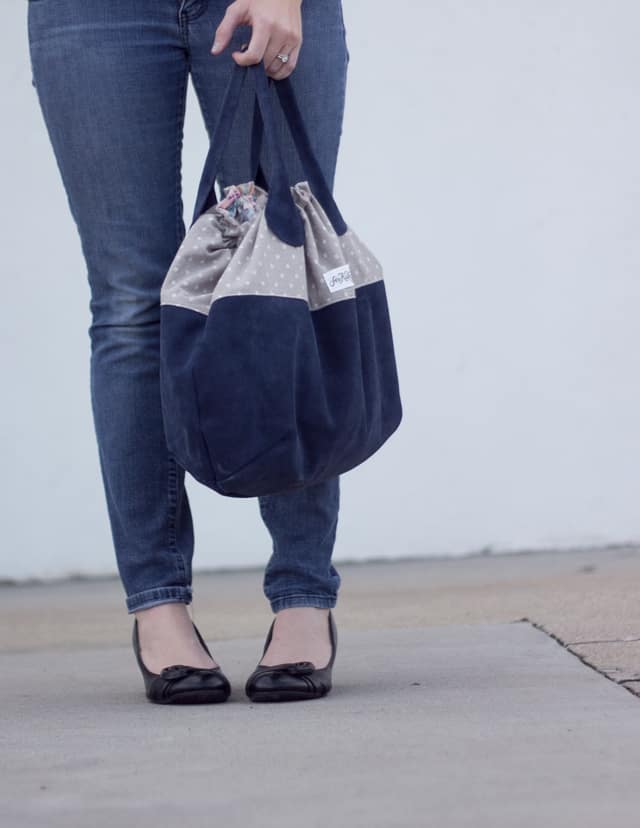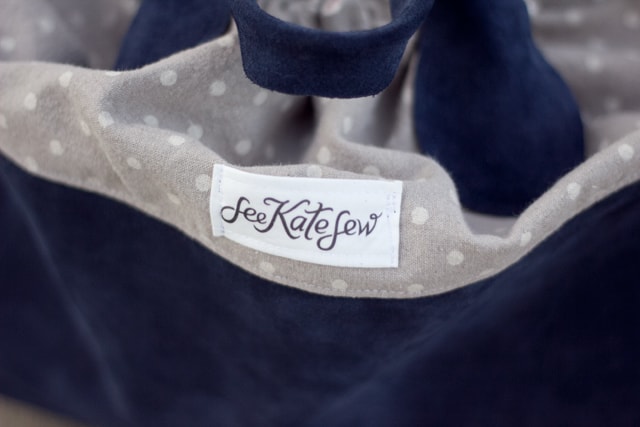 I used a floral print for the inside.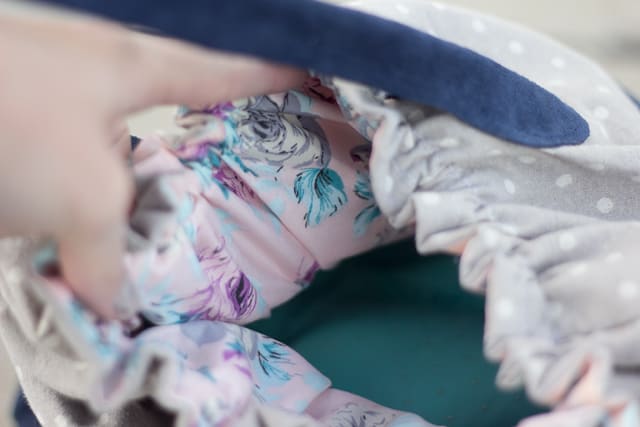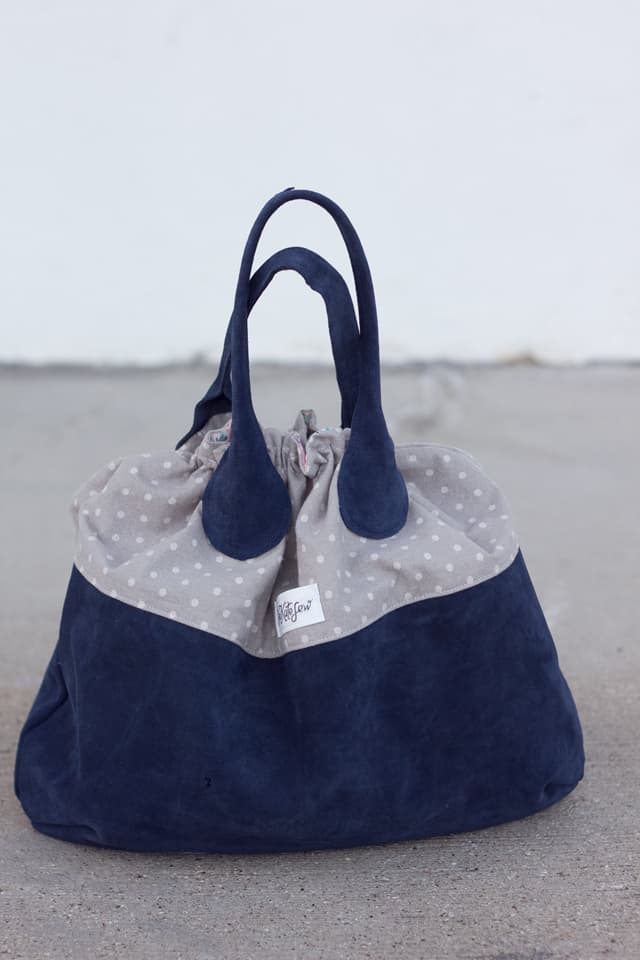 This was super fast and fun to make and I'm excited about my new sleepover bag!
Don't forget, tomorrow is the last day to buy the Ultimate DIY Bundle.