{fabric covered kleenex boxes}
ugly box + fabric + mod podge = pretty box


Dear Kleenex,
It has come to my attention that your boxes are hideous. 
That's all,
Kate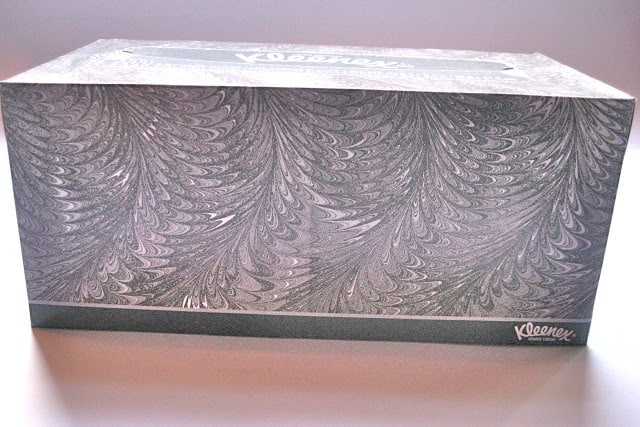 (I am embarrassed to put this photo on my blog. Really.)


Solution: Decoupage.


Let's go:


1. Grab that ugly facial tissue box and try not to think of the cheesy framed pictures on the wall at the doctor's office that hasn't been redecorated since the 90s. I know, hard. 
2. Prime it. Acrylic paint will do. Let it dry.
3. Give it another coat of white. You might be thinking why are we painting it if we are going to cover it with pretty fabric? Answer: mod podge makes the fabric somewhat translucent and we really don't want that! Seriously? Brown/gray marbled cardboard?? Prime it up!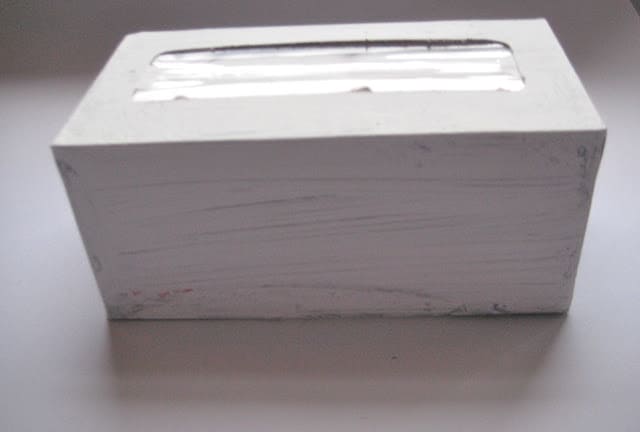 4. Cut out these size rectangles with your fabric:
2- 4.75″ by 4″
2- 4″ by 9″
1- 4.75″ by 9″
5. Pull off the box cover on top and trace it on the backside of your largest rectangle. Then cut out the shape in the middle. But don't trace the little half-circle pull tabs, your shape should be a rectangle with rounded corners.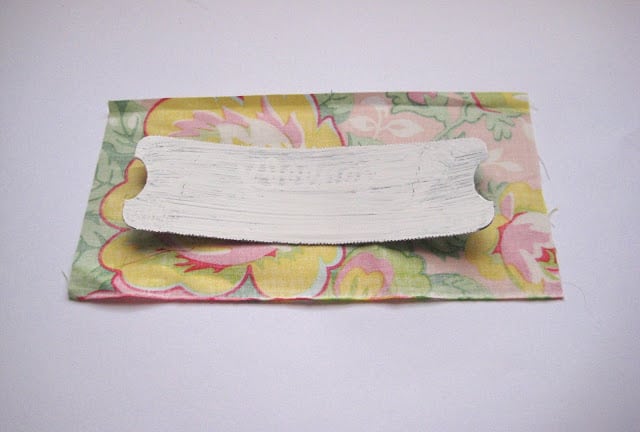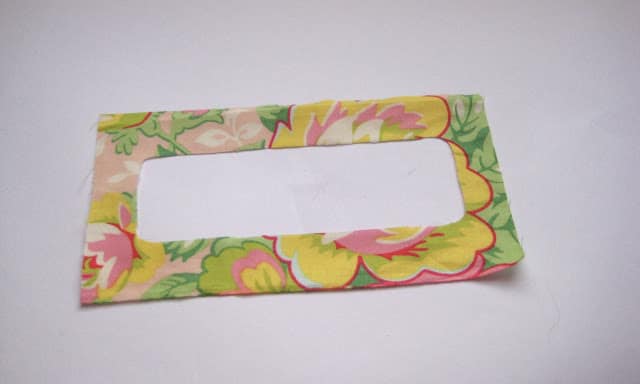 6. Decoupage the rectangles to the sides and top of your box.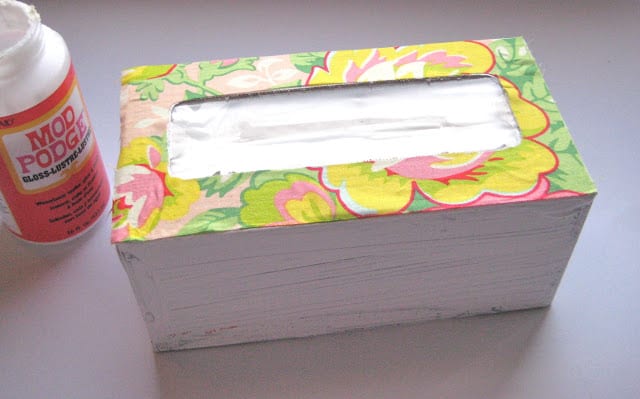 7. Let it dry.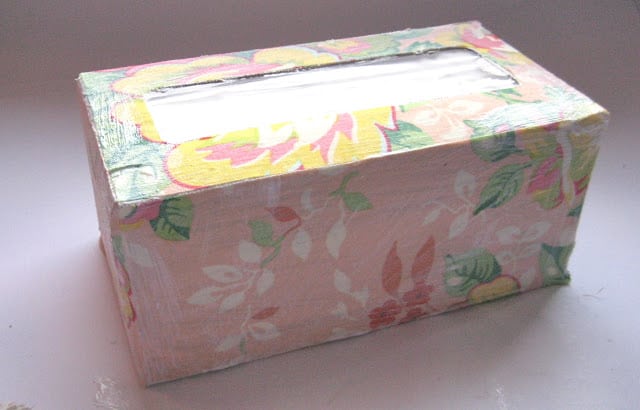 8. Now you can put it in your home and not feel embarrassed about it!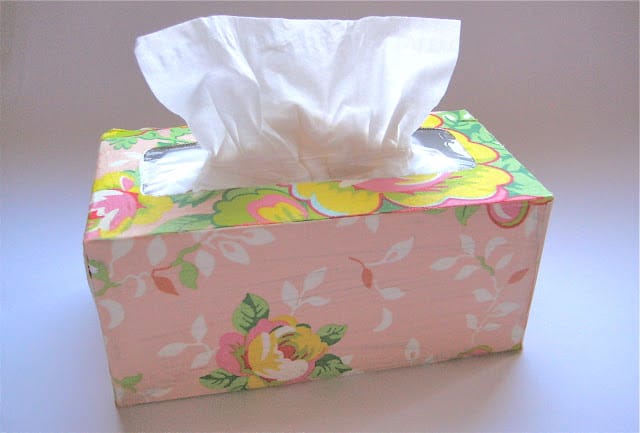 Oh yes! Bring on the sneezes!


Fabric used: leftovers from my ruffle dress: Pop Garden Rose Bouquet Peach