This post is sponsored by Stash Builder Box, the sewing subscription box with a cause! Use the code "IHEARTSBB" for $3 off your first box!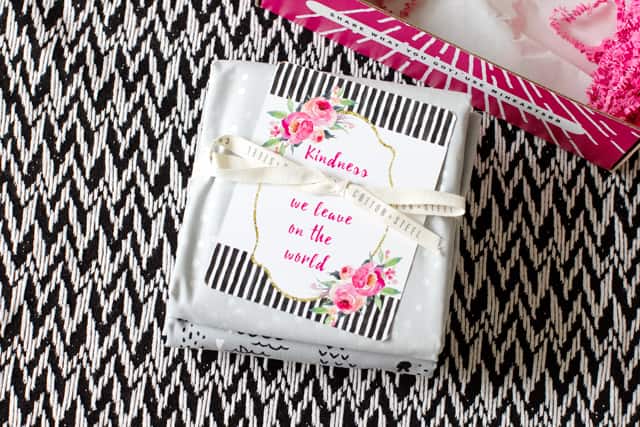 Stash Builder Box is back again and to that I say "YASSSS!!!" I have loved Stash Builder Box from the very beginning but they now offer THREE FULL YARDS of fabric in each monthly box which means more happy for me (and you!)!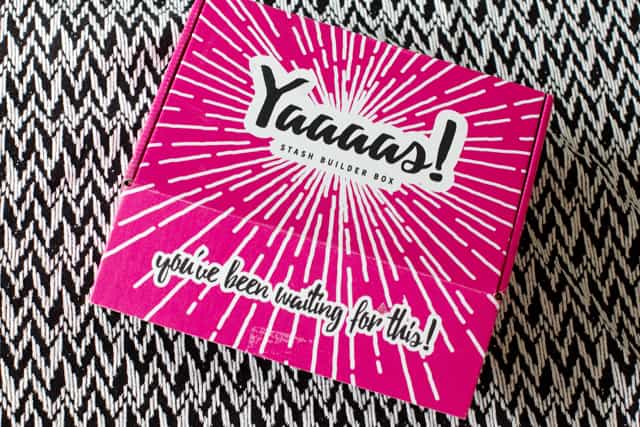 I also love that the extra yardage makes this box perfect for quilters and apparel sewers alike! Enough fabric for a little girl's dress or enough for a full quilt top! Or enough to just stack up and stare at because you're scared to cut into it because it's so beautiful!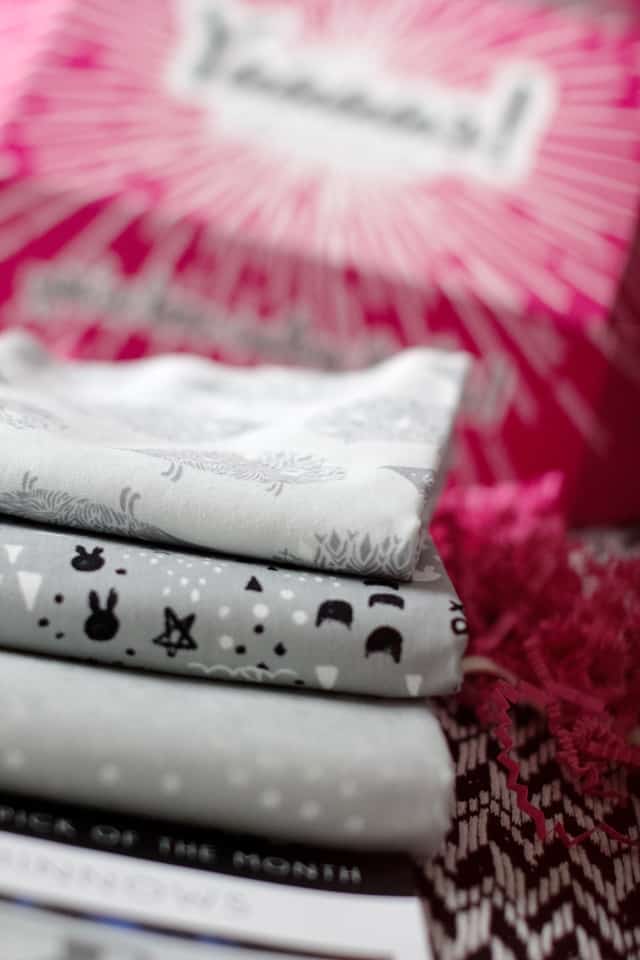 Stash Builder Box sent me an advance of the March box, lucky me!
(Stop reading now and go buy your box if you want to be surprised!)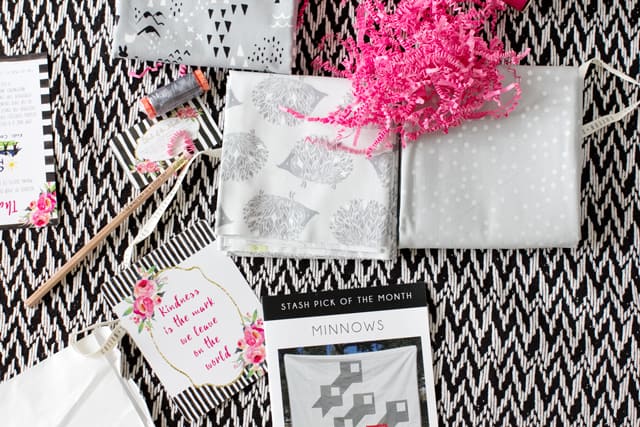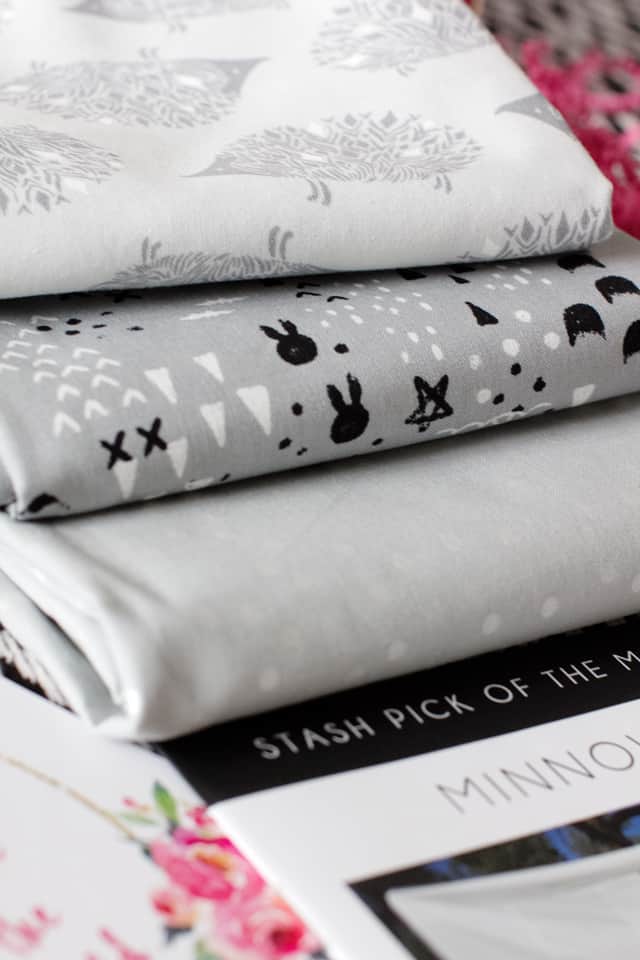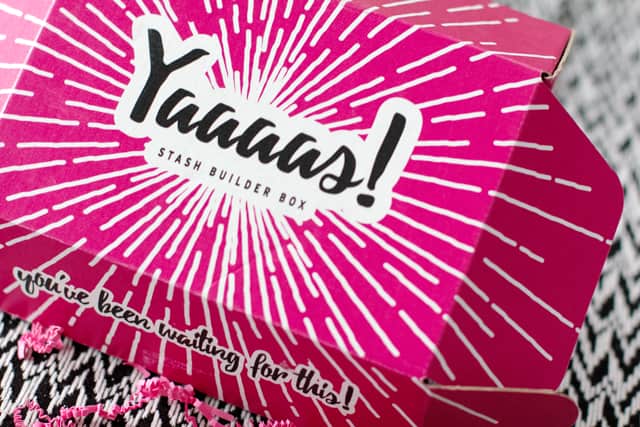 The box comes in the mail in this gorgeous pink box, so you know exactly when your happy sewing mail has arrived. They've partnered with Cotton + Steel again this month with the Sleep Tight collection by Sarah Watts!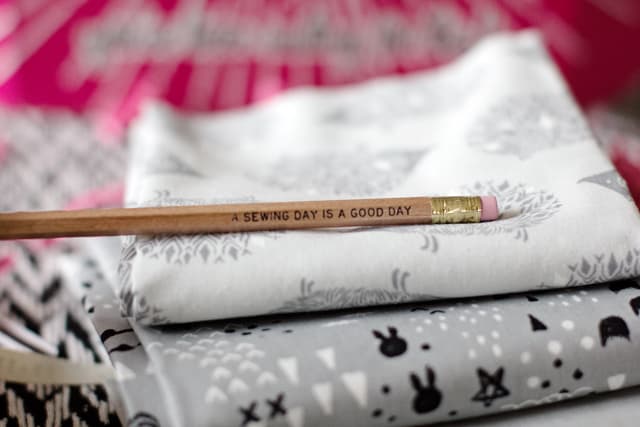 You also get a coordinating spool of Aurafil thread (so you can start sewing right away!), a quilt pattern in case you need a project and a pencil with a sewing saying!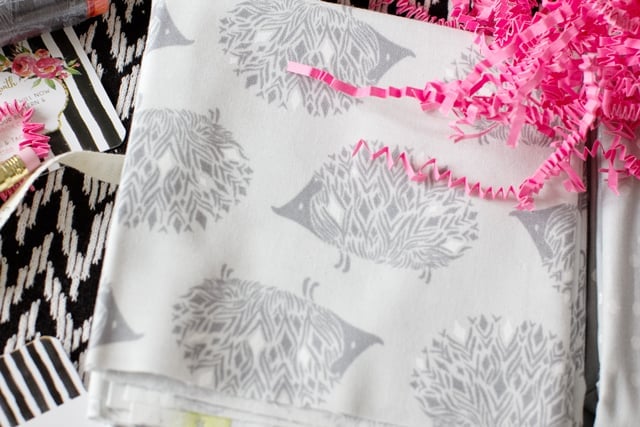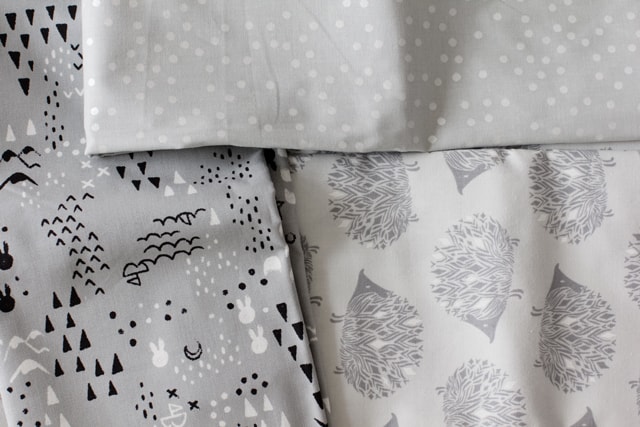 These fabrics are so cute! I want a pillowcase with one and a little apron with another!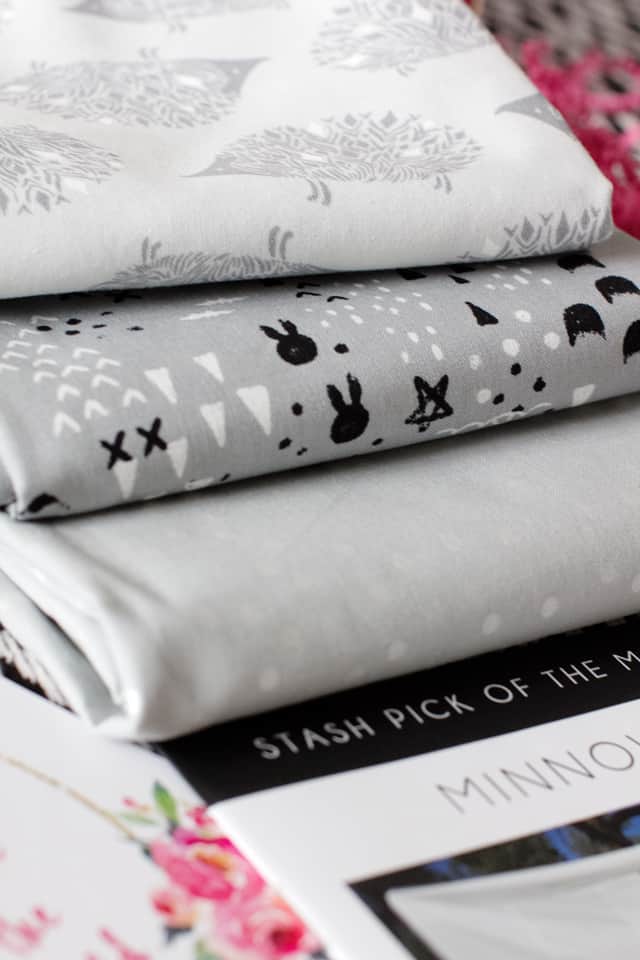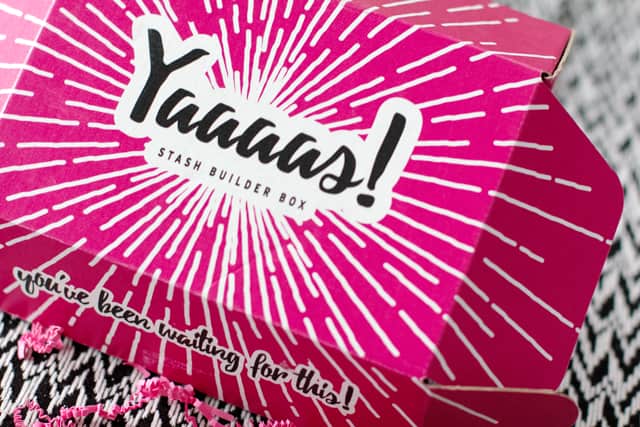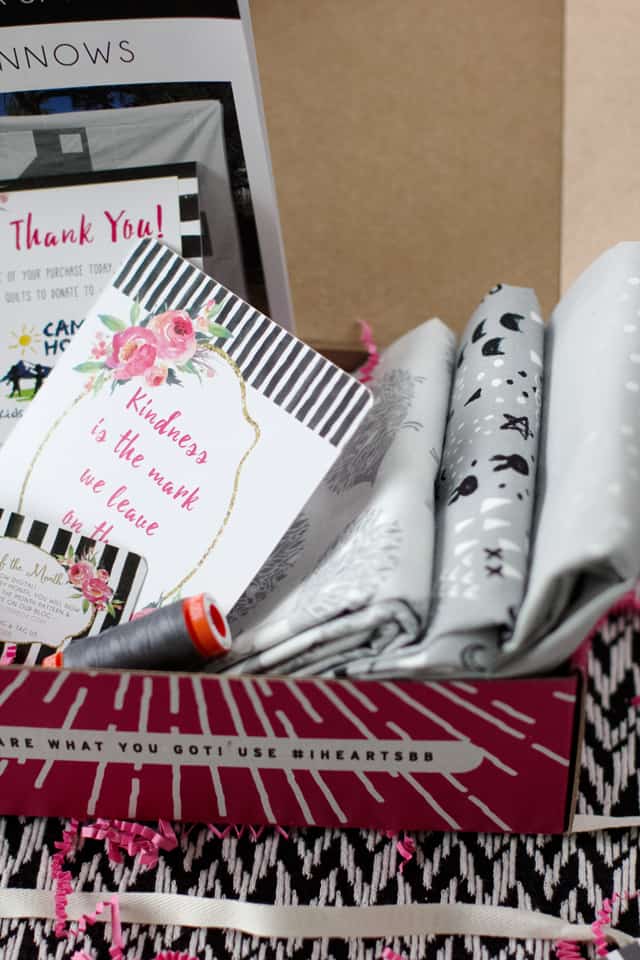 Purchase your box by the 14th to reserve your March spot! And enter to win a 6-month subscription below!