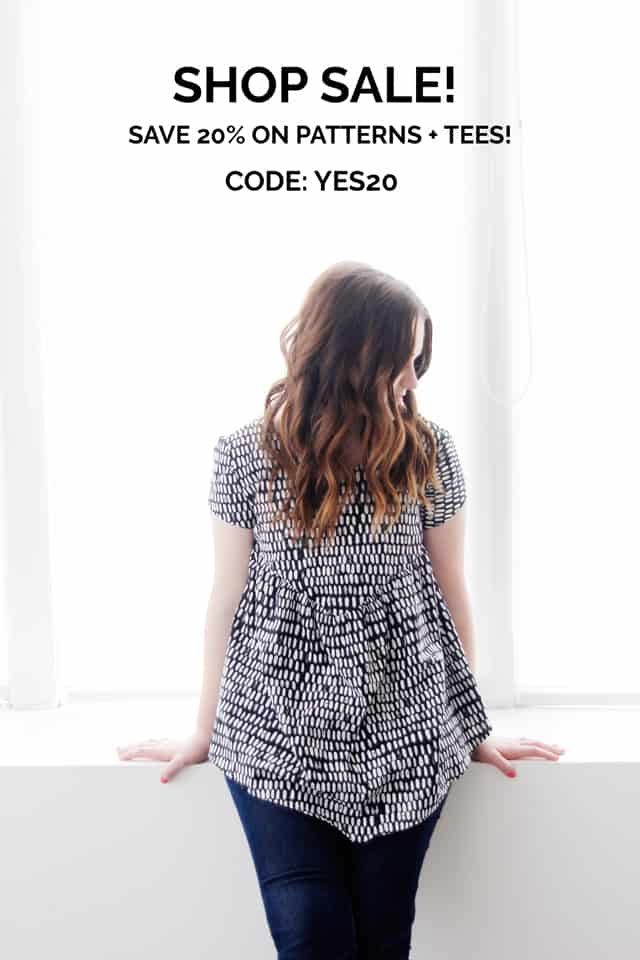 Now is the time to SAVE! Save up to 25% on ALL patterns and tees in the See Kate Sew Shop!
Save 20% off everything with code "YES20"
Save 25% off 8+ items with code "YES25"
This sale ends FRIDAY and is the last storewide sale until Christmastime!
Stock up on your favorite patterns and be sure to snag up the Soho and Manhattan blouses because the long-awaited SOHO-along starts NOW!
This Sew-along includes the Soho Blouse for Women and the Manhattan top for girls! A new doll pattern and updated baby sizing are also coming soon! There are 3 big fat giveaways coming up this week plus info about fabric selection! Check out what else is in store in the official Soho-along Calendar! This is just an outline, there may be a few more surprises along the way!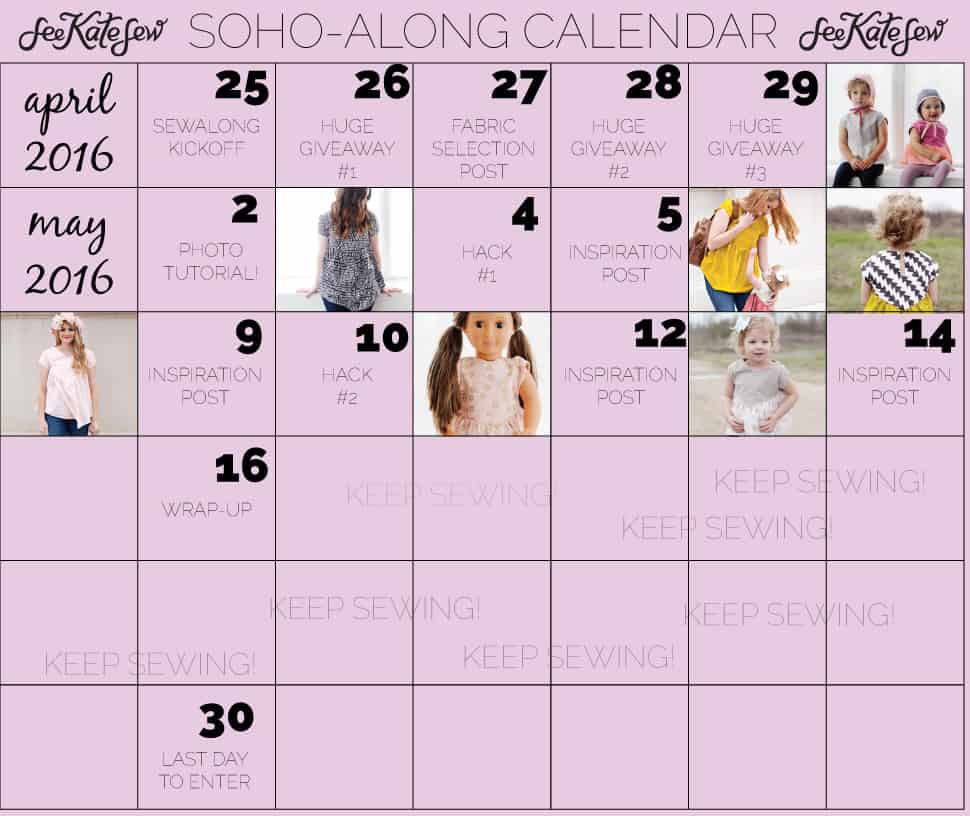 As you can see there is lots of time to sew up a Soho Blouse and/or Manhattan blouse and enter the giveaway! So find some fabric and we'll all SOHO together!
Sew and share in the See Kate Sew Facebook Group!
Come back tomorrow for HUGE GIVEAWAY #1!