You guys added some rad stuff to the flickr group!! Thanks so much for playing along! Here are a couple of my favorites:


Stephanie from the Wearwithal made these cute highwaters from thrifted trousers: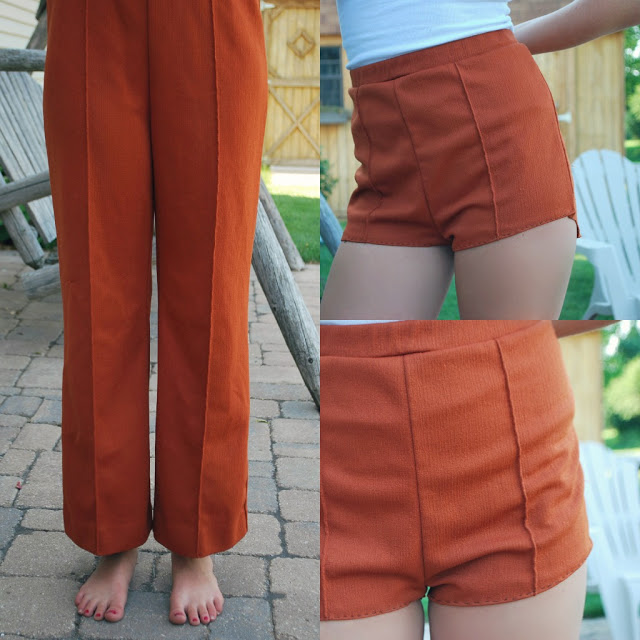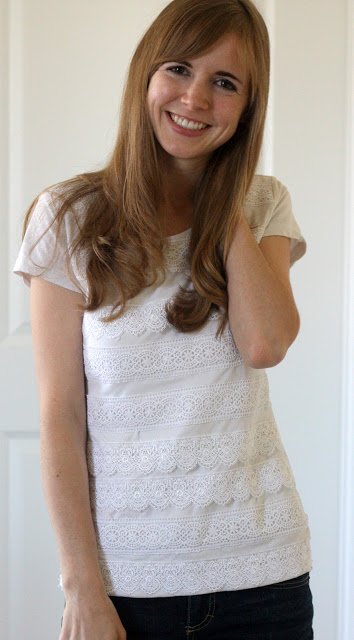 Krista from Lazy Saturdays turned a long sleeved men's shirt into a cuffed short sleeve:


Dindin Does turned jeans into summer shorts (and she has a great tutorial, too!):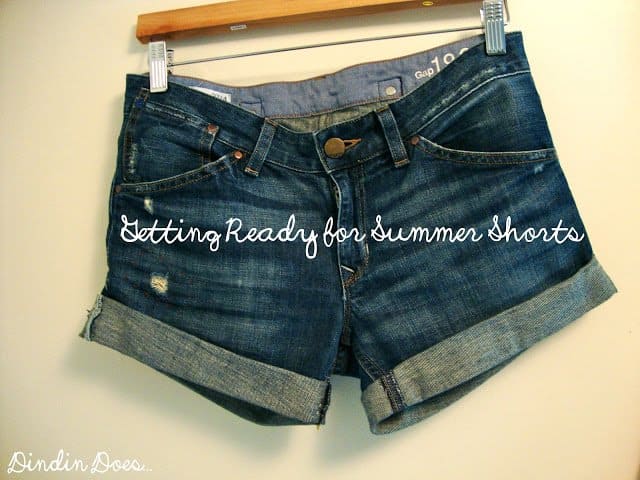 Jacklyn from ohbygolly made a breezy vest from a curtain! 


Vivi Fringues refashioned a men's shirt into a tank:


Also don't forget to check out the other flickr entries! I would feature them all, but it's late(Friday night) and I'm tired! :)


Have an excellent weekend! We'll be back tomorrow to wrap things up! Oh and don't forget to stop by Cotton and Curls today! 




And the Shabby Apple Swimsuit Winner is: Kristen W.! Check your email you're getting a cute suit!