boy valentines!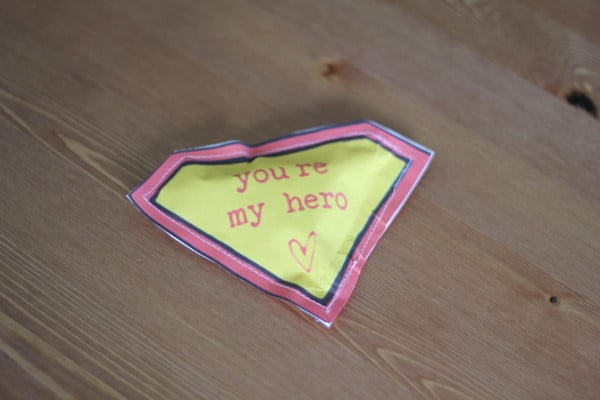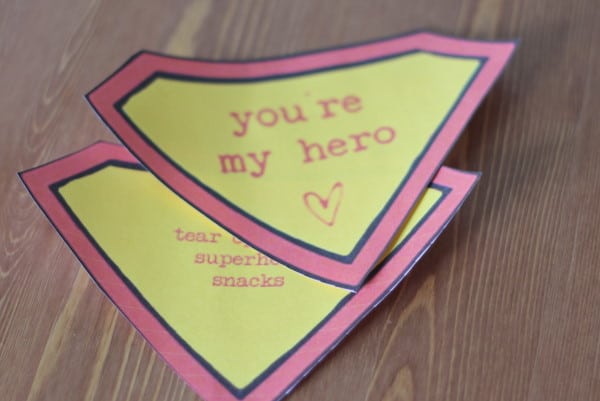 Print it (it's a ink-sucker, so maybe at Kinko's if you need a lot). Cut them out. Sew together, leaving a hole. Fill with candy. Close the hole.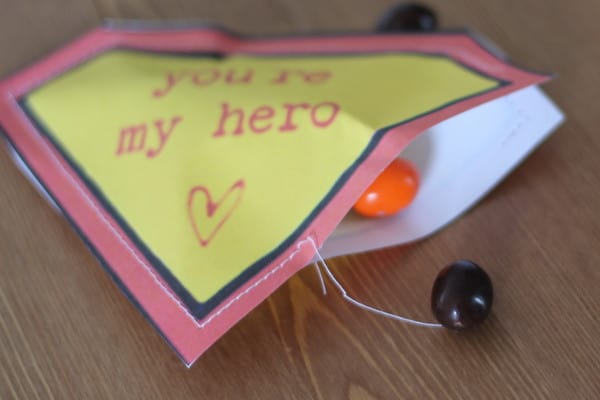 The best part is they are fun for boys (and girls) to tear open! 
rrrrip!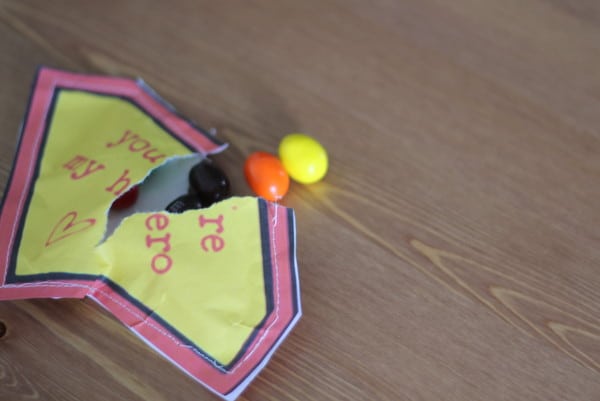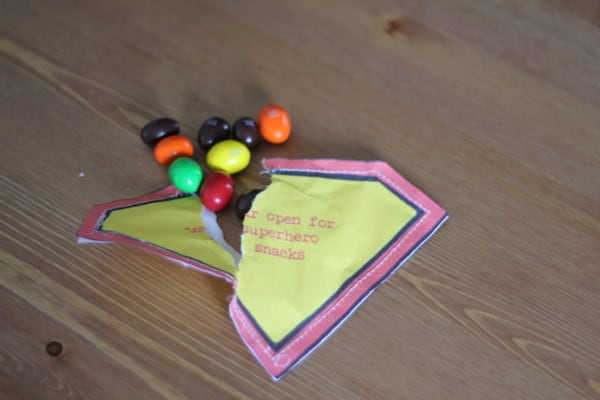 Happy Friday! Don't forget to enter the giveaway.