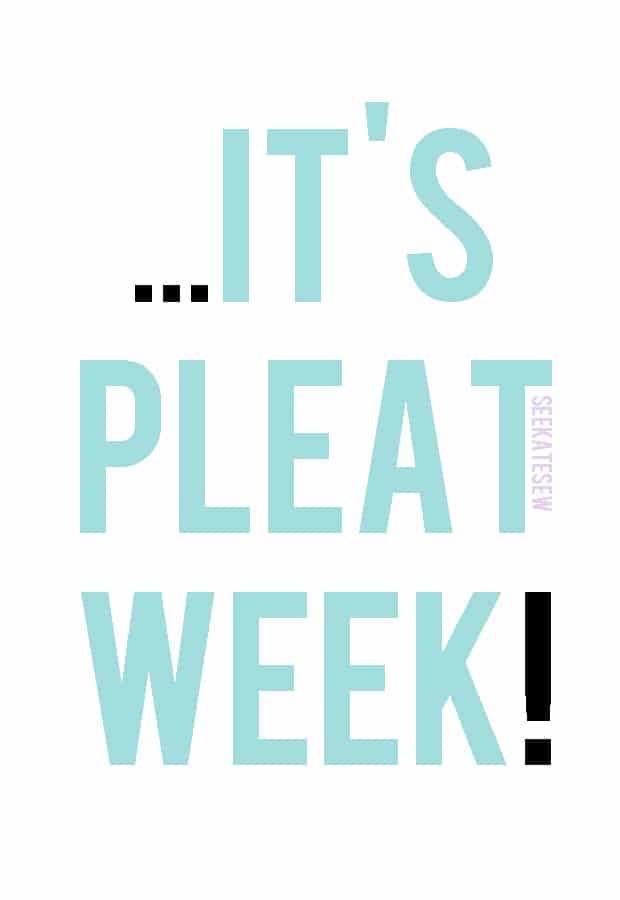 Let's take a ruffling breather, shall we? I thought it would be fun to plan a SURPRISE pleat week right smack in the middle of RUFFLES 2012. Because why wouldn't that be fun?


Yes, there will be guests. And yes, there will be pleats. 


RUFFLES 2012 will resume on Saturday. But there just might be pleated ruffles. Who knows! You can keep adding your ruffles (and heck, go ahead and add your pleats) to the flickr group.


Are you surprised? I hope you're excited! 


If you can't wait until tomorrow, check out the Pleat Weeks archives from last August. I'll be back later with some pretty pleat inspiration!