I got a new dress! You probably know by now that I love dresses. I'm excited to tell you about this one because it was custom made to fit me perfectly! It's the Take A Bow dress from eShakti.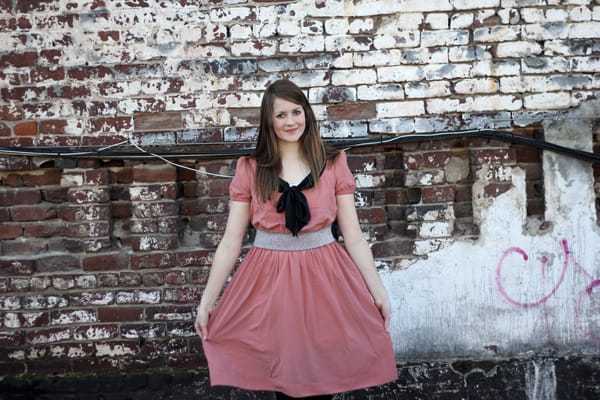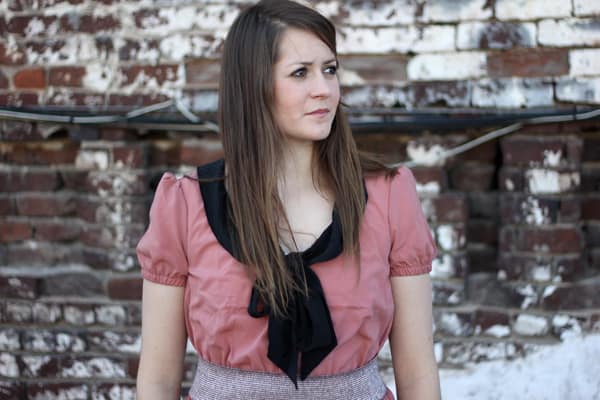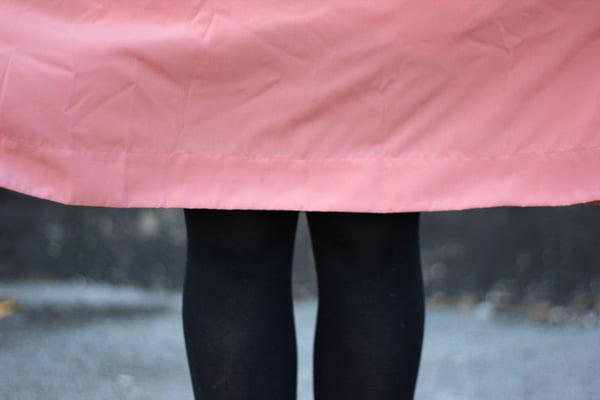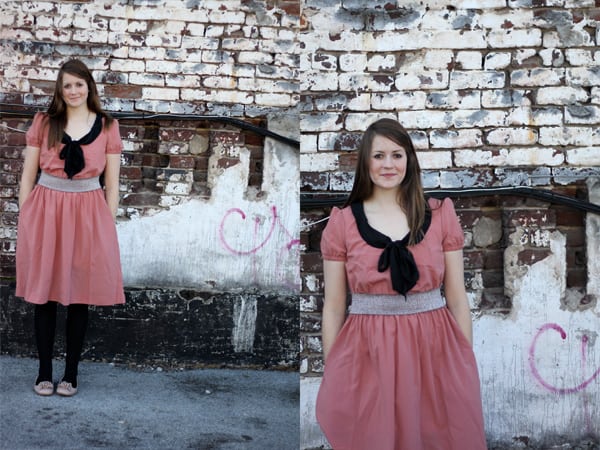 dress: c/o eShakti// belt: vintage // shoes: target
Custom clothing makes me feel fancy. eShakti and customize your dress BEFORE they sew it up! Made to order! How cool is that? The easiest way to make your body look great in clothes is to wear clothes that fit you. So if you're shoulders are too big or your hips are too small, no one will ever know.


The prices are really great and the best part is you can change up things on the dress! You can customize the length, necklines, sleeve styles, cup size and ALL the measurements!


I was pleasantly surprised by the fabric on this dress. It's great quality and has a nice hand. I think you can tell by the photographs that it is good stuff! I love the bow neckline too! I'm really impressed with this company! They ship items really fast. I got my custom dress in about a week. You'll love it.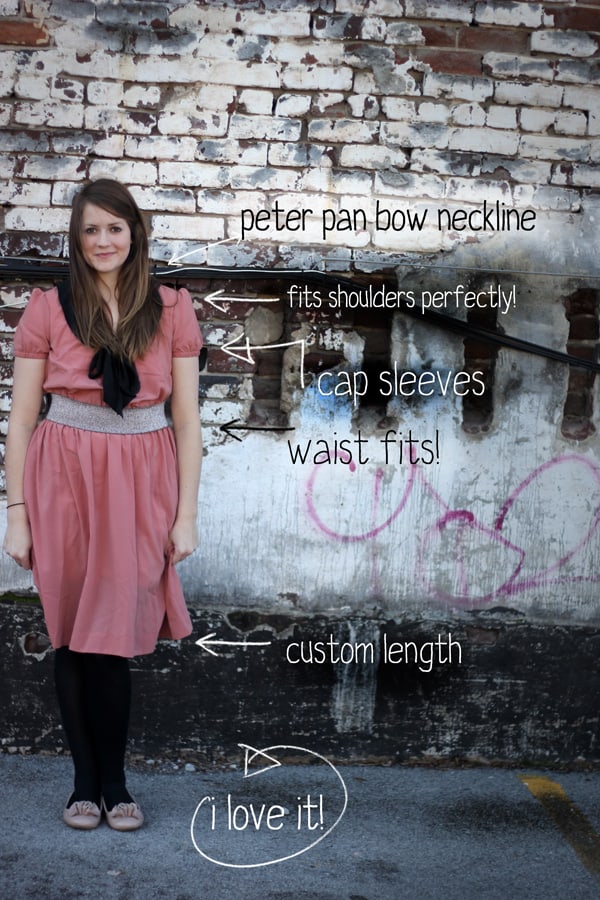 Secret: You can get $20 off your first order, too, plus free customization! Which means you can get this dress right here for $34.95. Um amazing. Go click around eShakti, you'll have fun!


Are you sold? I'm trying to decide which dress I should get next!