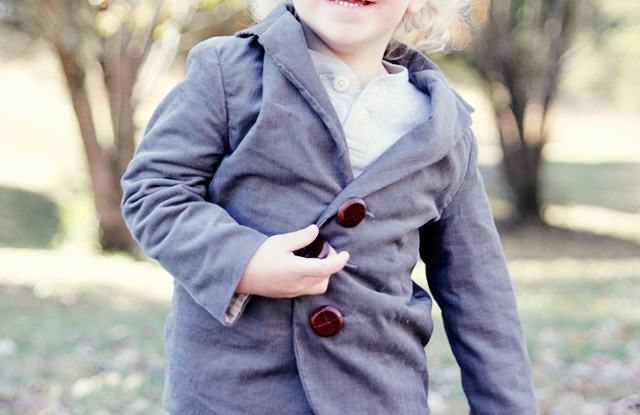 I had the opportunity to test out The Basic Blazer pattern from Blank Slate Patterns for Andrea's A Very Go To Christmas! I chose it because I love dressing my little boy up! He is usually either under or overdressed, this coat definitely qualifies him for OVER.
The pattern was really fun and simple to follow! I have made quite a few coats and jackets before, so it was nothing new, but I think even a beginner could tackle this one. It is really satisfying sewing a jacket with a lining and professional touches. The PDF file was great, can't think of anything I didn't like!
I choose a lightweight grey corduroy for the outside and a grey and white houndstooth flannel for the lining. It's nice and cozy for winter! The finishing touch was 3 old man buttons, don't you love them??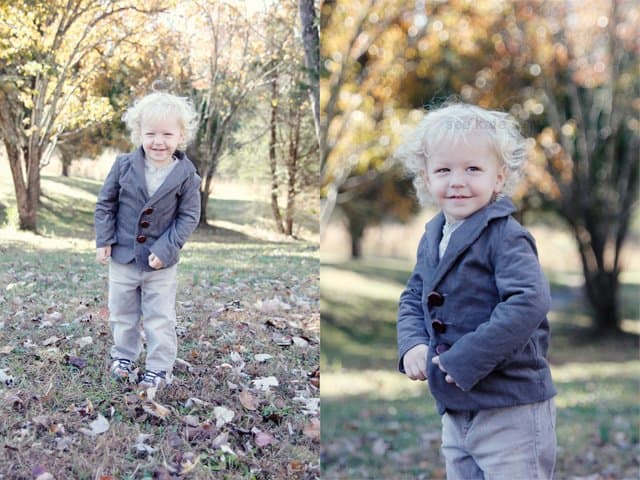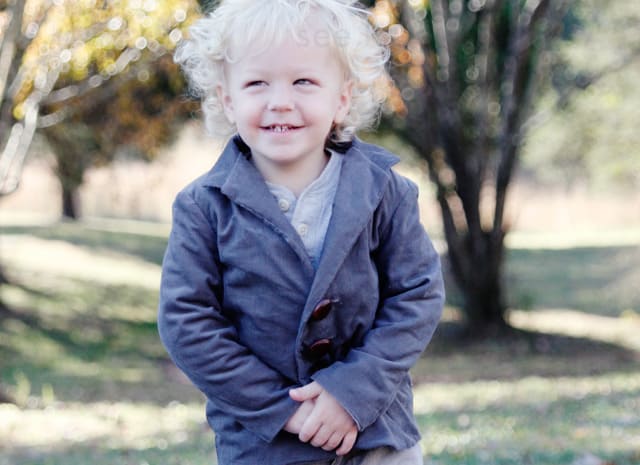 My little man totally loves it. Not true of everything I make him, but he likes jackets! I'll take it.
Check out the rest of the Go-To Christmas line-up here!