This post has nothing to do with dating. Or sewing for that matter.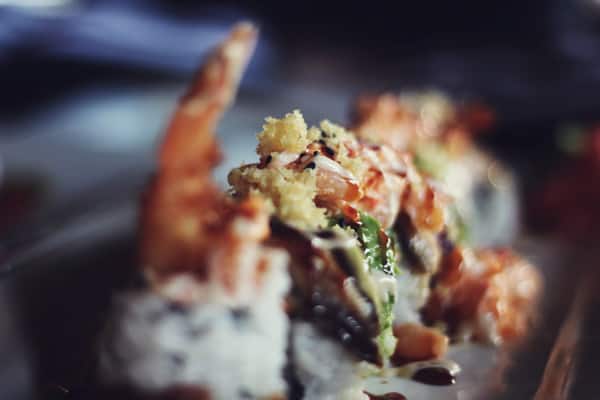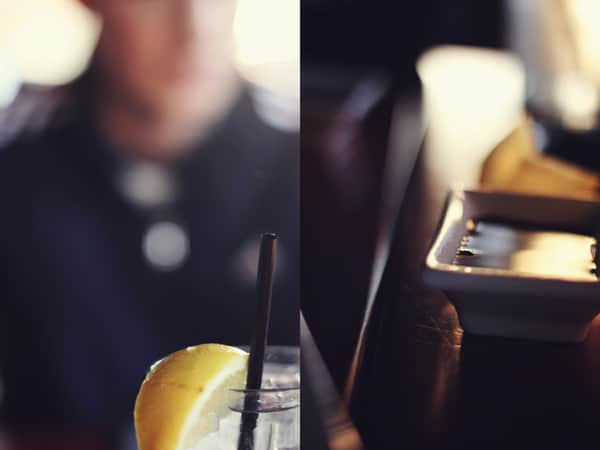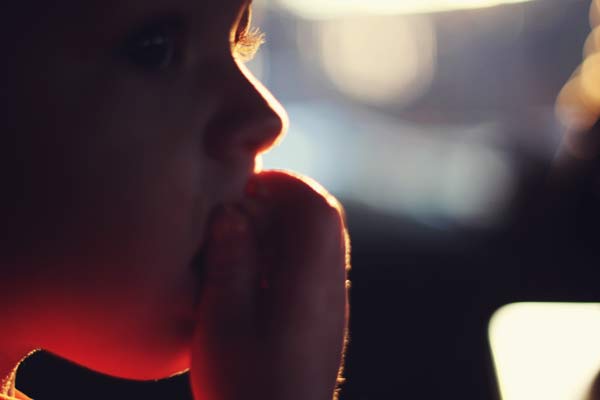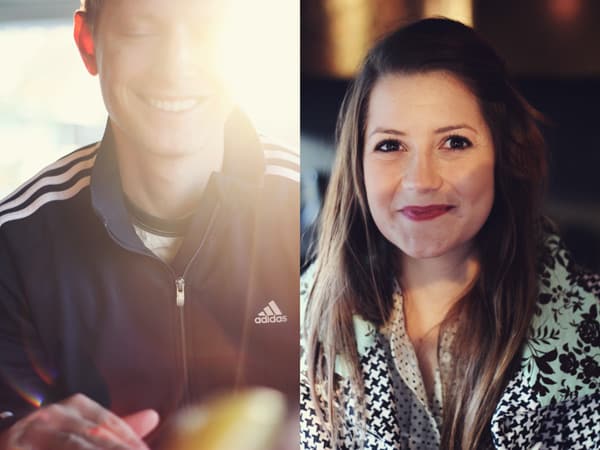 This is how happy we are. Closed eyes, squinty sun, lipstick and one eye is bigger than the other happy.
Above: We gave the baby cookies. Not sushi. But we tried.
Friday night we went out to sushi. We love sushi but usually only eat it for special times. This time we had reason to celebrate. Hasn't-been-home-in-like-three-weeks-Husband finished his dang test that was keeping him away from us. DONE. It's done! And now we get him back. And while grad school isn't done yet, we can almost see the light at the end. There are some days the baby didn't even see him because he was up early and out late. At the library. All the while I was alone with an unrelenting 15-month-old who decided to cut 4 teeth, learn to jump out of his crib, lock himself in his room and smear poop on the wall (twice) all during those few weeks. (Isn't that cute?!)
Needless to say I was exhausted. We were both exhausted. I try to keep things normal, a regular pace, even though I really should slow down in stressful times. So I put on my normal face so as not to stress anyone else out. I guess it's how I cope. But we made it. So we celebrated. The end of the test. And surviving single parenthood. And decided we're not doing either again.
We went at sunset. And ordered the ex-girlfriend roll. We drowned the last few weeks with soy sauce and lemon water through mouth-fulls of wasabi tinted sea treasures. And we smiled realizing the rough times are totally worth it for seventeen dollar sushi rolls in between. 
It was heaven to our bellies.
We've been craving it all weekend.
Have an awesome stress-free Monday! 
Thanks for sticking around see kate sew!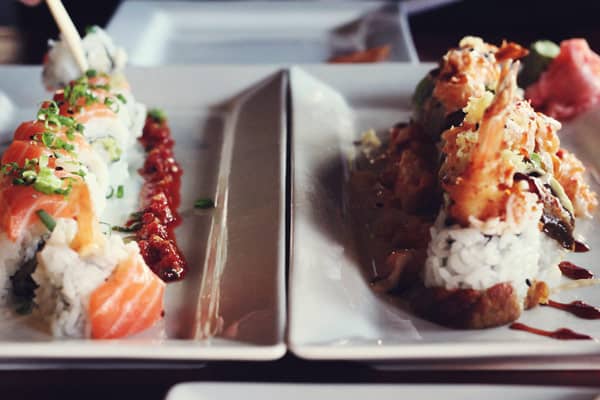 What's your favorite sushi roll called? They always have funny names, huh?