I've already told you a little about Paradiso Designs, an independent pattern company. And you probably already know that I love patterns. So when they asked if I would review a pattern or two I agreed! This one is the Lolita skirt. The picture on the front tempted me into making it first. I'm glad it did.
I always go into using a pattern with a little hesitation. I think reading directions is boring, I like to figure things out myself. And while this pattern had clear directions that I referred to often, it was more like "formulas" for making a great yoked skirt. 
Which means I had instructions to follow, but I didn't have to follow them. 
Which made making this skirt so fun. That's how patterns should be: fun. Not stressful. It came together in an evening and is one of those projects I can't wait to do again.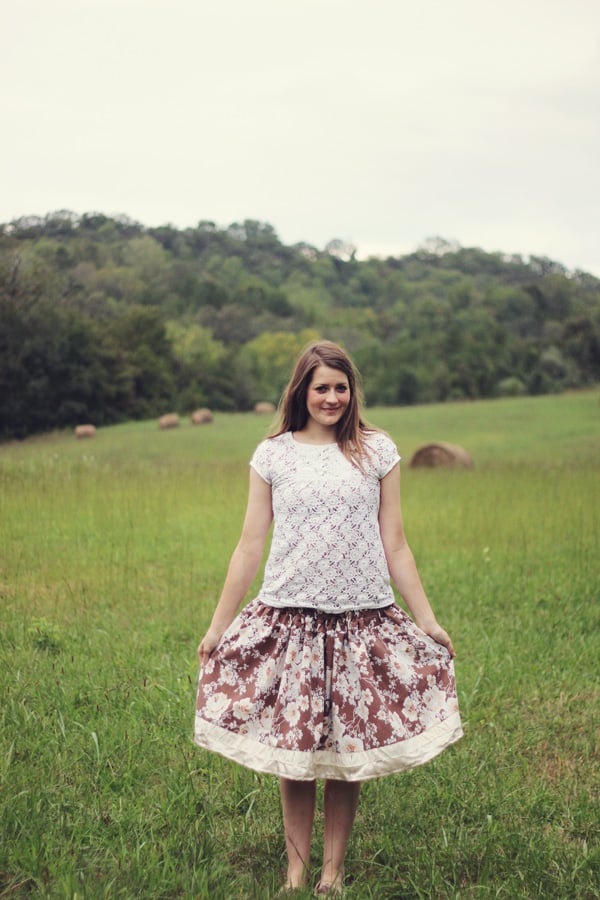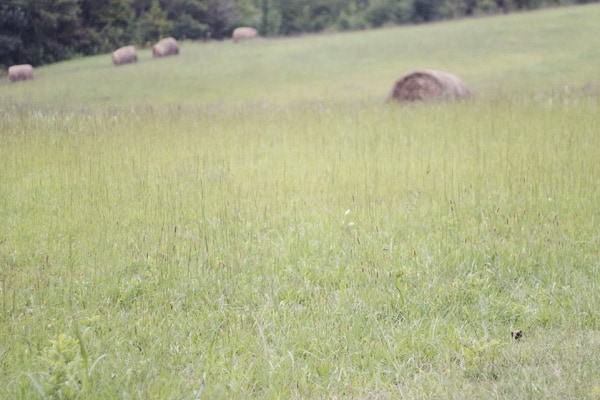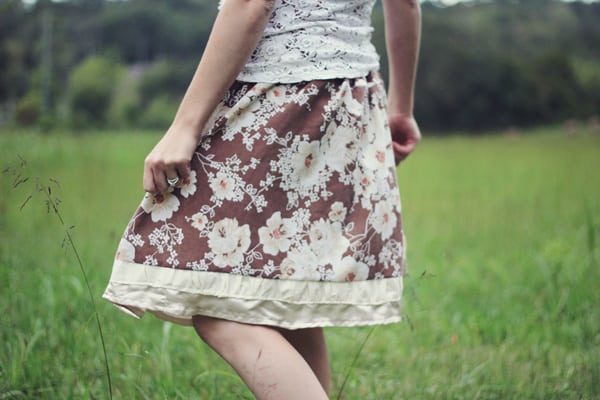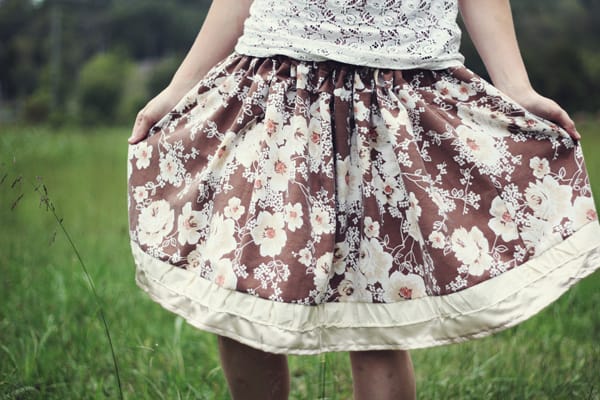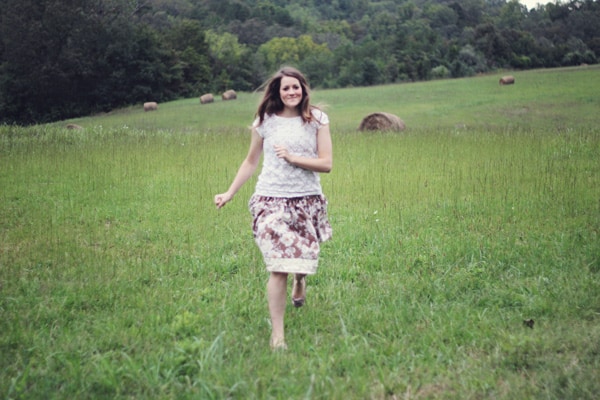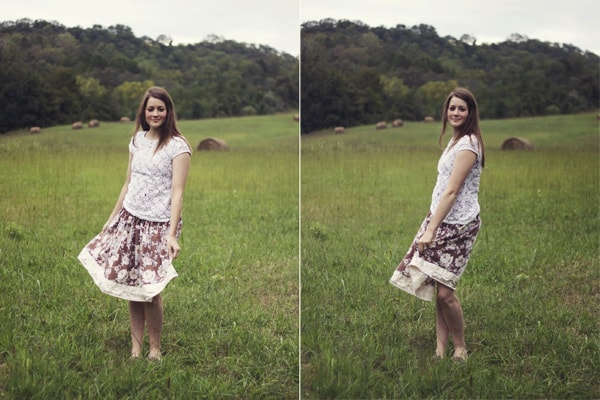 outfit: Skirt: handmade, pattern: c/o Paradiso Designs, fabric: vintage; lace shirt, Nordstrom [old]; shoes, target
I really love it. The skirt is so gathery and makes me want to frolick in a field. It's one of those skirts, you know? The style is so full and nice with an elastic waistband. It's a perfect and carefree skirt. Just my type. I think it would be really pretty in silk or a bright designer fabric, too.  


I used a vintage sheet for the main fabric and accented it with a shantung and muslin in cream. I love the shiny contrast to the dull cotton. A fun little detail. That ruffled muslin trim is optional, but I couldn't say no to the extra pop of gathers. You know how I feel about ruffles. 


Thanks Paradiso Designs!!  Check them out here for more fun patterns.