I'm excited to share my new Original ScrapBox YouTube video with a tour of my DreamBox. I'm sharing a lot of the same information I shared in my blog post last week, but included visuals, some of my favorite features and unscripted commentary, hah!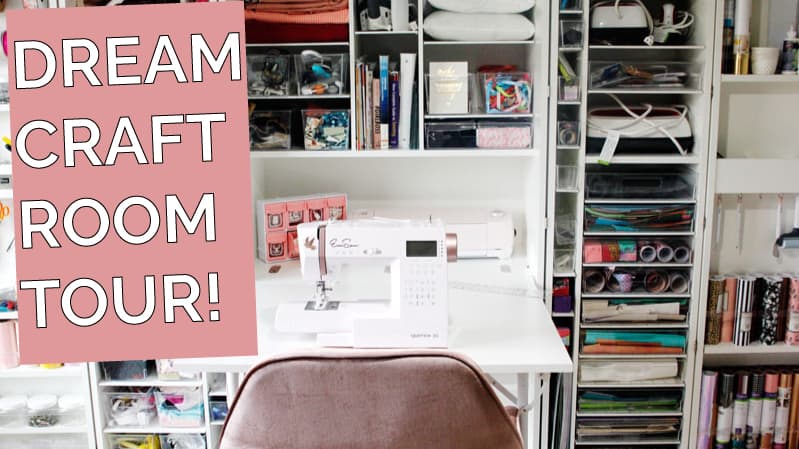 Click here to watch and be sure to Subscribe!
Read more about the DreamBox in my blog post here!