a vintage sewing machine necklace!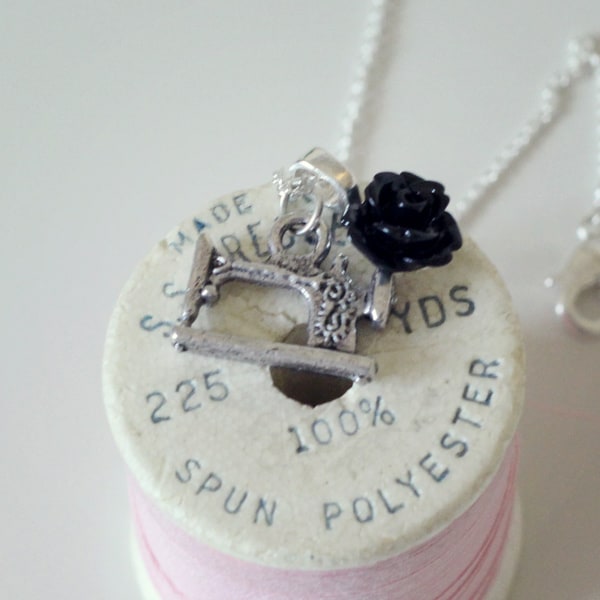 Sarah from
the Bird's Papaya
knows I like to sew. She sent me a necklace so everyone will know it, as if they didn't already. Just in case you didn't know… I'm a sewer!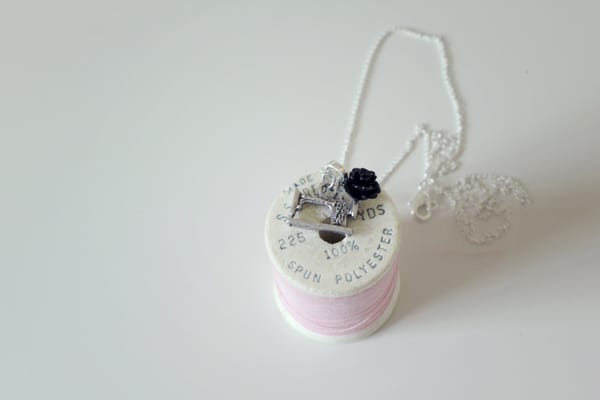 This adorable necklace is called The SEWER. I love crafty accessories, and a vintage sewing machine is totally my style. A tiny machine on a long silver chain. You get to pick a charm to add. I chose a rose. The intricate details on the little sewing machine are amazing. I just love looking at it.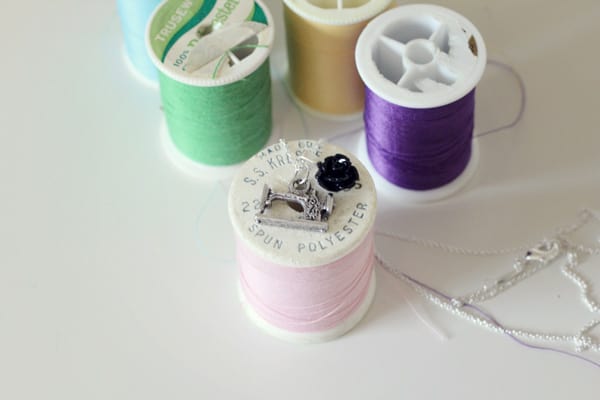 Hopefully I'll have a real vintage sewing machine in my sewing room someday, but until then I've got one to wear! Sarah even personalized my packaging. Eek! So cute!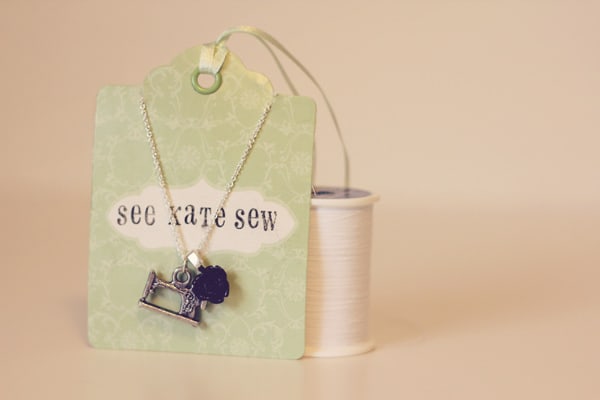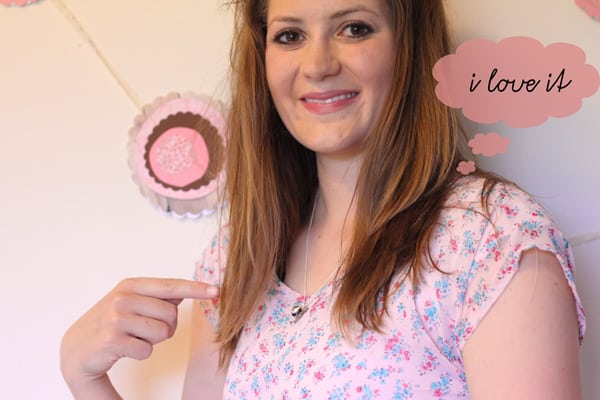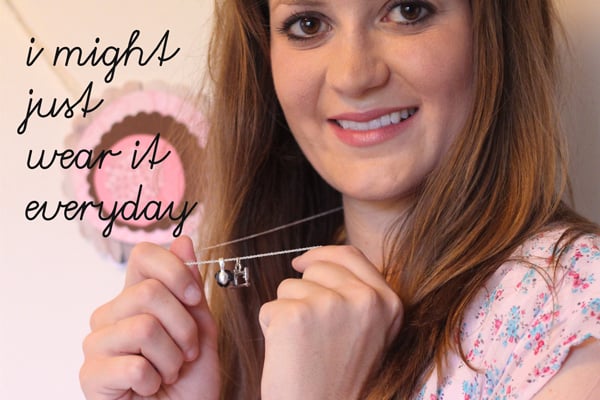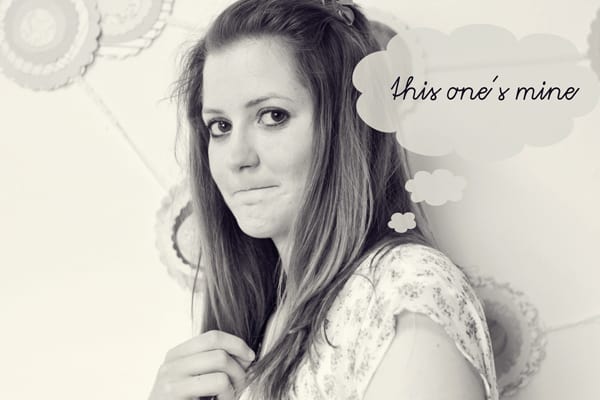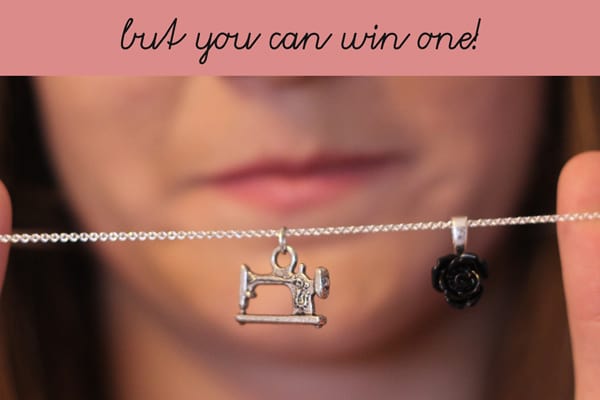 Or two! Sarah is giving away your choice of TWO items from her shop!
She has other awesome stuff, too.
(a separate comment for each entry.
leave your email in every comment!)
1. Visit The Bird's Papaya on etsy and tell me which two items you would pick if you won!
5. Tweet and/or Facebook about this giveaway. 
Example tweet: Awesome giveaway from @TheBirdsPapaya at @seekatesew
6. Bonus entry for see kate sew blog followers!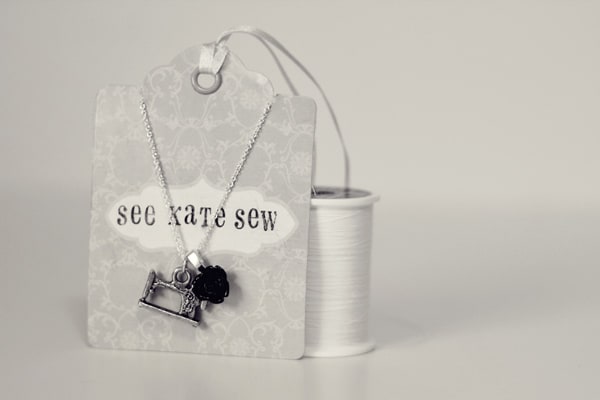 winner will be picked next Thursday night!