This post is sponsored by Craftsy! Check out Craftsy's FREE pattern database for your next sewing project!
Today I wanted to share a resource with you that you might find valuable…if you like sewing that is! I mean, you're here so you probably already love FREE sewing patterns! Craftsy has a database where anyone can upload their free patterns, creating an awesome resource for sewers of all types! Just click over and check it out!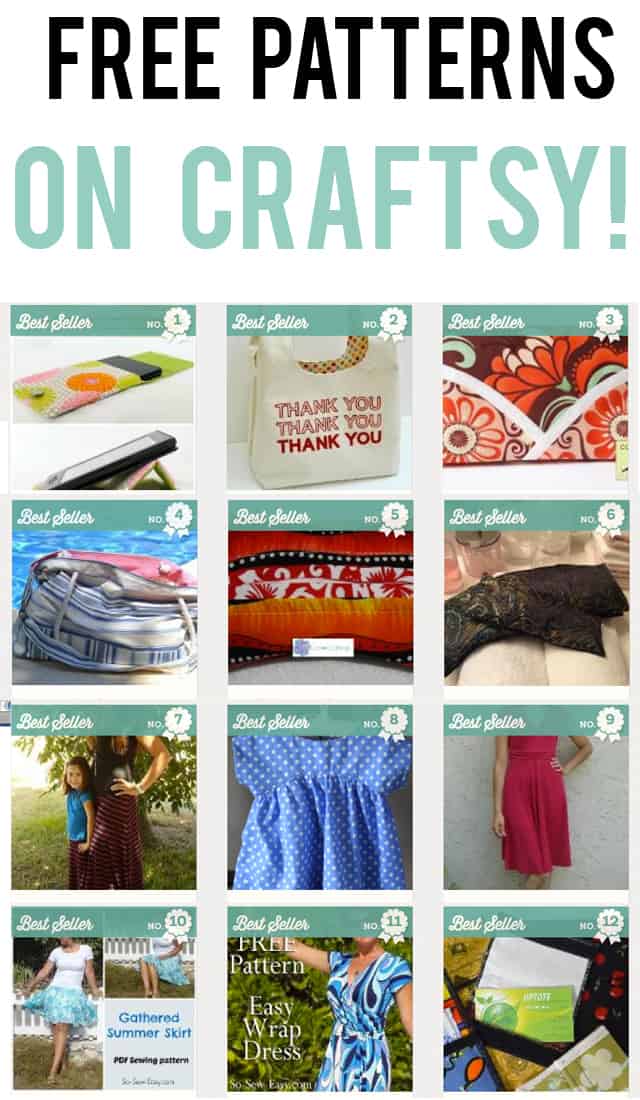 You can filter the free patterns to find something specific, like a bag, clothing or a doll.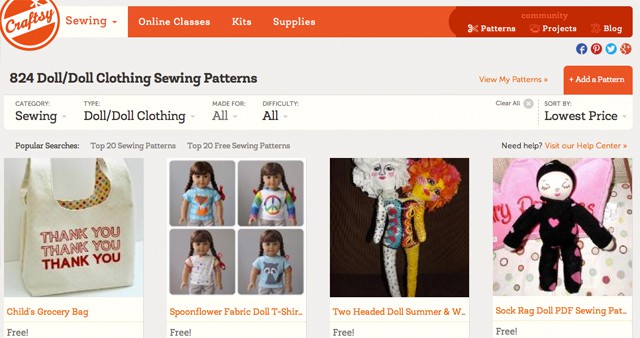 Or just browse around!
I LOVE this Ruched Romper by Straight Line Design: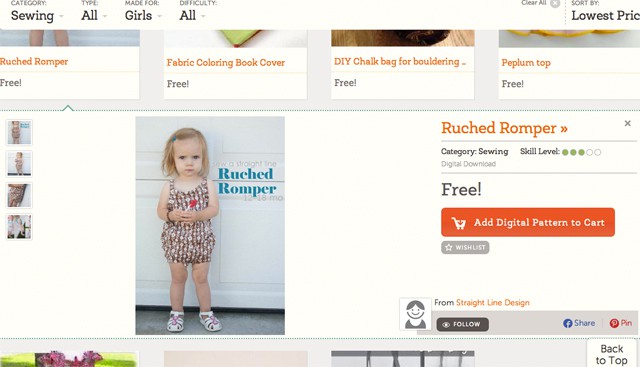 And how about this super cute Bathurst Bag?
Or Ruffled Capris?
There are thousands and thousands of patterns available on the Free Pattern Page! Go find yourself some free patterns!