25 spools of thread + assorted sewing supplies.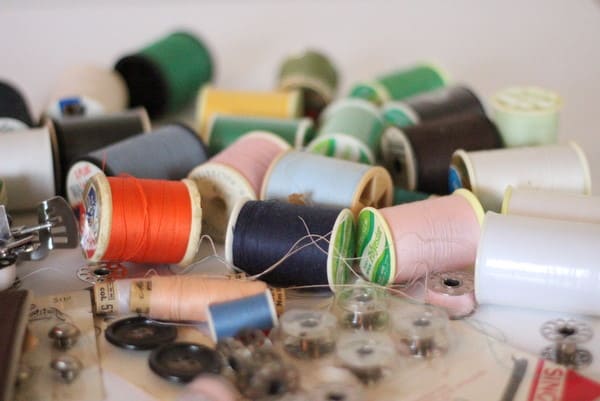 ..which managed to fill out my spool rack. I always feel special using someone else's sewing supplies. Plus I was almost out of white.


a shiny red belt.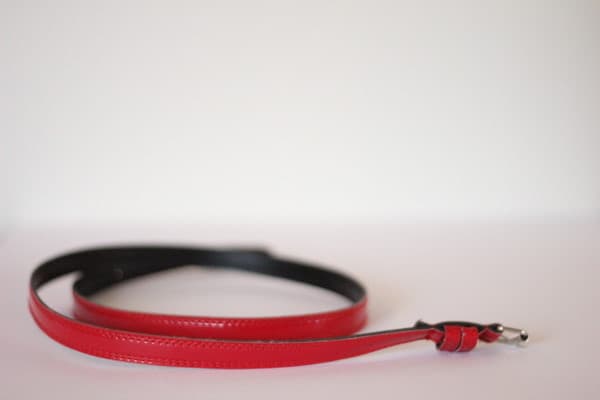 …because although I don't normally wear belts, I think this red one might get me started. 


this pretty shirt.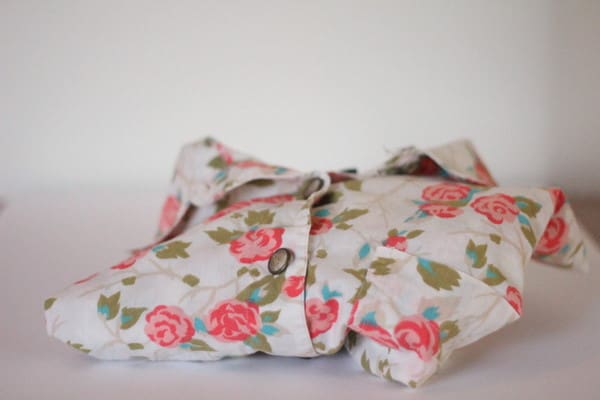 …the unfitted short sleeve button-up style in two sizes too big is SO not my style. But the fabric is. It will likely find another life as something other than a shirt. More like definitely. I can't wait to cut into it's too-big-ness. 


an awesome vintage hat.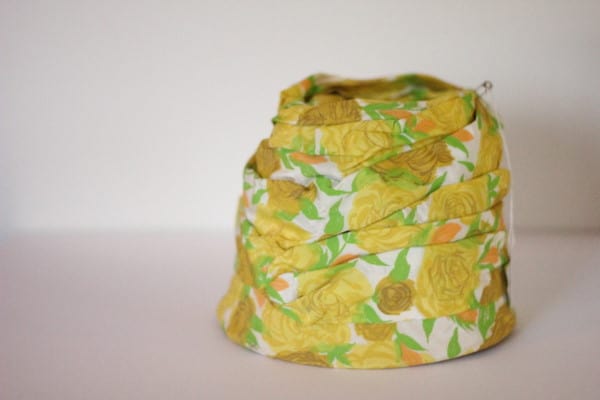 Awesome is an understatement. I love the print so much, I wish it were just fabric. But maybe we can bring over-the-top hats back in?


some basic comfy shirts from gap and target.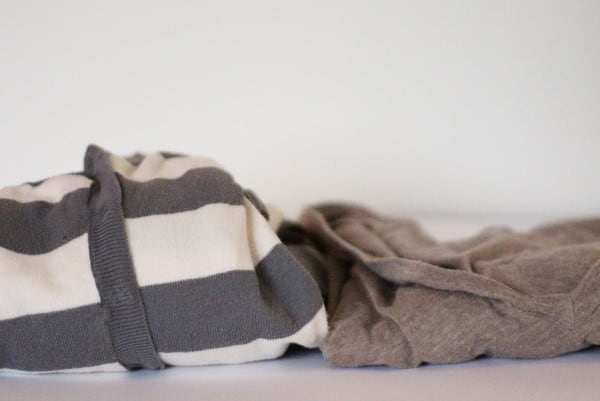 …$1 a pop. Can't go wrong for that. 


a gorgeous delicate nightgown.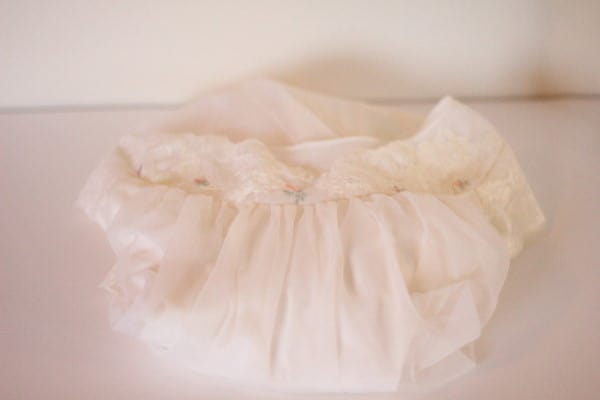 I have big plans for this too. None of which include being a nightgown. 


and this half apron.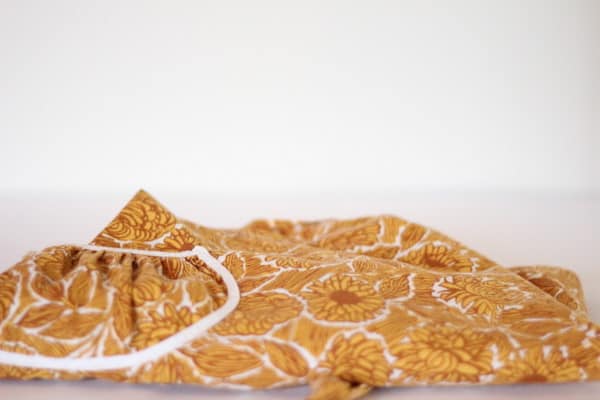 I'm not sure how long this will remain an apron. It's really pretty as an apron but I'm aching to use that fabric.


(I also found some other things that will pop up in future secret projects!)


Have you had any thrifty luck lately?


Thanks for stopping by! I'm off to cut up that shirt!
Don't forget to enter the giveaway! 
It ends TOMORROW!